Q3 2022 U.S. Industrial Real Estate Market Report
Even with inflation and interest rates rising, industrial real estate activity shows no signs of slowing down. Download our report to learn more.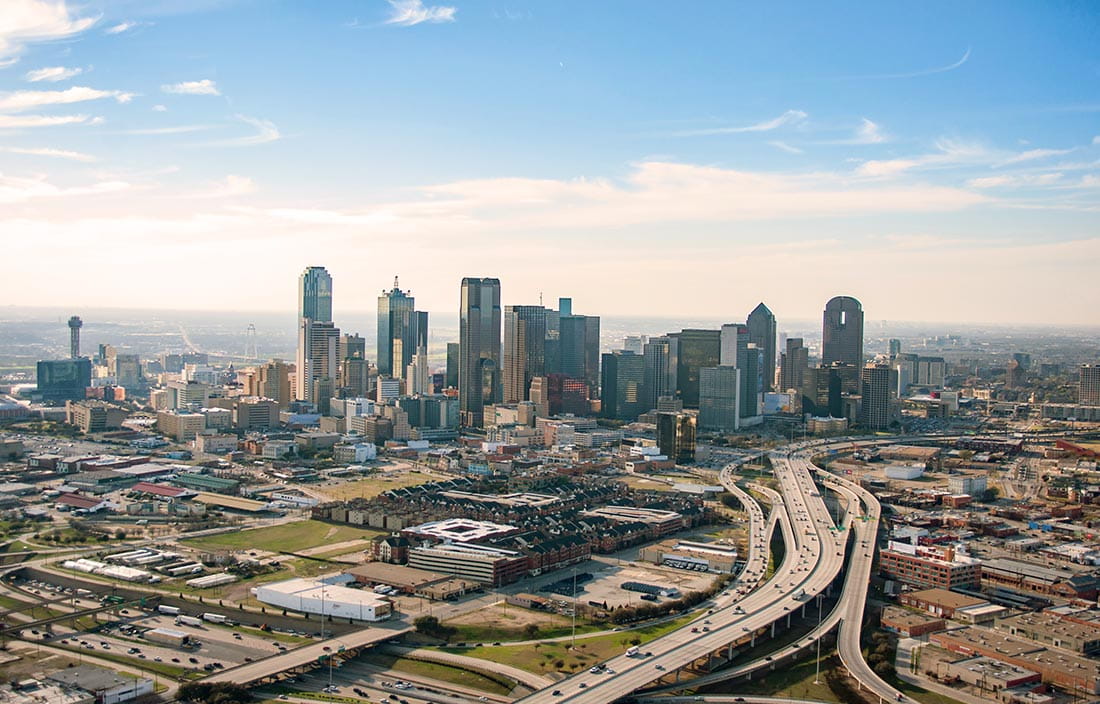 Industrial leasing activity continues to hold near record highs, up an incredible 50% compared to pre-pandemic levels. In Q3 2022, vacancy inched higher for the first time since the onset of the pandemic. This should be no cause for concern, as manufacturers, logistics providers, consumer goods companies, and retailers continue to demonstrate a huge need for an expanded distribution network.
National industrial real estate trends
Leasing activity remained at a near record-high 50% above pre-pandemic levels
At 11.4% year over year, industrial rent growth is among the highest levels ever recorded
With excess demand, landlords have been hesitant to incentivize tenants with generous concession packages
Monthly industrial building sales volume is still running more than 15% above levels recorded at the same time in 2021
Developers have been breaking ground at a record pace since the start of the pandemic to keep up with tenant demand
Download the in-depth market report to learn more
If you'd like to learn more about the nation's industrial real estate outlook, download the full report below. This report will give you full insight to the topics mentioned above along with a variety of other statistics to help you stay ahead of market trends.