Q4 2021 U.S. Industrial Real Estate Market Summary
In Q4 2021, the industrial sector sustained its impressive pandemic-era performance, fueled predominantly by high levels of consumer spending. Download our market summary report for expert insight and perspective.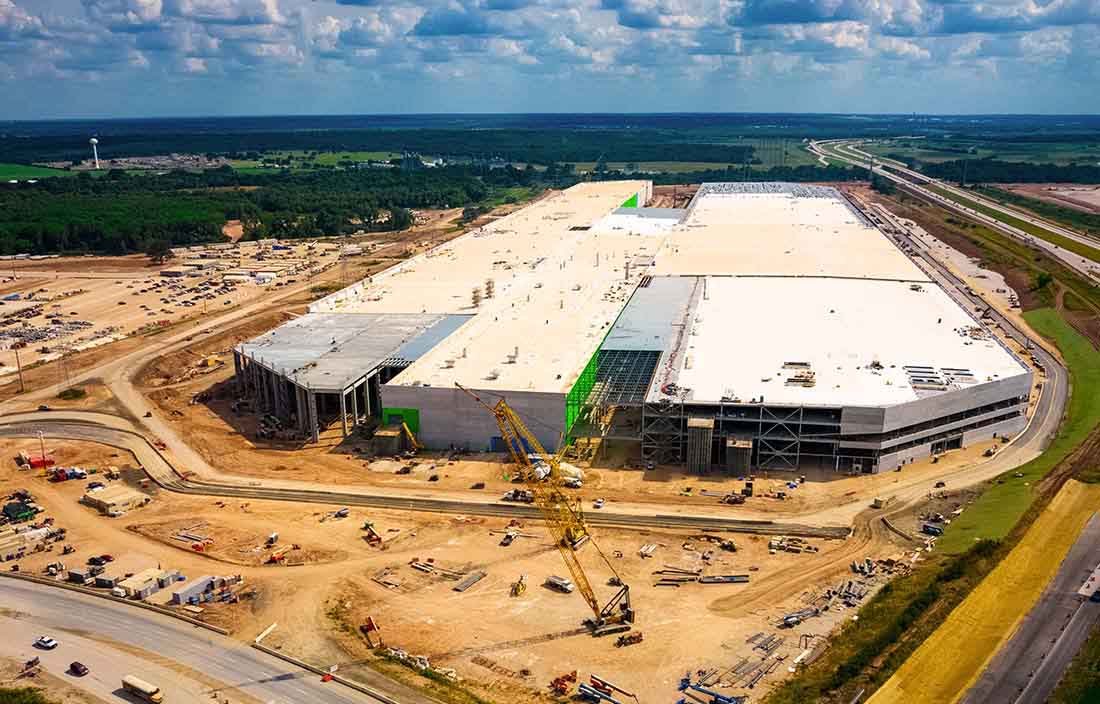 The United States industrial market is sustaining its impressive performance, primarily fueled by the boom in household spending on consumer goods. For another consecutive quarter, vacancy is at a record low and rent growth is at a record high. Major markets across the country are struggling to accommodate record jumps in demand, causing more leasing activity in smaller markets with more open land for development.
National industrial real estate trends
Leasing activity is up 70% from the Q4 average observed pre-pandemic
Rent growth increased at a rate of 8% in Q4 2021 as the market witnessed increased demand with limited supply
In attempt to keep up with demand, developers across the country have been breaking ground on industrial construction projects at a record pace
Real estate investors unappeased with the uncertainty of office and retail markets are turning to industrial properties
Leasing activity has picked up in suburban markets as major markets struggle to meet tenant demand for industrial space
Download the in-depth market report to learn more
If you'd like to learn more about the nation's industrial real estate outlook, download the full report below. This report will give you full insight to the topics mentioned above along with a variety of other statistics to help you stay ahead of market trends.