Commercial Real Estate Advisors
Government & Infrastructure Capital Project Consulting
Government & Infrastructure Capital Project Consulting
As an unbiased advisor for more than two decades, we've gained a unique perspective. Our dedicated team delivers integrated capital project and real estate solutions to local, regional, and state government.
Public sector capital programs, infrastructure projects, and real estate transactions are infrequent, visible, and risky.
Leverage our expertise. We've delivered successful county, city hall, police, fire, court, and library facilities as well as multi-billion dollar water, sewer, road and parking deck projects.
Let our experienced team assist you with space planning, real estate, project feasibility, and construction program management, We integrate seamlessly with your current team and help you answer tough questions such as:
Is our building's space efficient?
How do we select the right architect?
How do we make timely decisions to keep construction on track?
How do we navigate pitfalls in construction budgets, schedules, and communication
To discuss the unique needs of your project, let's start a conversation today.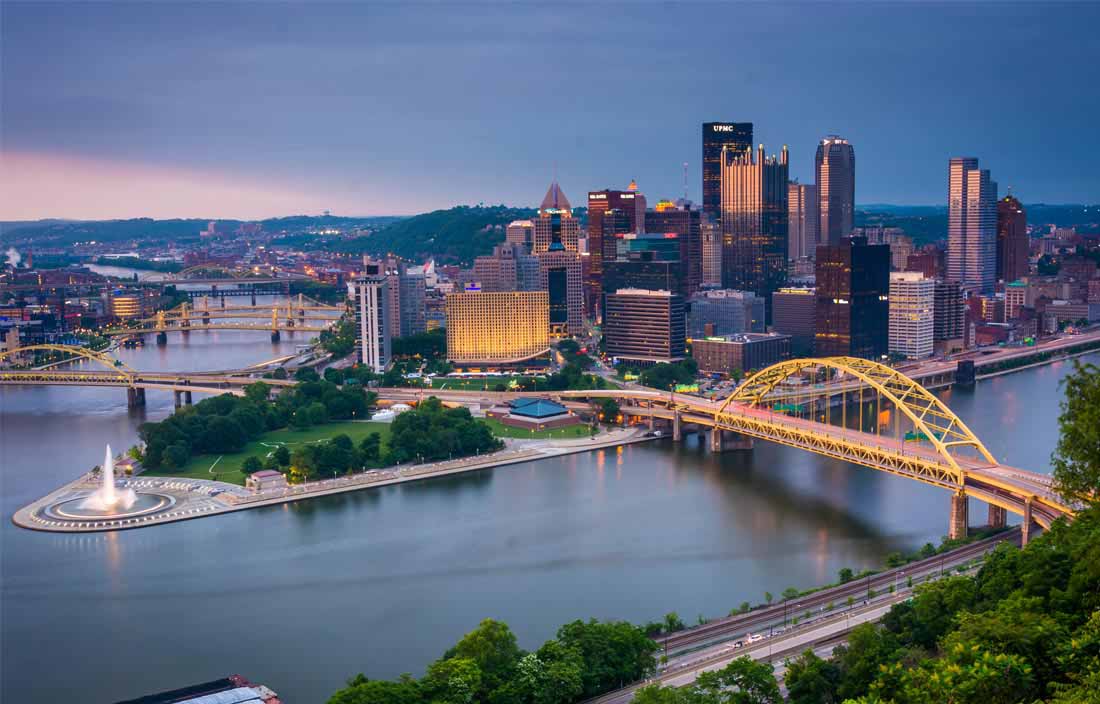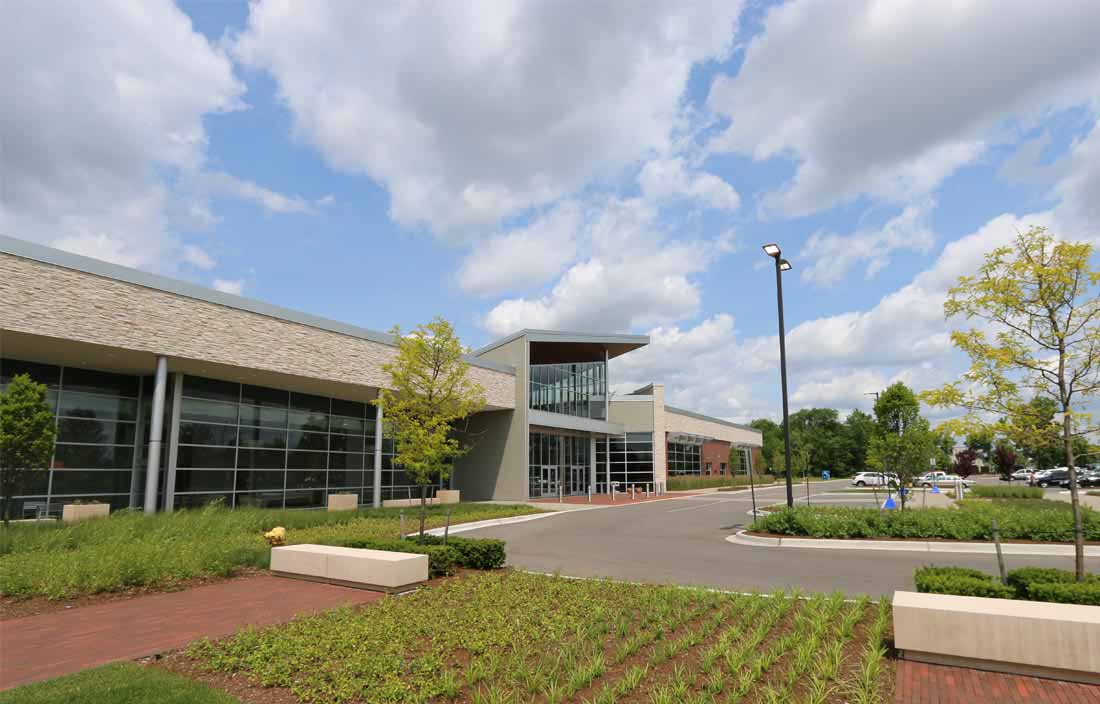 Up Next
Government and Infrastructure Capital Project Consulting Thought Leadership
Up Next
Our Team
With access to more than 200 professionals dedicated to serving governments, we effectively provide our clients with the vision and tools to be successful in these increasingly challenging times. Our approach is comprehensive. Our experienced professionals and proven process consistently help plan and implement new facilities, real estate strategies, and economic development efforts.
Before you make a move or put a shovel in the ground, let us help you uncover every opportunity.
Contact