Senior living marketing sales strategies during a pandemic
In the second of a webinar series, the presenters build upon recommendations and results from the national COVID-19 Senior Living Sentiment Report to offer timely strategic marketing and sales techniques.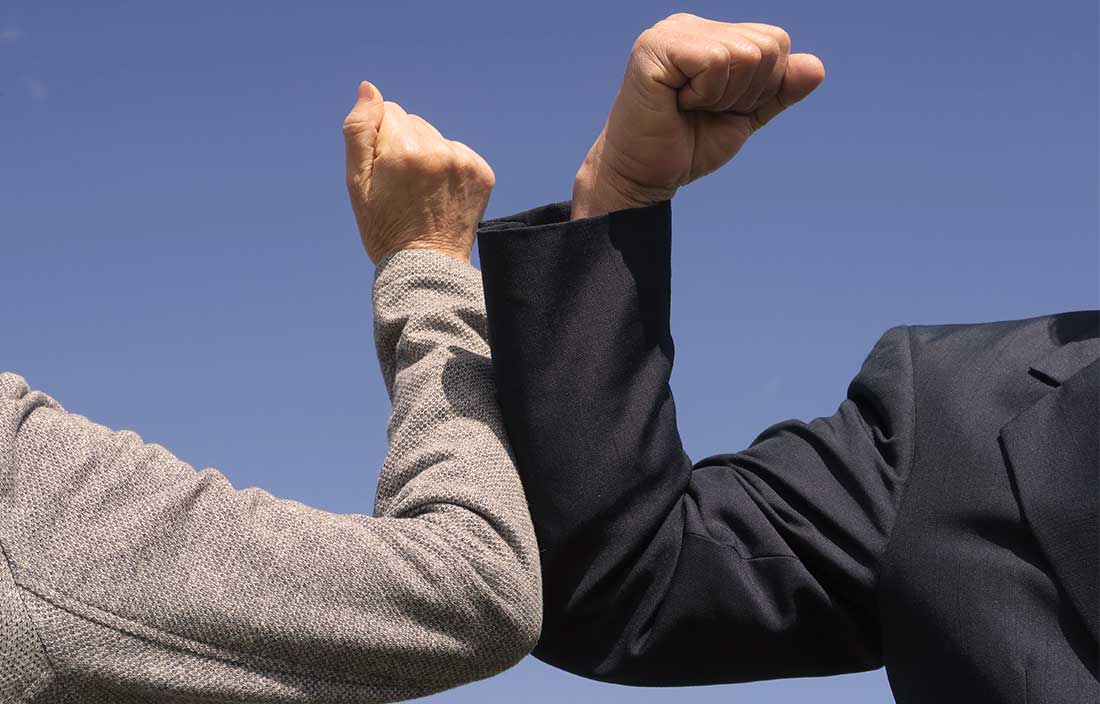 Part 2 of the LeadingAge COVID-19 sentiment report webinar series
Plante Moran Living Forward and Retirement DYNAMICS surveyed more than 23,000 residents and staff at senior independent living communities across the country, along with those communities' prospective residents. While prospects worried about social isolation, shopping, and other daily tasks when living in their own homes, survey results showed only a slight decrease in their likelihood to move into an independent living community as a result of the pandemic.
In the second of four webinars hosted by LeadingAge Illinois and LeadingAge Virginia, this webinar builds upon results and recommendations from the national survey to offer timely strategic marketing and sales techniques.
Learning objectives:
Using the results from the national COVID-19 Sentiment Report: A Survey of Independent Living Desirability & Safety, learn how to identify the most important and compelling marketing and sales issues at your community.
Learn how to ask the right questions at the right time with prospective residents.
Learn how to identify the needs of prospective results.
Learn techniques and best practices to best relate to prospective residents.
Presenters:
Robert Sumner, President, Retirement DYNAMICS
Laura Houlik, Director of Research, Retirement DYNAMICS
Shona Schma, Director of Sales & Marketing, Corporate Development, Ebenezer Society
Check out the other webinars in the series: