Market knowledge uncovers real estate solution for manufacturing company
Plante Moran Cresa's experienced team helps manufacturing company Drake Enterprises procure an incentives package and purchase an industrial building in Michigan.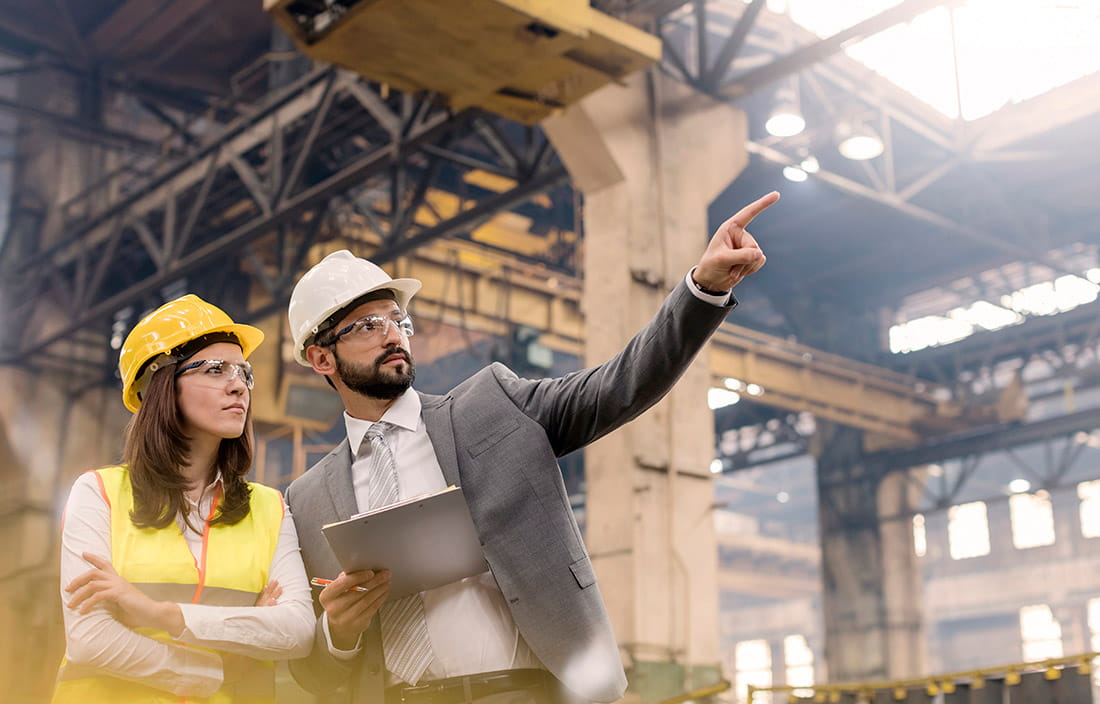 Company growth often spurs the need for new space, but understanding the real estate market and options available can be challenging for companies without a fully staffed real estate department.
When Michigan-based manufacturing company Drake Enterprises considered its space needs in light of its continued growth, the company brought in Plante Moran Cresa as a "real estate department for hire" to identify its real estate options. The client was currently in nearing capacity at its location in Clinton Township, Michigan, and seeking to understand its options.
A thorough review of the client's needs and local real estate market led Plante Moran Cresa Senior Consultant Tony Sorgi to uncover an option that offered additional benefits to the manufacturing company outside of their initial requirements. This building gave the client an additional 40,000 square feet to grow into, and since it was located within the same industrial park, proximity to the main location could increase efficiencies between the two buildings.
As Sorgi guided the client through the purchasing process to acquire the building located at 2420 Capital Boulevard, Plante Moran Cresa Vice President Adam Burgess assisted with incentives procurement. The Michigan Business Development Program has offered a $750,000 performance-based grant.
We're excited to give warm congratulations to the Drake Enterprises team for a successful acquisition and relocation.
Learn more about Drake Enterprises at drakeent.com.
If you're considering opening a new business location, Plante Moran Cresa can help evaluate your real estate options. We are conflict-free real estate consultants and tenant representatives who act as advisors for you in the site selection and acquisition process. As a full-service firm, we also have capabilities to assist with buildouts or new construction. Reach out to us today to learn more.