Senior living industry rethinks building designs, improvises solutions during COVID-19
Experts unpack how the COVID-19 pandemic has forced senior living communities to contemplate creative ways to change how buildings are designed. Read more at
Senior Living News
.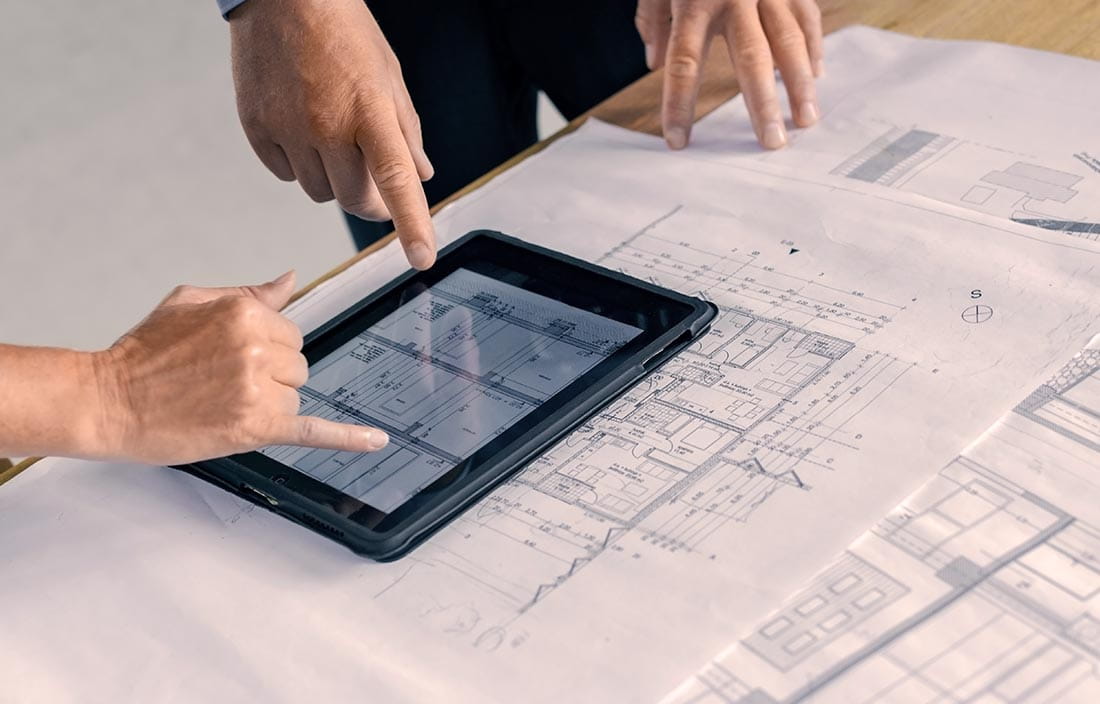 The COVID-19 pandemic has forced senior living communities to contemplate creative ways to change how buildings are designed to handle the spread of illness, changes that may rival the hospital reforms of the 1950s and 1960s. In a recent Senior Housing News webinar, Plante Moran Living Forward Partner and Practice Leader Dana Wollschlager joined several senior living architects and developers to discuss what those changes might be.
The panelists shared how providers are accommodating social distancing while still encouraging interaction through technology and other improvised solutions. Thinking to the year ahead, panelists discussed how a number of providers have pressed the pause button on their upcoming capital improvement plans. Those in the development process are focusing on reimagining how communities are designed in the post-pandemic future, such as small homes in neighborhoods, private rooms with outdoor access, and more. However, factors such as financing, cost of development, and rising cost to prospective residents are challenging these ideas.
Read more at Senior Housing News for further discussion into the changing features senior living design and infrastructure.