Q3 2021 National Office Real Estate Market Summary
Market trends established during the pandemic continue to plague the office sector in Q3 2021, but some forward-looking metrics predict that the market's downturn is dissipating.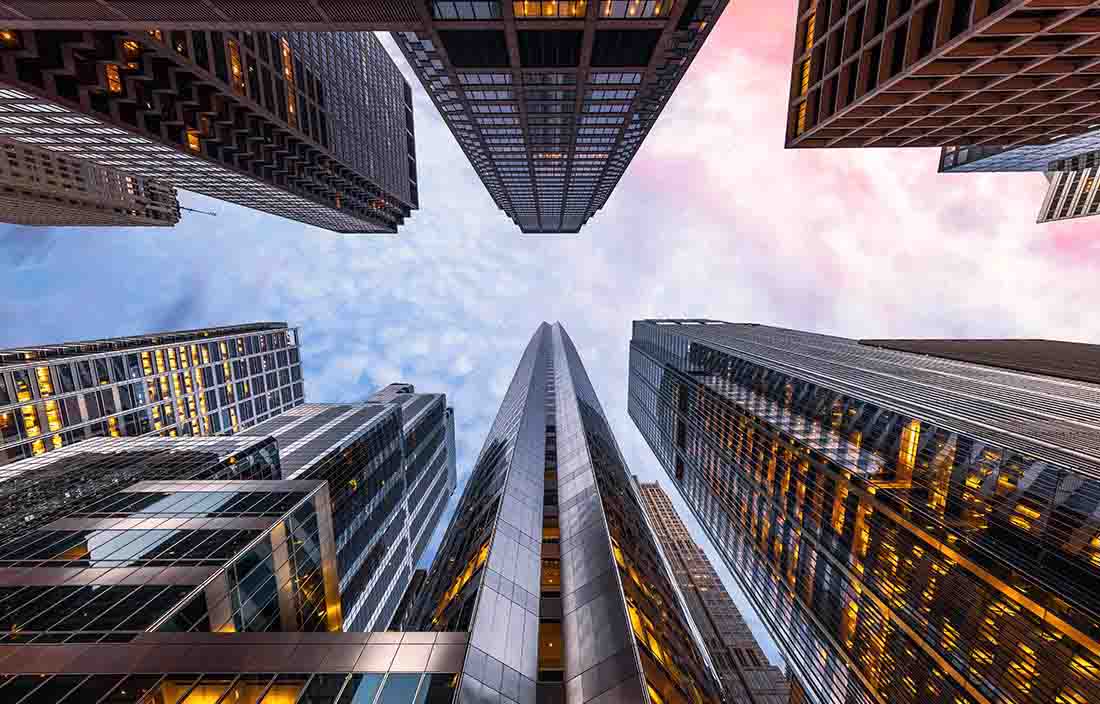 In Q3 2021, vacancy rose higher as tenants shed off unused space. Sales activity remained primarily stagnant given the uncertainty around demand in the office sector.
On a positive note, leasing activity rose above its pre-pandemic levels for the first time. Occupancy losses also moderated sharply, reaching only a third of the magnitude recorded in the prior three quarters.
National office real estate trends
Commercial real estate construction starts have slowed considerably since the onset of the pandemic.
Sublet availability has spiked 70% since Q1 2020.
Asking rents continue to slide as both space availability and vacancy rates rise.
Real estate sales transaction velocity and volume remain subdued across different types of buildings.
Download the in-depth market report to learn more
If you'd like to learn more about the nation's office real estate outlook, download the full report below. This report will give you full insight to the topics mentioned above along with a variety of other statistics to help you stay ahead of market trends.