Adam Burgess selected for Harvard Business School's Young American Leadership Program
Congratulations to Plante Moran Realpoint's Adam Burgess on being admitted to Harvard Business School's prestigious Young American Leadership Program (YALP) Class of 2022.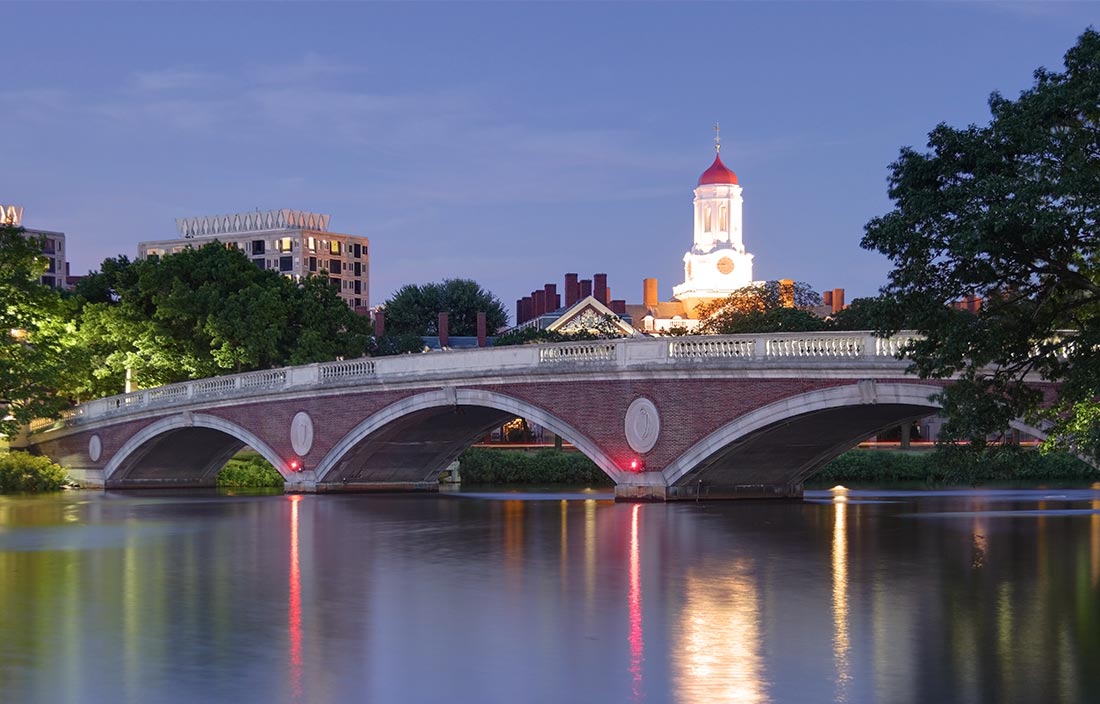 In June 2022, Harvard Business School will gather young leaders from across the country who are working diligently to make their communities prosper. Making the trip will be Plante Moran Realpoint (PMR), formerly Plante Moran Cresa Senior Vice President Adam Burgess, one of ten individuals selected from the Detroit area for this year's program.
The Young American Leadership Program (YALP) seeks to address gaps in shared resources across underrepresented groups in the United States. Through an intensive four-day training program, participants will collaborate and learn how to implement best practices that promote prosperity in their local communities.
"I'm honored to be included in the Class of 2022 cohort for the Young American Leadership Program," said Burgess. "As an active community member in Metro Detroit, I could not be more excited to collaborate with like-minded individuals from different backgrounds, industries, and geographies. I'm confident that my experience will help me encourage greater opportunity in the Metro Detroit community."