Plante Moran Realpoint celebrates $112 million in capital improvement funding approved for K-12 clients
Three of Plante Moran Realpoint's (PMR), formerly Plante Moran Cresa's, K-12 clients secure significant funding for district-wide improvements thanks to the passage of their funding proposals in this past November election in Michigan.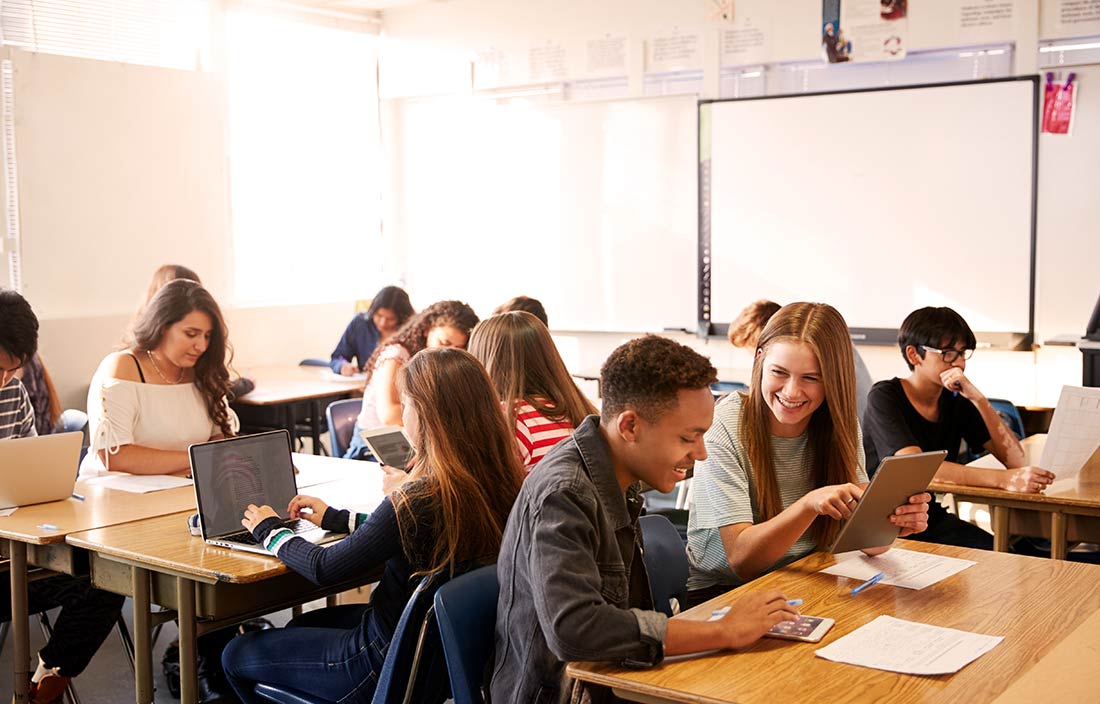 We are thrilled to announce that three of our Michigan K-12 clients have successfully passed ballot proposals for their school districts following the election on November 8, 2022. Long before the election, PMR was involved in the proposal needs assessment, treasury applications, and community informational campaigns for the bond and sinking fund programs.
Congratulations to Grosse Isle Township Schools for securing $72 million in bond program funding. The $72 million bond program for Grosse Isle Township Schools consist of infrastructure improvements, safety and security upgrades, technology upgrades, and arts and athletics upgrades.
Congratulations are also in order for Southgate Community Schools and Van Buren Public Schools, which secured $18 million and $22 million, respectively, in sinking funds.
Since 2015, PMR has been engaged with Southgate Public Schools to assess its capital needs and assist with capital program implementation. The $18 million sinking fund will address safety and security investments and upgrades, repairing and restoring educational facilities, and technology upgrades and replacements.
The $22 million sinking fund for Van Buren Public Schools will be used to address district-wide safety and security improvements, building and site improvements, and upgrades to student and teacher technology.
Thank you to all the school districts who have made us a part of their teams as they invest in their facilities. We are proud to serve your district.
Does your district have a 10-year strategic capital planning that aligns with your educational goals and objectives? Is your district preparing for an upcoming bond proposal? Our team of K-12 experts can ensure that your program is planned well from the start and successfully executed from concept to completion. Give us a call today.