Q1 2022 U.S. Office Real Estate Market Report
The national office real estate market continued its slow recovery in Q1 2022, but a considerable gap between current and pre-pandemic levels of activity persists.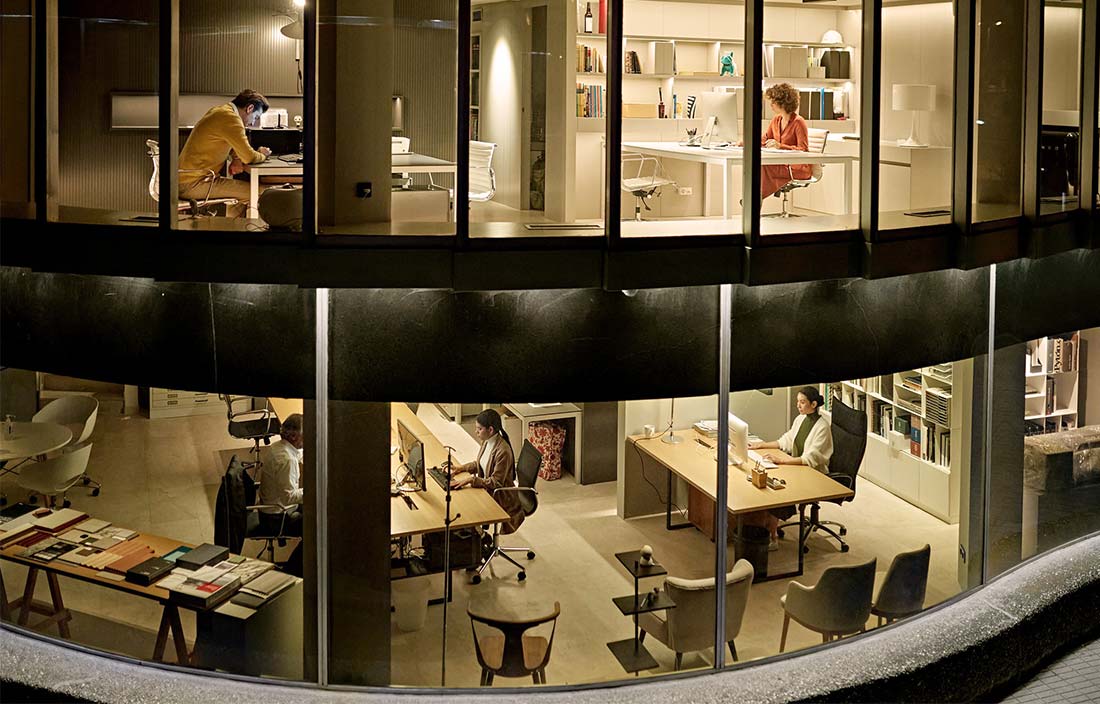 With positive demand for office space for the third consecutive quarter and the amount of sublease space on the market leveling off, the national office real estate market is continuing to show signs of recovery. With that being said, the national leasing volume is still well below pre-pandemic levels. The pipeline of new supply being introduced to the market and corporate decisions around remote work could increase vacancy rates in the near term.
National office real estate trends
Net absorption for office space has been positive for the third consecutive quarter while the national vacancy rate remained flat quarter over quarter
Rent growth remained relatively flat year-over-year
Buyer confidence is resurging in the office sector, with a slight increase in transaction activity around properties that have creditworthy tenants, long-term leases, and good locations
Although still at a record-high level, the amount of sublet space available on the market is reaching a plateau
Download the in-depth market report to learn more
If you'd like to learn more about the nation's office real estate outlook, download the full report below. This report will give you full insight to the topics mentioned above along with a variety of other statistics to help you stay ahead of market trends.