Q4 2021 U.S. Office Real Estate Market Summary
Key statistics show that the national office real estate market is starting to rebound, but how long will it be before the sector reaches pre-pandemic levels of performance?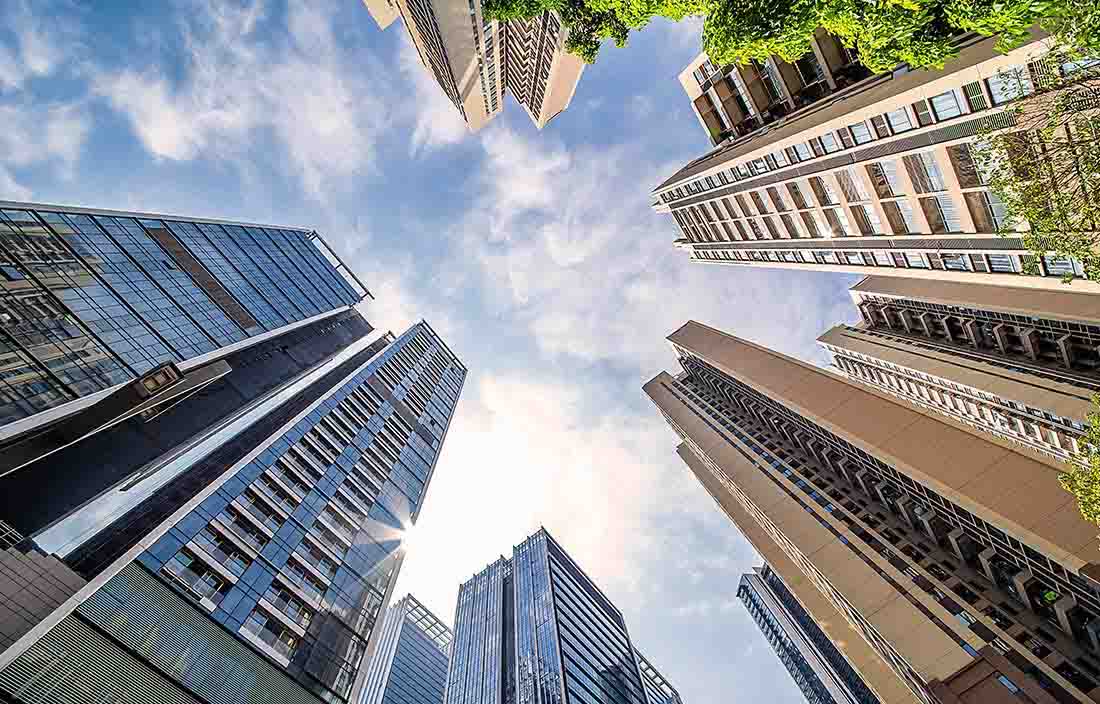 The national office market is showing early signs of a recovery, but the sector still has a long way to go before it reaches pre-pandemic levels of performance. Leasing volume improved in Q4 2021, and net absorption was positive for the second consecutive quarter Additionally, the amount of sublet space on the market fell quarter over quarter after rising significantly since the onset of the pandemic.
National office real estate trends
The national vacancy rate held steady quarter over quarter
Rent growth remained relatively flat year over year due to downward pressures, including suppressed leasing activity and the availability of sublet space
New office space construction has slowed down considerably over the last several quarters
Office sales in Q4 2021 totaled $44 billion, which is the highest recorded sales figure since the onset of the pandemic
Download the in-depth market report to learn more
If you'd like to learn more about the nation's office real estate outlook, download the full report below. This report will give you full insight to the topics mentioned above along with a variety of other statistics to help you stay ahead of market trends.