Madonna Manor wins second place in active adult architecture & design contest
We're excited to celebrate a client's success: Senior Housing News awards Madonna Manor's new independent living community with second place in the 2021 Architecture & Design contest for active adult.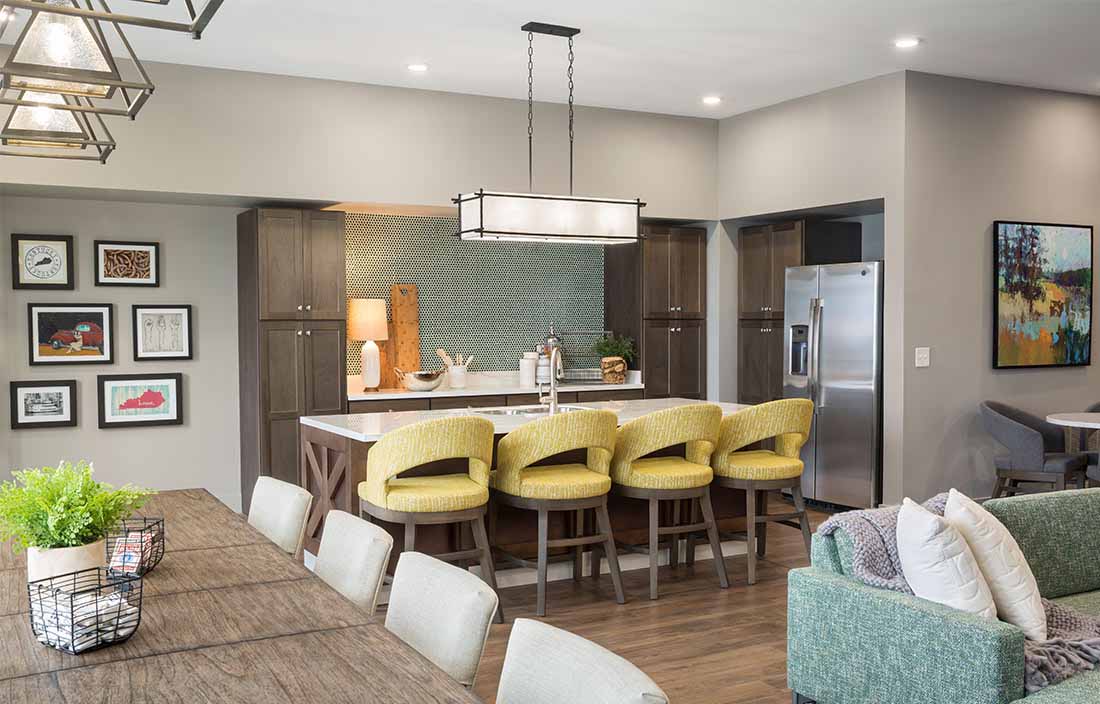 The Senior Housing News (SHN) Architecture & Design Awards is a competition to showcase the latest trends in senior living architecture and design.
We're very excited to congratulate our longtime client, CHI Living Communities and the Madonna Manor campus, for winning second place in the active adult category for their newly constructed independent living community in Villa Hills, Kentucky.
It was a pleasure working with this project team as owner's representative. We want to say "thank you" for the great leadership at CHI Living Communities and our continued partnership in changing what it means to live and work in community. We are currently in Phase 2 of expanding more independent living on the campus and look forward to another successful project.
Congratulations as well to M+A Architects and Ryan Companies for their work on the project. We're excited that SHN has recognized their work in this year's competition for cutting-edge design, excellence, and innovation in senior living.
Submissions are judged by a group of expert panelists on the design and functionality of the buildings. The most innovative communities in a variety of categories were chosen as the winners. Check out the other winners at Senior Housing News.