Q1 2023 U.S. Office Real Estate Market Report
In addition to hybrid and remote work considerations, an expected recession has decision- makers hesitant to make long-term commitments to a physical workspace.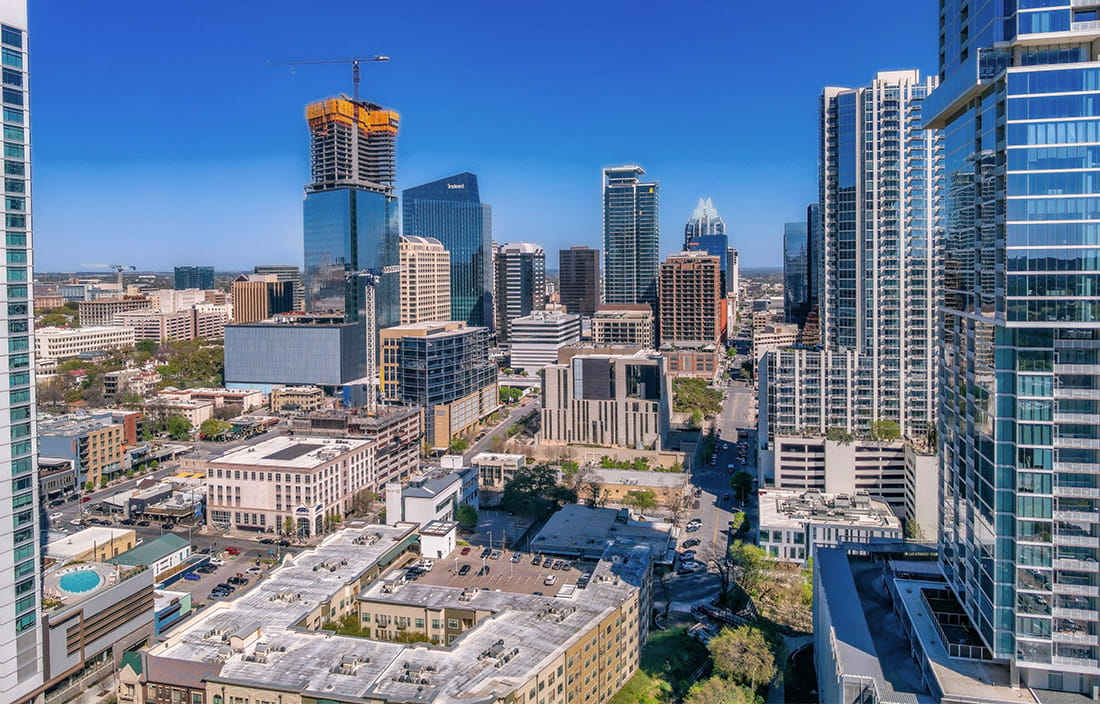 While office utilization has crept slowly upward since 2020, it remains far below what it was before the pandemic. The end of 2022 marked the third consecutive year that the market registered negative net absorption, and 2023 is predicted to be no exception.
A key indicator of the market's overall performance is the availability of sublease space, which is currently double what it was in 2019. With sublease rates 30% to 50% cheaper than direct asking rents, the increased availability of sublease space has put downward pressure on rent growth.
A bright spot in the market is properties that have been delivered since 2010, which have registered positive net absorption since the onset of the pandemic. Activity continues to hold well in Sun Belt metropolitan areas, including Austin, Nashville, Miami, and Charlotte.
National office real estate trends
The amount of sublease space available is more than double what it was at the end of 2019.
Landlords and owners are granting free rent and generous tenant improvement packages in lieu of lower rent.
Rent across asset classes has flatlined since the start of the pandemic, falling far behind the growth in interest rates and consumer spending.
Construction starts have slowed quickly: at just over 10 million SF, starts in the last quarter are at the lowest level in 10 years and less than half of the quarterly average of 20.7 million from 2015 to 2019.
Related to rising interest rates, an expected slowdown in transaction volume has finally begun to materialize. There is still an abundance of capital to invest in real estate, but the slow activity suggests that investors and REITs are patiently waiting for a repricing to occur.
Download the in-depth market report to learn more
If you'd like to learn more about the nation's office real estate outlook, download the full report below. This report will give you full insight to the topics mentioned above along with a variety of other statistics to help you stay ahead of market trends.