Q2 2023 U.S. Industrial Real Estate Market Report
Oncoming new supply of industrial buildings across the country is predicted to pacify tenant demand throughout 2023. The volume of space delivered in 2023 is only expected to moderate, not fully satisfy, tenant demand.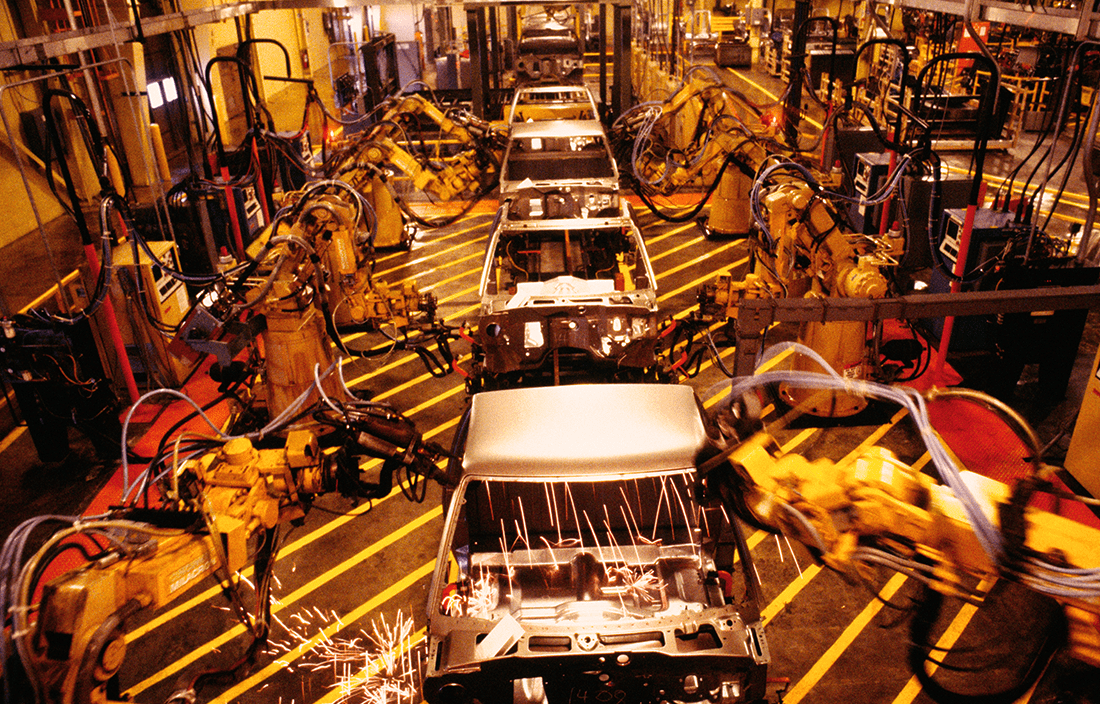 The U.S. industrial real estate market is predicted to downshift from its record level of activity that has persisted since the pandemic. After a major accumulation of inventory space from fall 2021 to fall 2022 to keep pace with consumer demand, manufacturing organizations are pausing further growth due to the uncertain economic outlook. Oncoming new supply of industrial buildings is predicted to pacify tenant demand throughout 2023.
National industrial real estate trends
New industrial developments have inched up the industrial vacancy rate. The current industrial vacancy rate is 4.7%, compared to the 3.9% figure measured in mid-2022.
Rent growth is predicted to slow from the record high levels witnessed in mid-2022 and is predicted to further decrease due to the record level of buildings being delivered throughout 2023.
The stock of U.S. industrial buildings is set to rise by almost 4% in 2023, marking the fastest growth of supply in more than three decades. Construction starts have been sharply decelerating since fall 2022, with developers citing higher interest rates as the primary culprit.
The Federal Reserve has raised lending rates by 500 basis points from near zero in March 2022, marking the most aggressive tightening program in history.
High interest rates have caused developers to slow on new projects by 30% to 40% in fall 2022 and winter 2023 compared to typical levels.
Download the in-depth market report to learn more
If you'd like to learn more about the nation's industrial real estate outlook, download the full report below. This report will give you full insight to the topics mentioned above along with a variety of other statistics to help you stay ahead of market trends.