Q2 2023 U.S. Office Real Estate Market Report
The adoption of hybrid work continues to lessen the amount of office space needed by in-person organizations. Record-high amounts of available sublease space are placing further downward pressure on asking rents across the country.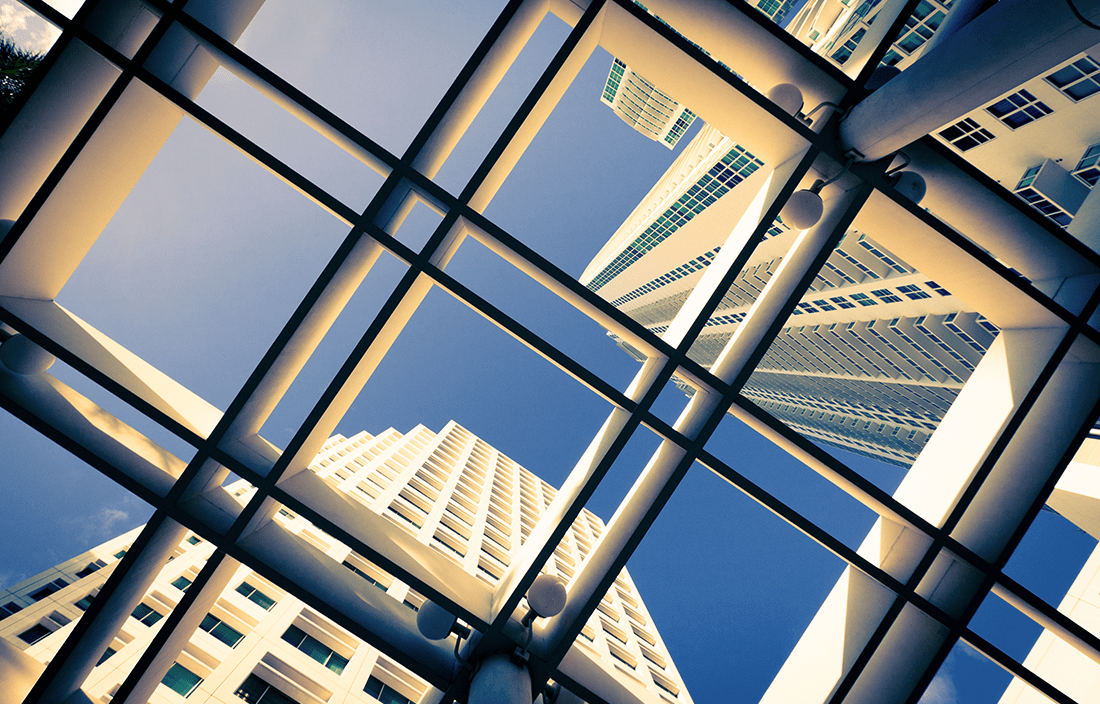 The office real estate market remains subdued as industry players across the country settle in for an extended down period of demand. So far this year, tenants have vacated nearly 40 million square feet (SF) more than they have occupied, putting 2023 on pace for the largest amount of negative net absorption on record. Vacancy is at a record 13.2% and is predicted to continue climbing for the foreseeable future.
Older properties suffer from an extreme lack of demand. The future of the office real estate market is highly uncertain, exacerbated by the fact that 65% of leases are expiring over the next five years.
One bright spot of the office real estate market is Class A properties and buildings delivered since 2015, which have seen positive net absorption throughout the pandemic.
National office real estate trends
Sublease inventory is at 217 million SF, a 115% increase since 2019.
Landlords and owners are continuing to grant longer periods of free rent and higher tenant improvement packages.
65 million SF of office real estate developments are projected to enter the market this year, the most delivered since 2009.
Construction starts on office buildings have been subdued throughout the pandemic era. At 14.1 million SF, groundbreakings in Q1 2023 were the lowest in 10 years.
The office sector has witnessed a significant decrease in transaction volume. Office sales in April measured at $5.1 billion, the lowest monthly figures since the trough of the pandemic in 2021.
The Federal Reserve has raised lending rates by 500 basis points from near zero in March of 2022, marking the most aggressive tightening program in history.
Download the in-depth market report to learn more
If you'd like to learn more about the nation's office real estate outlook, download the full report below. This report will give you full insight to the topics mentioned above along with a variety of other statistics to help you stay ahead of market trends.