Q4 2022 U.S. Industrial Real Estate Market Report
While industrial leasing activity is winding down from the historic highs witnessed in early 2022, the market remains strong and appears to have a positive outlook heading into 2023.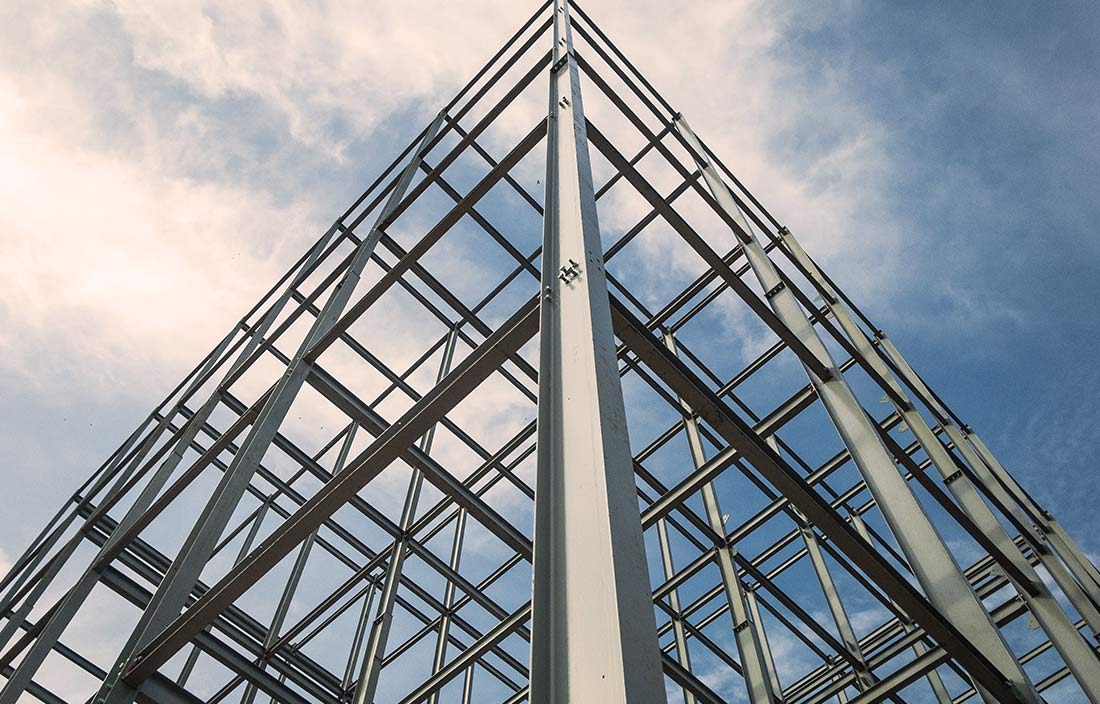 After a historic burst of market activity driven by the pandemic, statistics indicate that the market may be moderating from its record level of activity in 2021 and early 2022. National vacancy rates remain within a few basis points of all-time lows. The delivery of new facilities in 2023 is anticipated to alleviate nationwide supply shortages.
National industrial real estate trends
The stock of U.S. industrial properties is set to grow by 4% in 2023, marking the fastest pace of supply growth in more than three decades.
Industrial leasing activity continues to be highest in metropolitan areas with advantageous access to several large consumer spending populations.
Rent growth has receded for the second consecutive quarter.
In Q4 2022, construction starts are predicted to have slowed 30% to 40%.
Considering that commercial mortgage rates essentially doubled in 2022, industrial property sales and cap rates have held up remarkable well.
Industrial property owners have engaged in property sales and sale-leaseback transactions in large volumes.
Consumer sentiment is unsteady as the odds of a recession are climbing. This may threaten to derail consumer spending, which supports roughly two-thirds of the U.S. economy.
Download the in-depth market report to learn more
If you'd like to learn more about the nation's industrial real estate outlook, download the full report below. This report will give you full insight to the topics mentioned above along with a variety of other statistics to help you stay ahead of market trends.