Q3 2023 U.S. Industrial Real Estate Market Report
The oncoming new supply of industrial buildings across the country is predicted to pacify tenant demand throughout 2023. The volume of space under construction is driving a moderate increase in vacancy, but not dramatically shifting the market in tenants' favor.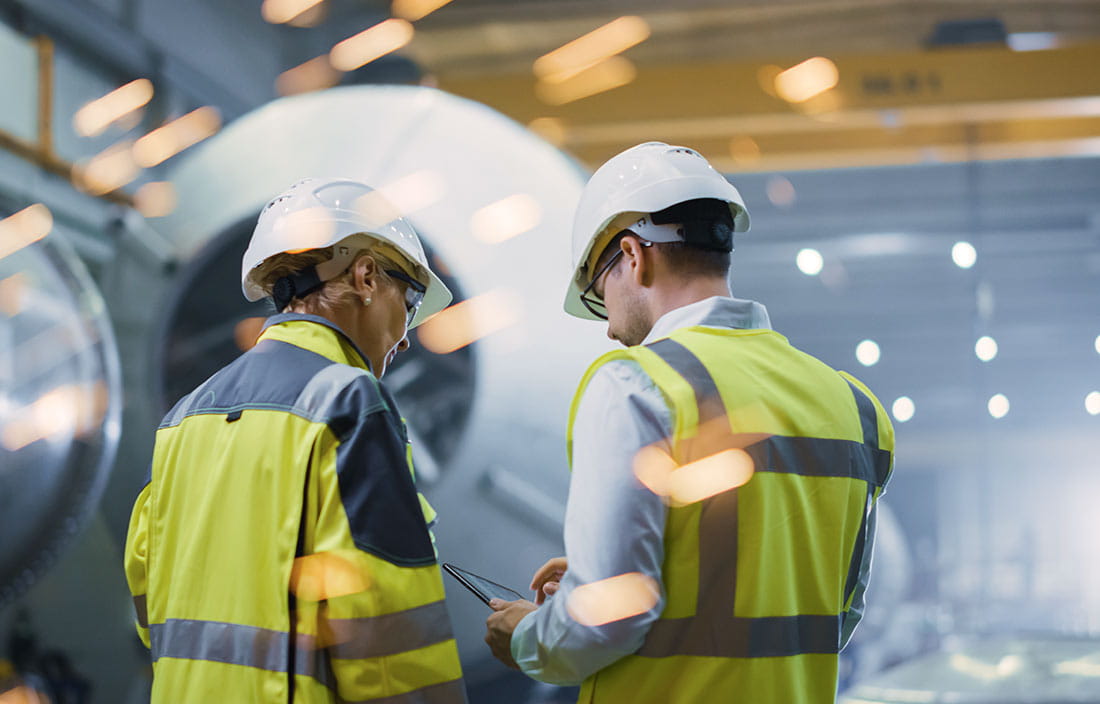 The U.S. industrial real estate market is downshifting from its record level of activity that has persisted since the pandemic. After a major accumulation of inventory space from fall of 2021 to fall of 2022 to keep pace with consumer demand, manufacturing organizations are pausing further growth due to the economic outlook. In addition, an oncoming new supply of industrial buildings is predicted to pacify tenant demand throughout 2023.
National industrial real estate trends
The national vacancy rate is expected to remain below its 20-year average of 7.3%.
Accelerating completions of new industrial developments have caused the U.S. industrial vacancy rate to inch up from a record low of 3.9% in mid-2022 to 5.2%.
The stock of U.S. industrial properties is set to grow by just over 3% in 2023, marking the fastest pace of supply growth the market has seen in more than three decades.
Across the entire United States, there is about 1.7 billion square feet (SF) of industrial space listed as available for lease among existing properties and 500 million SF of unleased space currently under construction.
Risks of oversupply are most heavily concentrated among properties 500,000 SF or larger.
Transaction volume throughout the first half of 2023 has outpaced the pre-COVID five-year average by 12%.
Download the in-depth market report to learn more
If you'd like to learn more about the nation's industrial real estate outlook, download the full report below. This report will give you full insight into the topics mentioned above along with a variety of other statistics to help you stay ahead of market trends.