Livonia Public Schools' $195 million bond program's success attributed to full-service approach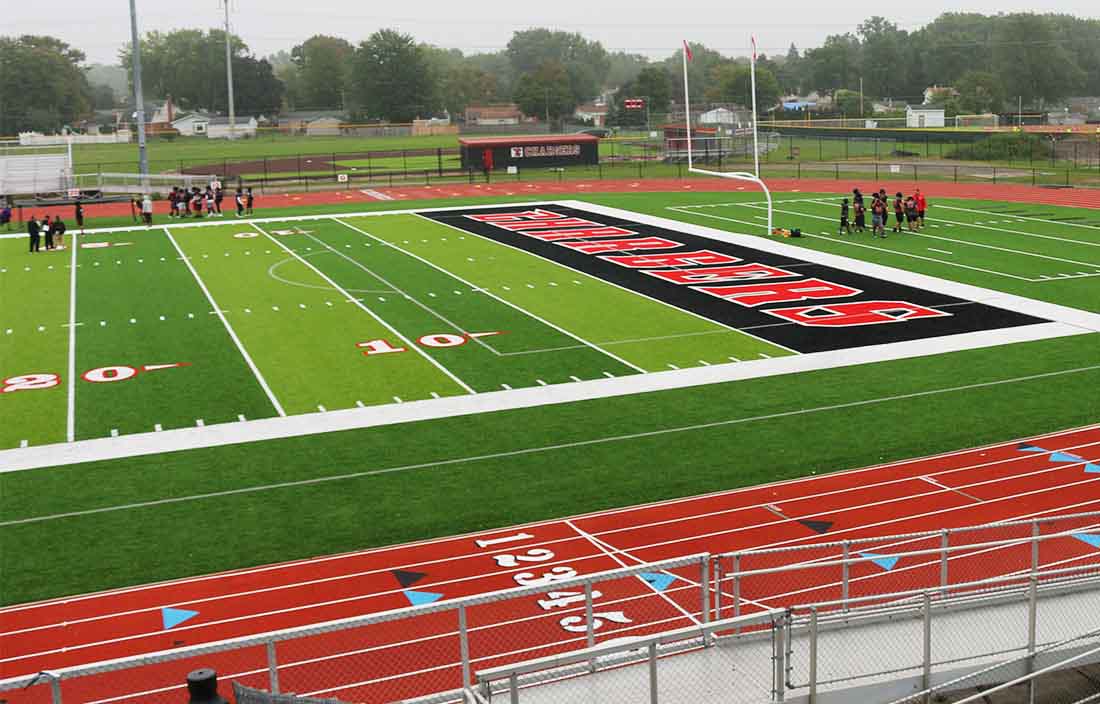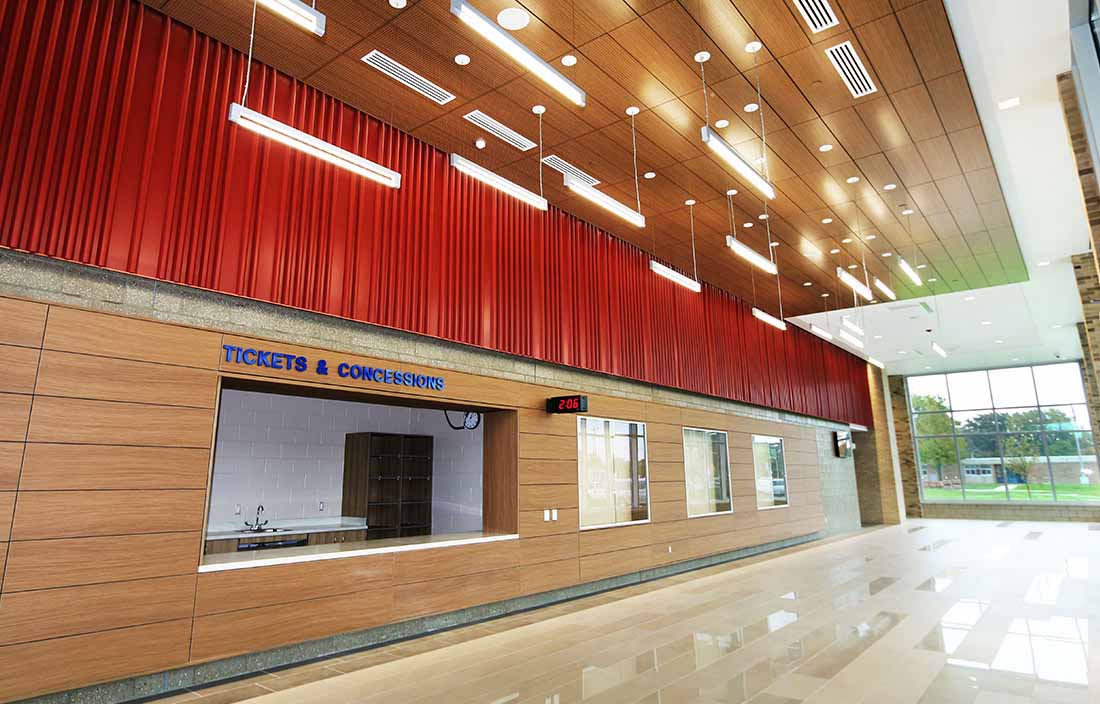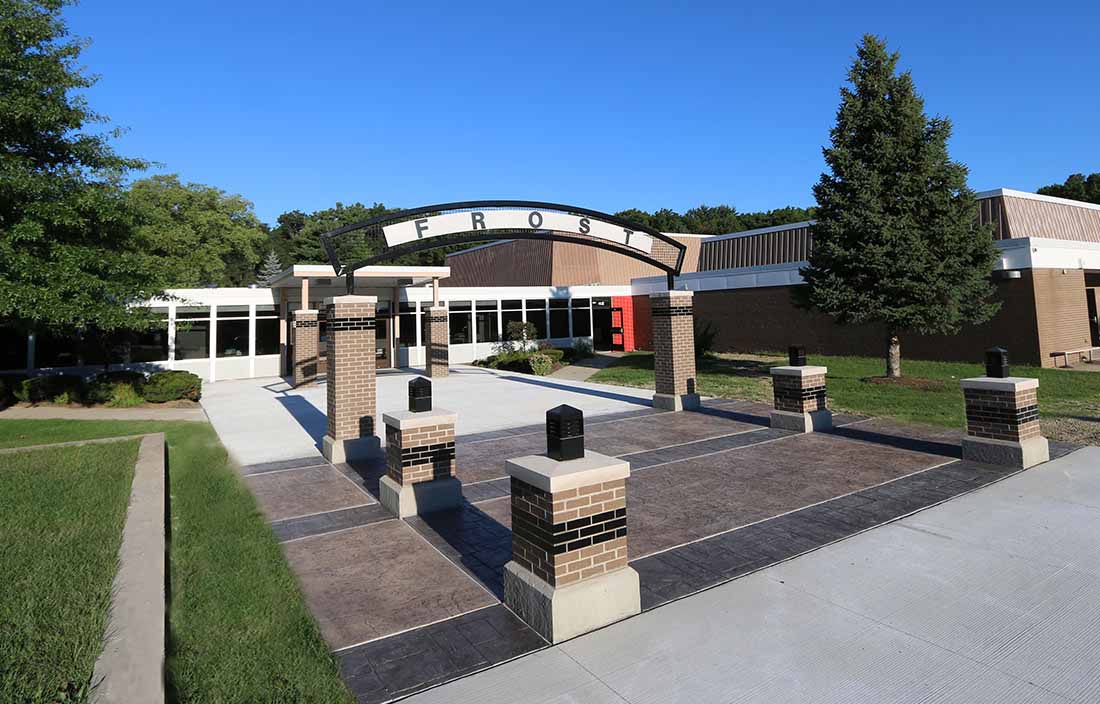 Long before construction crews arrived, Plante Moran Realpoint helped the school board assess the District's needs, prepare a bond application, and assist with a communications campaign.
The challenge
Livonia Public Schools' 28 buildings were aging and in need of updates, but the recession and state budget cuts were still top of mind to the community and its voters.
The School Board wanted to thoroughly understand the condition and usage of its facilities and have assistance with developing, communicating, and executing a bond proposal that met the needs of its students and staff.
The solution
Plante Moran Realpoint (PMR), formerly Plante Moran Cresa, worked with the District to complete a facilities study, prioritize needs, and pursue a $195 million bond. We then assisted the District with a bond proposal and subsequent informational campaign.
After a successful bond campaign, PMR acted as owner's representative, guiding the District through procuring multiple architectural, construction, and furniture firms for the five-year project. PMR oversaw design and construction throughout the project, using an online program management system to ensure all parties worked together to share real-time project data.
Plante Moran's technology team oversaw $26 million in computer, learning device, and network upgrades.
The benefit
By having an experienced and trusted advisor involved from day one, Livonia Public Schools was able to develop a successful bond program that was accepted by voters the first time. Our project managers assisted with all the details of design and construction team selection, oversight of professional services agreements, and project budget and schedule preparation and oversight.