Plante Moran Realpoint welcomes back staff member
We are delighted to announce that Art Eckert has rejoined the firm as senior vice president. Please join us in welcoming him back to Plante Moran Realpoint.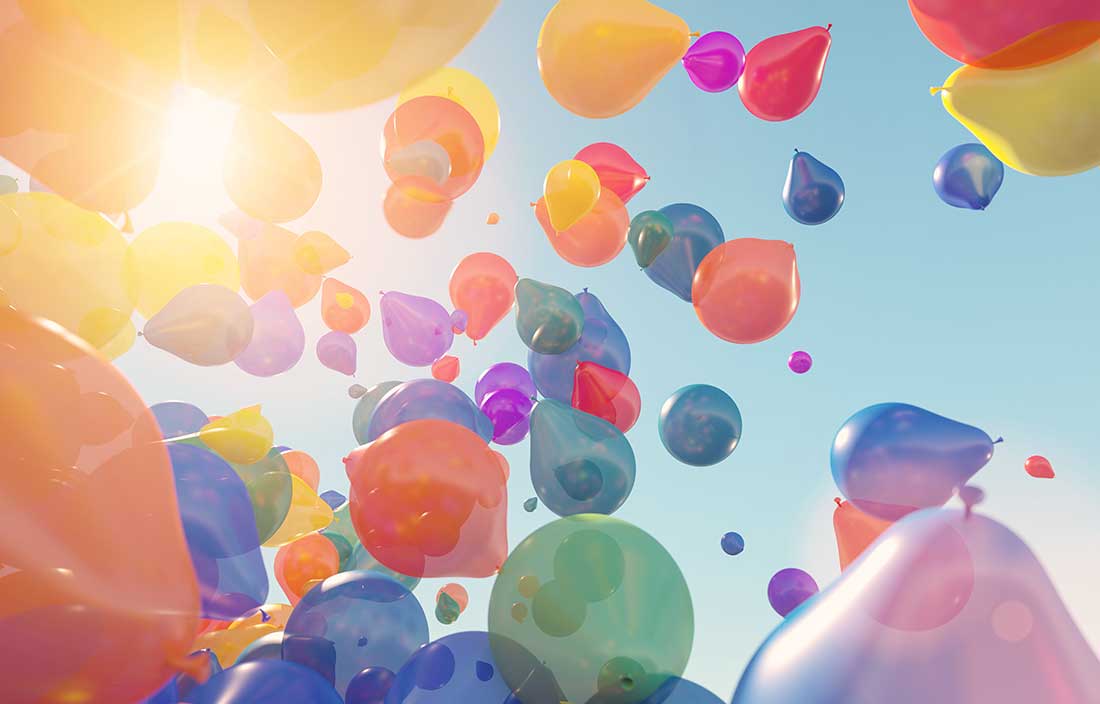 Commercial real estate consulting firm Plante Moran Realpoint (PMR), formerly Plante Moran Cresa, an affiliate of the business advisory firm Plante Moran, is pleased to announce that Art Eckert has rejoined the firm as senior vice president. Art was a senior project manager at PMR for nearly six years before leaving to work on the client side of program delivery at Beaumont Health. He joins PMR most recently from JB Donaldson Company.
Art, who will work out of the firm's headquarters in Southfield, Mich., will be responsible for expanding the group's external relations with design, construction, development, and specialty vendors. With more connection points within the industry, PMR will be able to expand the network of firms that can provide solutions for PMR clients.
Art will also work with clients on the early stages of construction programs to ensure they are strategically positioned for success from day one in terms of budget development, phasing and scheduling milestones, construction delivery method, and vendor procurement.
"We couldn't be happier to welcome such a high-quality and talented professional to our team," said Bill Lichwalla, president and chief executive officer of PMR. "Art's years of experience directly help clients navigate the many strategic dimensions of renovation, space build-out, and new development projects."
In his more than 23 years of construction and program management experience, Art has planned, managed, and delivered more than 3 million square feet in capital improvement programs, with program values up to $130 million, for healthcare, industrial, mixed use, and corporate office clients. His strategic approaches to real estate and construction project initiation has proven to be vital to setting up projects for long-term success.
"I am excited to support the continued growth of Plane Moran Realpoint and to provide unparalleled services to all of our clients," said Art.