Plante Moran Realpoint helps clients complete record-high $135 million in K-12 summer construction projects
During a record-setting summer, Plante Moran Realpoint helped communities improve school facilities at 18 districts across the state of Michigan.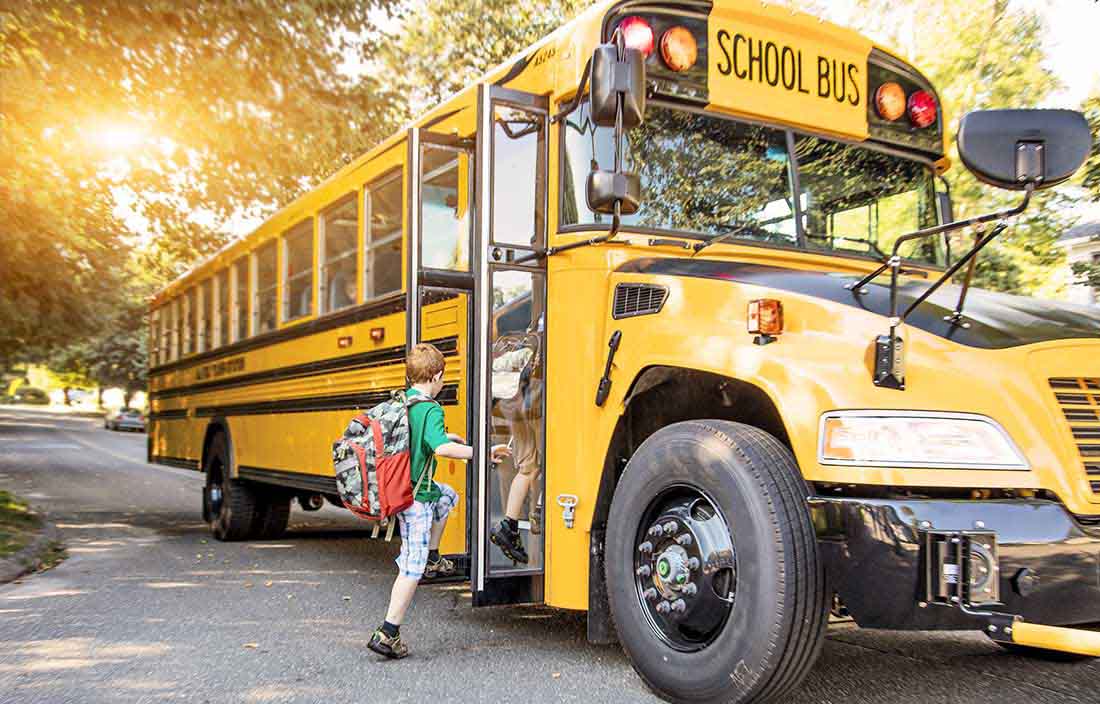 The school bells are ringing, and hallways are filled with the noise of cheerful students once again. For Plante Moran Realpoint's (PMR), formerly Plante Moran Cresa's, K-12 team, these sounds mark the end of yet another successful summer construction season.
As owner's representatives, our K-12 team oversaw approximately $135 million in construction project value over a 10-week period this summer. These projects were aimed at improving the educational environments for more than 185,000 students across 18 districts.
This marks the most successful summer for our K-12 capital projects team in Plante Moran Realpoint's 25-year history. This record-breaking summer comes following Plante Moran Realpoint's involvement in the strategic planning, treasury applications, and community informational campaigns for six bond proposals in the May 2021 election cycle, totaling more than $500 million.
Thank you to all the districts who have made us a part of their teams as they invest in their facilities. We couldn't be prouder of the positive impact these projects will have on hundreds of thousands of students.
As happy as we are to see our collective work hours turn our clients' visions into reality, we know this success stems from the teamwork of the large group of players collaborating within each community: school board members, school administrators and faculty, community members, architectural firms, construction managers, trades, and others. We'd like to give a warm thank you to each of these individuals for their dedication to improving the educational environment of our schools.
Plante Moran Realpoint has helped many districts plan for and execute their capital projects, and we would be glad to help yours as well. Let's make next summer a success for your district — contact us today.