Plante Moran Living Forward celebrates its 2023 promotions
In recognition of their accomplishments, Plante Moran Living Forward is pleased to announce the promotions of five staff members.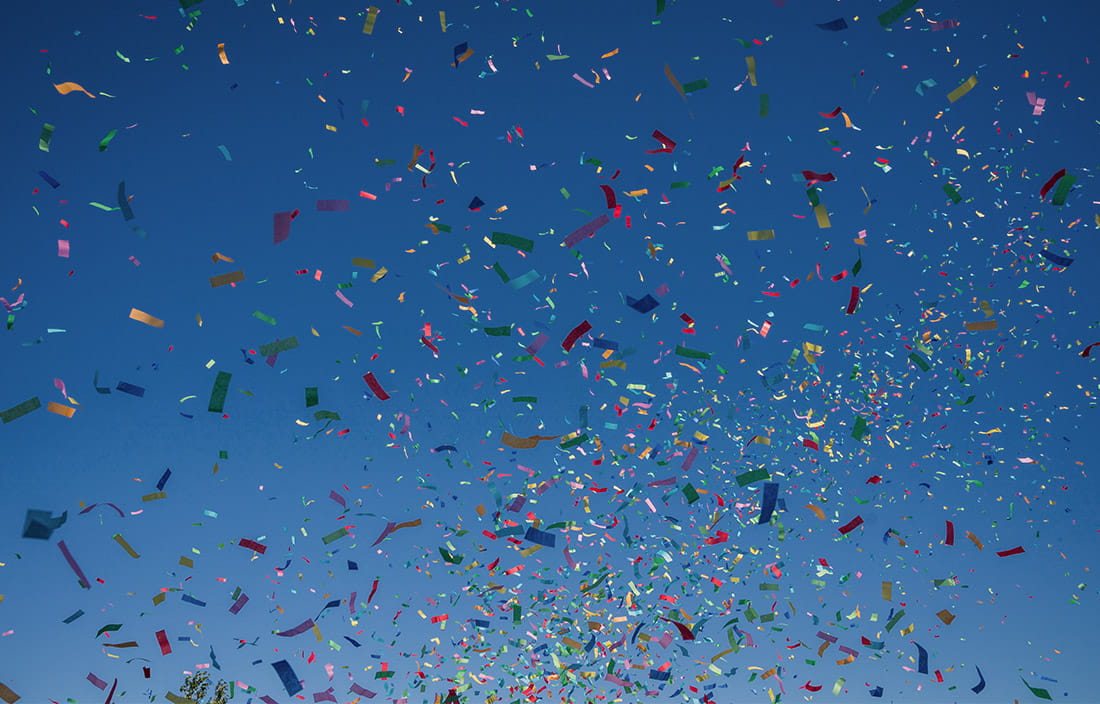 Senior living development advisory firm Plante Moran Living Forward (PMLF), affiliate of public accounting and business advisory firm Plante Moran, is pleased to announce promotions for 2023. Jamie Timoteo has been promoted to partner; Kyle DeHenau has been promoted to senior vice president; and John Cassidy, Amy Michalek, and David Pagnucco have been promoted to vice president.
"I am thrilled to announce the well-deserved promotions of several of our dedicated team members. Their hard work, commitment, and exceptional skills have led to this significant career advancement, and we couldn't be prouder of their accomplishments," said Dana Wollschlager, partner and practice leader of PMLF.
Jamie Timoteo, Partner
Jamie oversees the entire development team to ensure clients' projects meet their financial expectations. He has overseen more than $700 million in bond offerings and financial feasibility studies. Jamie's focus is on assisting clients through the predevelopment process to confirm projects are right-sized, financially feasible, and in line with market need and future resident preferences. Combining a streamlined process with his unbiased perspective, Jamie makes it possible for clients to thoroughly understand the opportunities available to them within their market and confidently determine whether a project is worth pursuing. Jamie has a Bachelor of Science from Miami University and a Master of Business Administration (MBA) from Franklin University.
Kyle DeHenau, Senior Vice President
Kyle specializes in planning and managing logistically challenging construction projects, building additions, and renovations. His expertise in senior living predevelopment programming and budgeting has resulted in well-run projects with minimal impact to clients. Kyle's experience involves estimating, scheduling, and vendor coordination, skills that help him work seamlessly as part of the development team to safeguard the client's budget and schedule from concept to completion. Kyle obtained two Bachelor of Science degrees from Lawrence Technological University, one in civil engineering and one in architecture.
John Cassidy, Vice President
John assists clients at every stage of the development process, from strategic planning, market studies, and financial feasibility modeling all the way through construction program management. John's experience from all sides of senior living development allows him to guide clients at their own pace through their project's stages. John has a Bachelor of Arts in business and economics from Wheaton College. He was also part of the 2020–2021 LeadingAge Illinois Leadership Academy, a program for developing leaders in the senior living industry.
Amy Michalek, Vice President
Amy has over 15 years of program management experience. As an advocate for her clients, she emphasizes group collaboration and problem-solving throughout design and construction. Her facilities management experience provides her with an "operational lens" that allows her to help clients understand the potential impacts and costs once construction is done. Amy has a Bachelor of Science in architecture from Lawrence Technical University and is currently working on her MBA at Wayne State University. She is a certified Project Management Professional (PMP) and member of the Project Management Institute (PMI).
David Pagnucco, Vice President
David assists clients with financial modeling and project data analysis for new development and expansion projects. Because of his past operational experience within seniors housing, he empathizes with and can effectively analyze clients' challenges from an operator's point of view and offer clear solutions. David has a Bachelor of Arts degree from the University of Michigan.
Congratulations
Please join us in congratulating our team members for their achievements.
Interested in more news and insights from the Plante Moran Living Forward team? Sign up for our newsletter today.