Q1 2023 U.S. Industrial Real Estate Market Report
As a record level of newly developed buildings enter the market, industrial tenant demand is expected to moderate throughout 2023.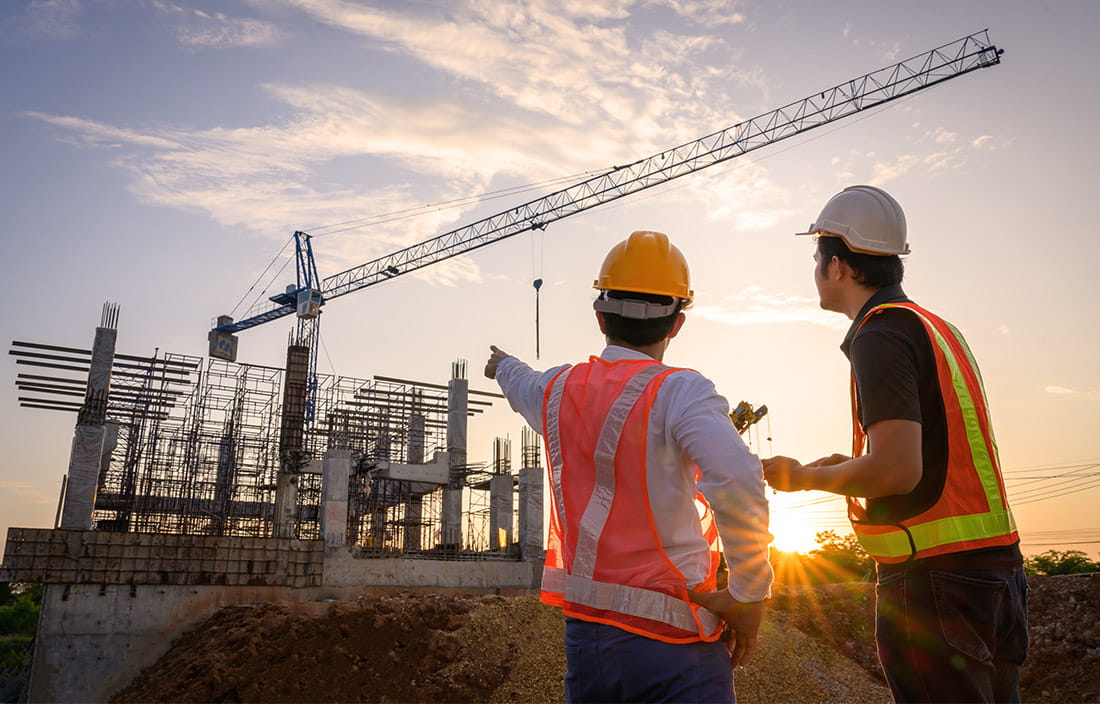 With a significant number of buildings expected to be delivered in 2023, the demand for industrial space across users and asset classes is projected to moderate. All signs point to the industrial real estate market's continued impressive performance.
National industrial real estate trends
The total inventory of U.S. industrial properties is set to increase by 4% in 2023, marking the most amount of annual supply growth in more than three decades.
While groundbreakings on industrial projects peaked in the first three quarters of 2022, higher interest rates have caused developers to decline activity by 30% to 40% in Q1 2023.
Net absorption remained positive but slowed considerably.
The completion of new industrial developments has caused the national vacancy rate to rise from the record low 3.9% in mid-2022 to 4.4%. The market is still performing incredibly well related to the 20-year vacancy average of 7.3%.
Industrial rent growth remains strong at 9.9% but has fallen slightly from the 2022 Q4 figure of 10.7%.
Tenant improvement dollars and rent concessions have been scarce. One of the largest industrial REITs reported free rent totaling 2.1% across its leases signed over the last 12 months. This number was 3.5% to 4.0% just five years ago.
The onshoring/reshoring of high-tech manufacturing should help keep net absorption positive for the next several years.
Download the in-depth market report to learn more
If you'd like to learn more about the nation's industrial real estate outlook, download the full report below. This report will give you full insight to the topics mentioned above along with a variety of other statistics to help you stay ahead of market trends.