Commercial Real Estate Advisors
Healthcare Capital Project Consulting
Healthcare Capital Project Consulting
Healthcare capital projects are unique, with complex objectives and challenges. We integrate with your staff to bring proven processes, tools, and experience that will deliver successful projects concept through completion.
We are trusted advisors to some of the most highly visible healthcare projects in the country. From $500 million capital projects to ER additions to master planning, we approach every healthcare assignment by first understanding the needs of our clients.
Just as healthcare projects have evolved greatly in recent years, so have we. You will receive great value from a partner who is on the leading edge of the healthcare industry and can devise economical ways to meet your hospital's facility needs. Our dedicated team brings comprehensive expertise to a full range of services: master planning, project feasibility, owner's representation, construction audits, and real estate transaction management.
If you want an experienced advocate to work with your team, let's start a conversation today.
Up Next
Healthcare Capital Project Consulting Thought Leadership
Up Next
Working With Our Healthcare Team
We strive to devise economical ways to meet the needs of our clients and create measurable value in the process. Our project and program leadership approach fosters teamwork, accountability, integrity, and collaboration, ensuring our clients' projects will be successful.
Plante Moran Cresa represents our clients exclusively — never architects, construction managers, or landlords — and offers truly unbiased advocacy built upon a culture of service and integrity. Our multidisciplinary team of architects, engineers, construction experts, project managers, real estate professionals, CPAs, and attorneys brings multiple perspectives to your project.
Our Clients Say
The entire Plante Moran Cresa team at DMC is highly skilled, professional, resourceful and a pleasure to work with. They add significant value to our projects and processes. True leadership skills are evidenced by the success we've had working together.
Ron Henry
Senior Vice President, Chief Facilities Management, Engineering, and Construction Offier, Detroit Medical Center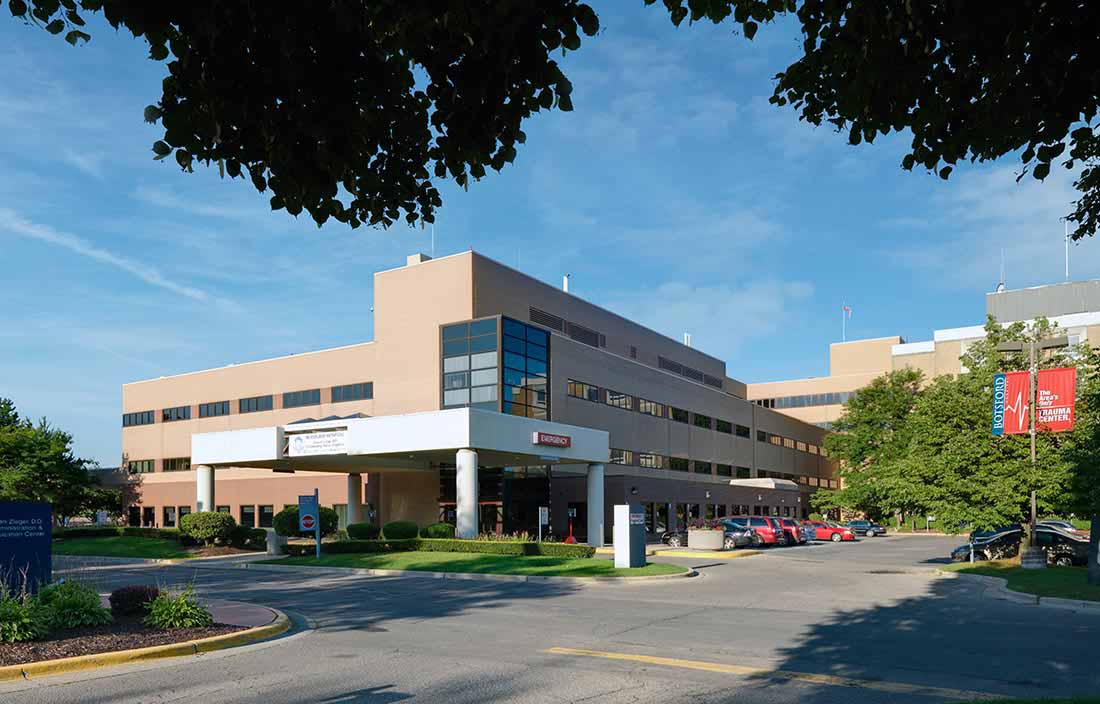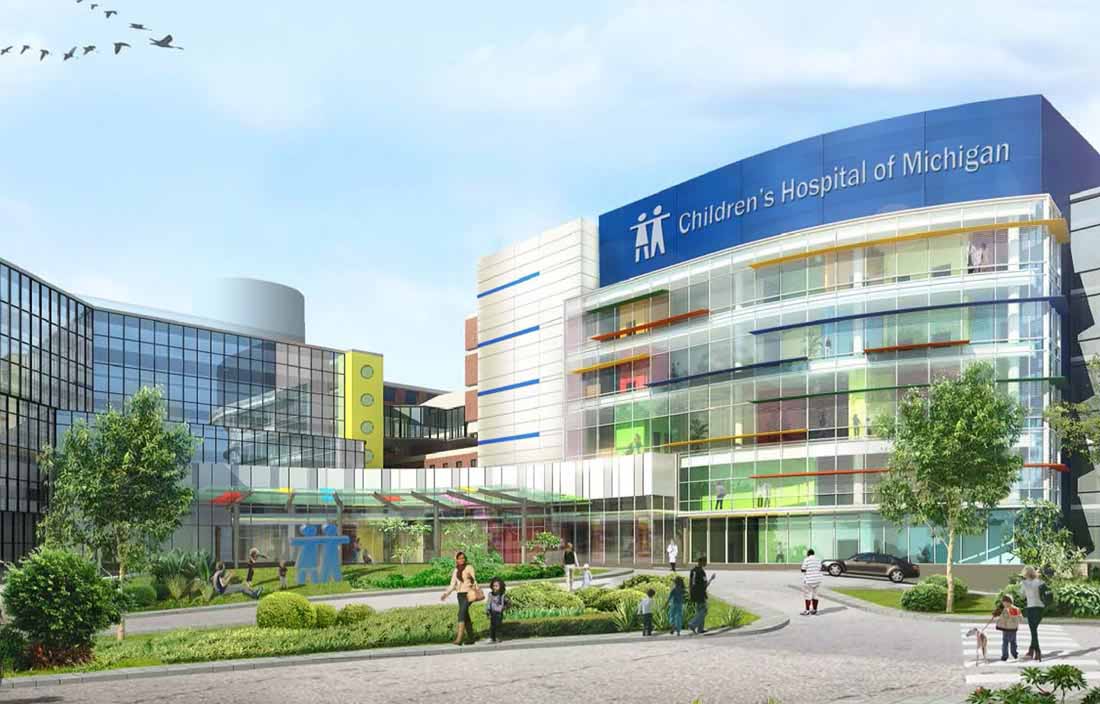 Contact