Senior Living Development Consulting
Plante Moran Living Forward offers a full-service team of senior living development professionals with decades of experience in improving the places of care and quality of life for seniors.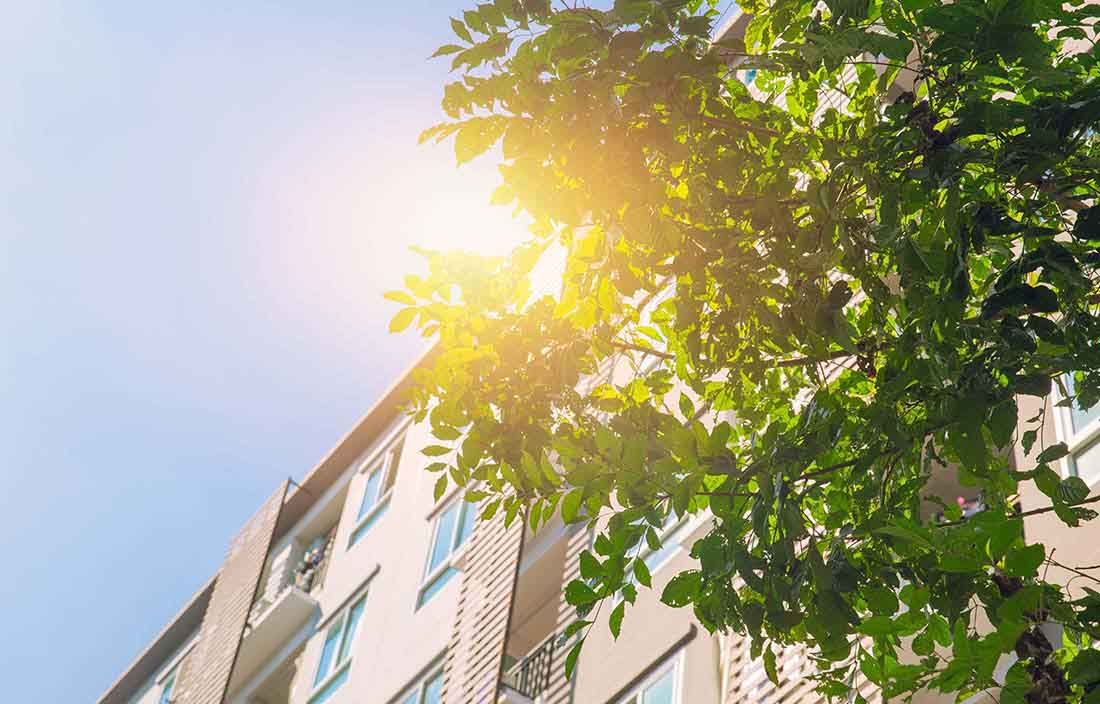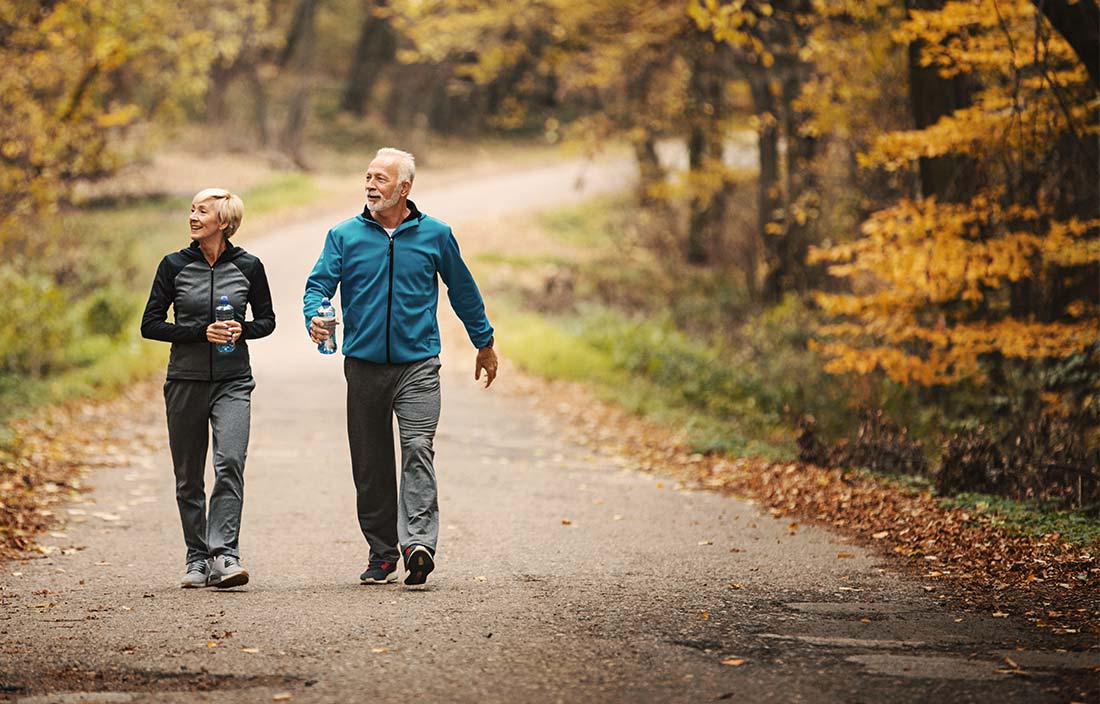 Related Services & Industries
Our Work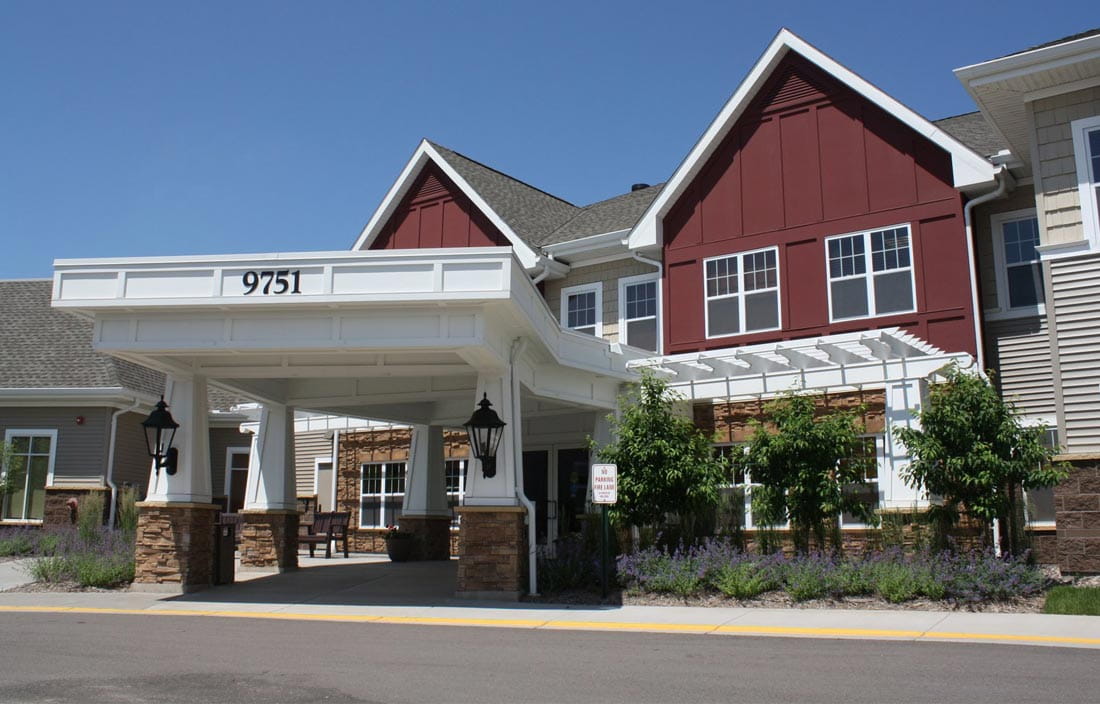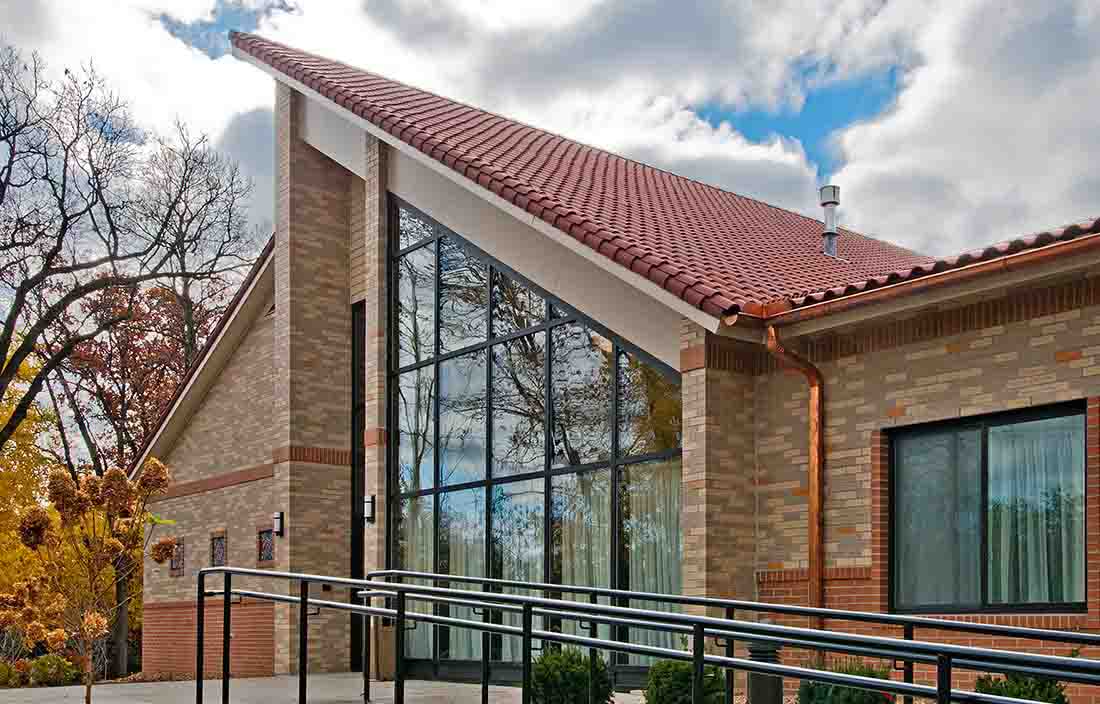 Senior living market trends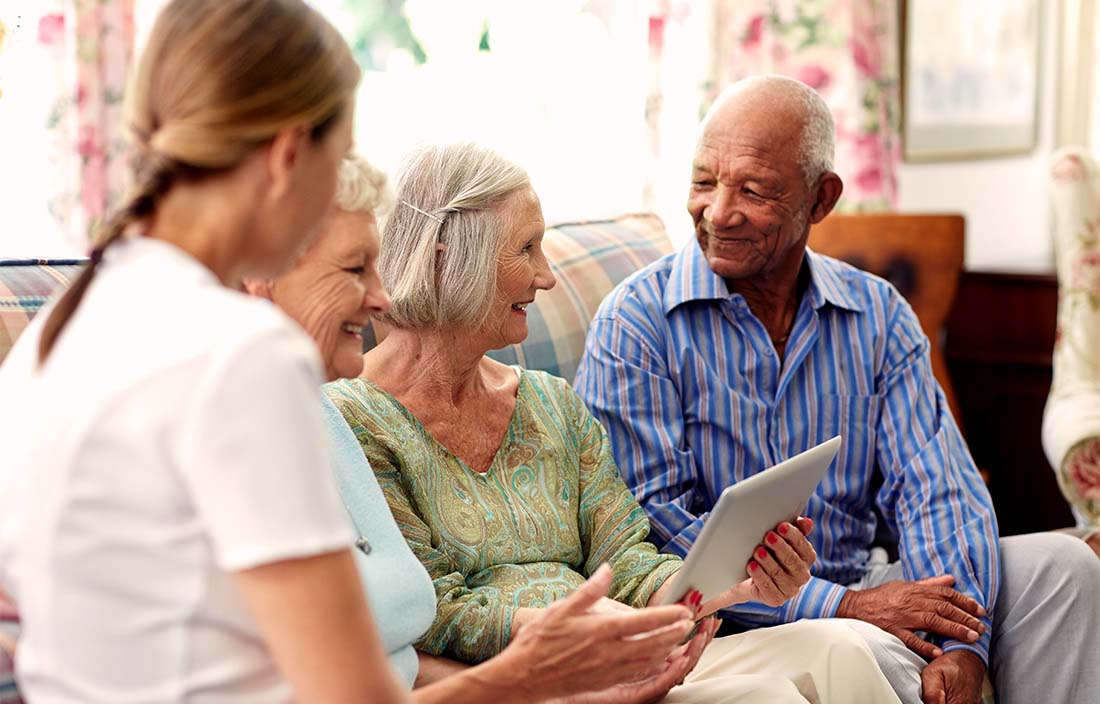 Subscribe to the Plante Moran Living Forward blog

Plante Moran Living Forward Thought Leadership
Our clients say...
Plante Moran Living Forward did a great job, from helping us figure out what we could afford to build to providing forecasted financial statements through the first full year of stabilization…to selecting an investment banker and managing design and construction. [They] guided us through the entire process and did a super job. I'd give them an "A" and hire them again in a heartbeat.
Mike Allen
Vice President of Finance and Facilities, Graceworks Lutheran Services
Working With Us
At Plante Moran Living Forward, we believe disciplined strategic planning and a comprehensive market analysis are the most important ingredients for a successful capital project. Too often, organizations find themselves starting in the middle and working backward, which leaves them wondering why their project isn't aligned with their financial goals or market characteristics.
Our multidisciplinary team works with you from the very start to deliver thoughtful, upfront, and unbiased planning along with the resources, expertise, and discipline to execute the chosen plan — all while keeping a sharp eye on cost structure, market demand, healthcare reform, and changing regulatory environments.
Our Team