Senior Living Development Consulting
Plante Moran Living Forward offers a full-service team of senior living development professionals with decades of experience in improving the places of care and quality of life for seniors.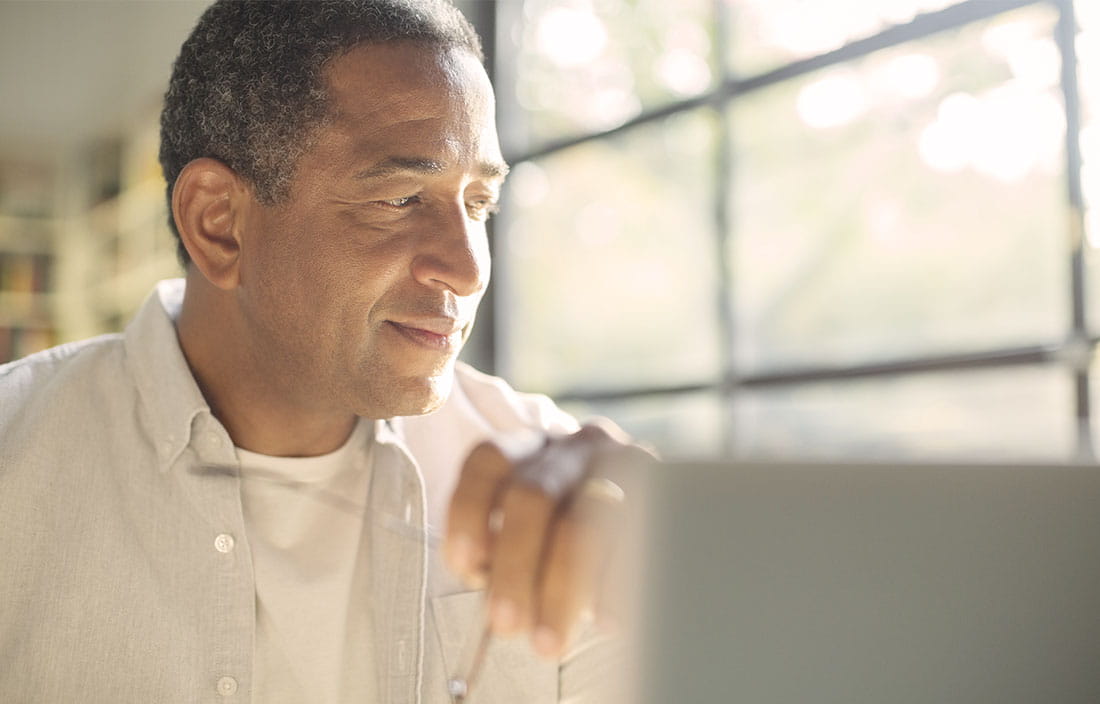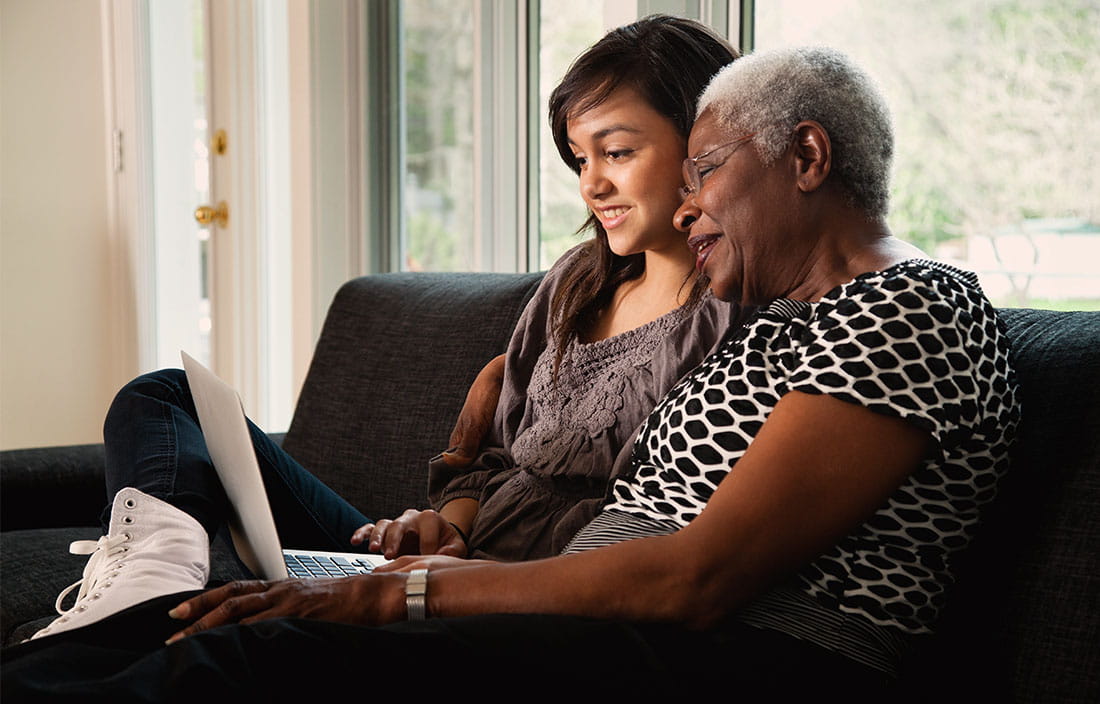 Senior Living Development Consulting
Every senior living organization faces unique challenges related to their capital planning. That's why Plante Moran Living Forward is called on to answer tough feasibility and development questions: Does this investment make economic sense for us? Is this a viable senior housing market? How do we find the right senior living architect and keep construction on track?
Concept through completion, we provide unrivaled advocacy and support to senior living operators, owners, and developers. Our multidisciplinary team has extensive experience working on billions of dollars' worth of senior living development projects, giving us the expertise to help you handle the challenges you face when planning and implementing your project.
The result: more cost-effective and successful projects with less risk, time and time again. To kick off an amazing project or keep one moving forward, let's start a conversation today.
Related Industries
Our Work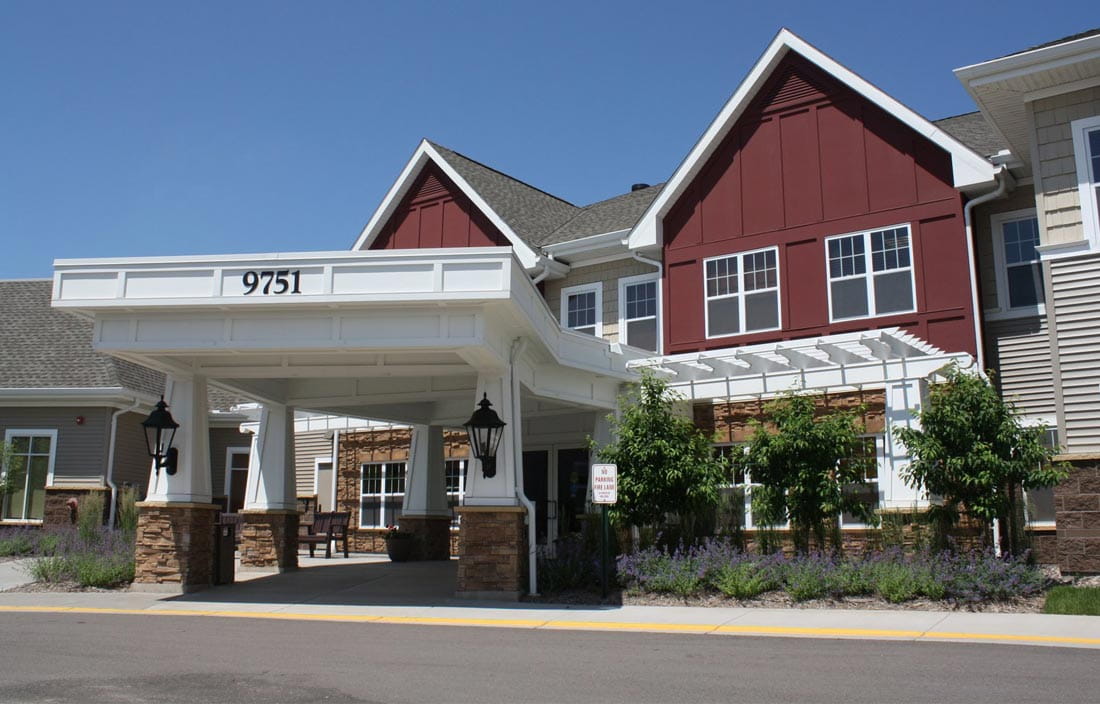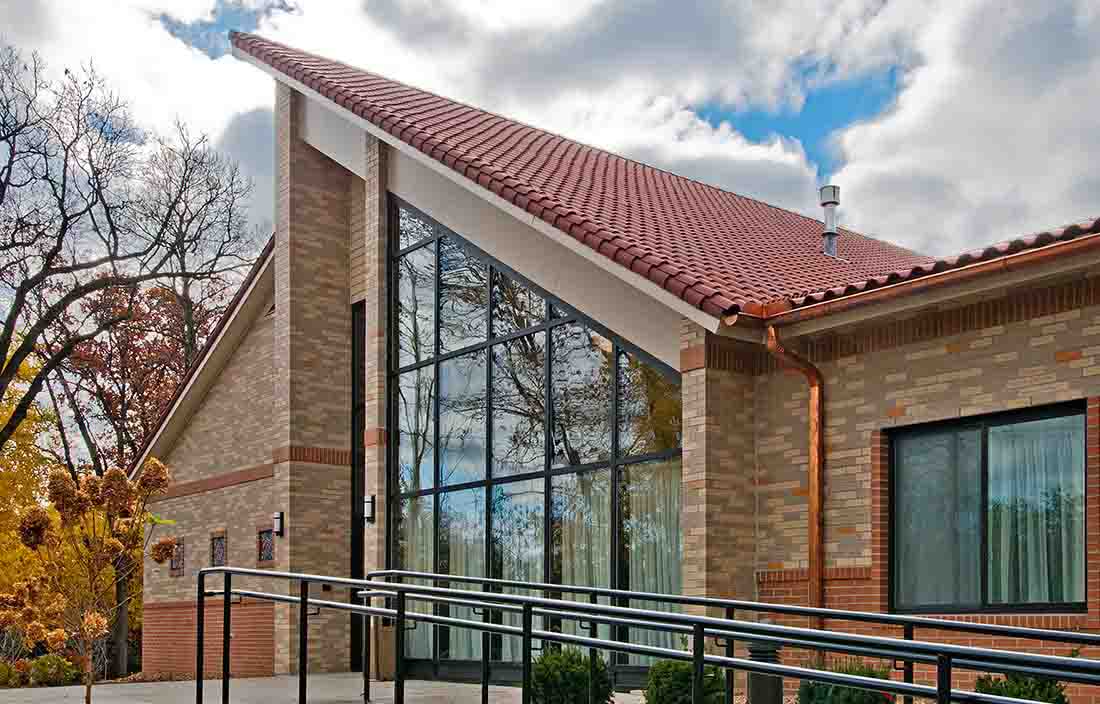 Up Next
Senior living market trends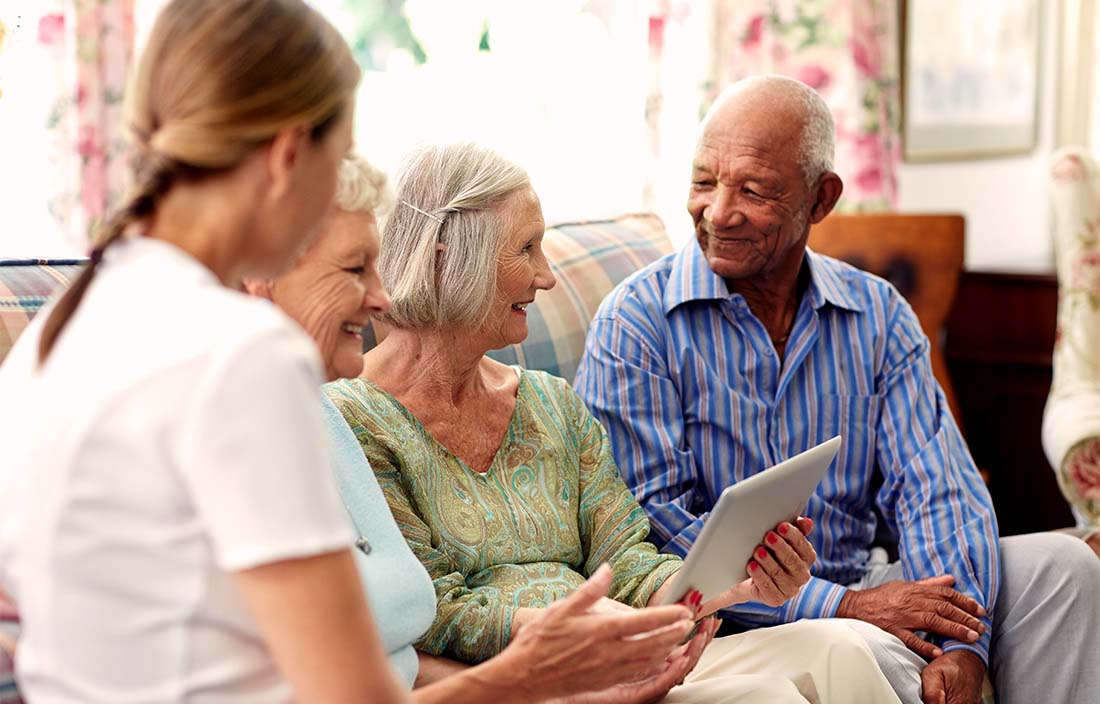 Solutions for middle-income senior living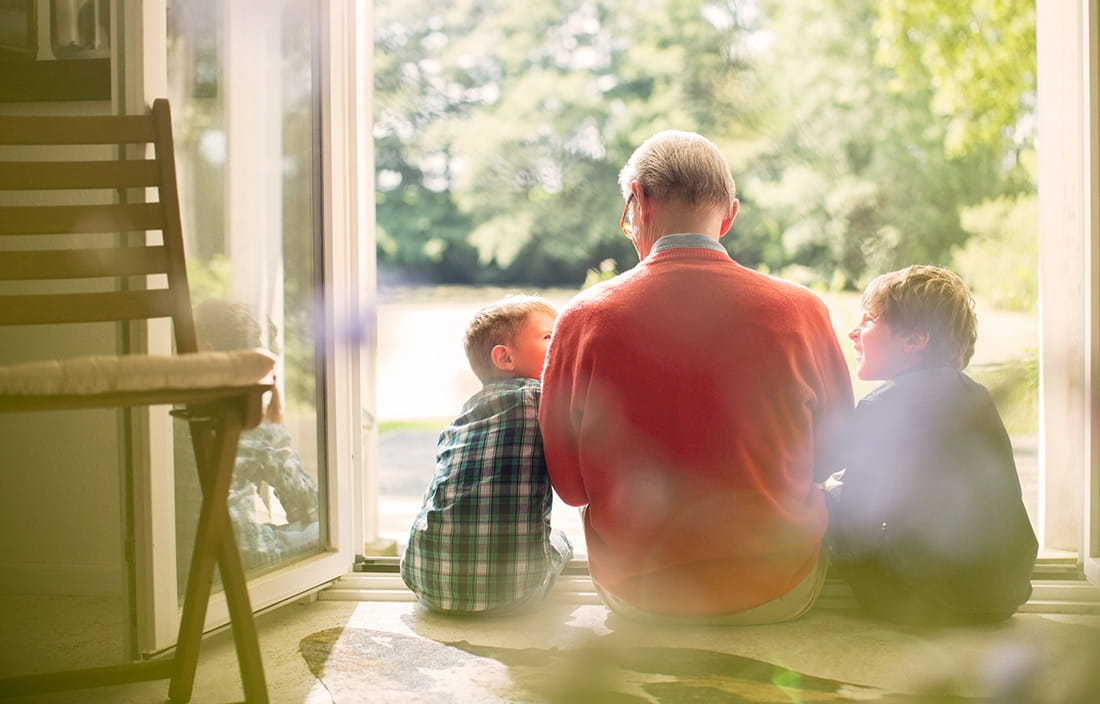 How to build and operate middle-income senior living communities
Despite the challenges, the middle-income senior housing market is a huge opportunity for senior living developers and providers. In a recorded panel discussion at the InterFace Seniors Housing Midwest Conference, we explain how to build and operate communities to meet the middle-income need.
Plante Moran Living Forward Thought Leadership
Up Next
Working With Us
At Plante Moran Living Forward, we believe disciplined strategic planning and a comprehensive market analysis are the most important ingredients for a successful capital project. Too often, organizations find themselves starting in the middle and working backward, which leaves them wondering why their project isn't aligned with their financial goals or market characteristics.
Our multidisciplinary team works with you from the very start to deliver thoughtful, upfront, and unbiased planning along with the resources, expertise, and discipline to execute the chosen plan — all while keeping a sharp eye on cost structure, market demand, healthcare reform, and changing regulatory environments.
Our Team