Five steps to a financial wellness plan
We outline five steps to help plan sponsors develop financial wellness programs that will have a positive impact on their employees.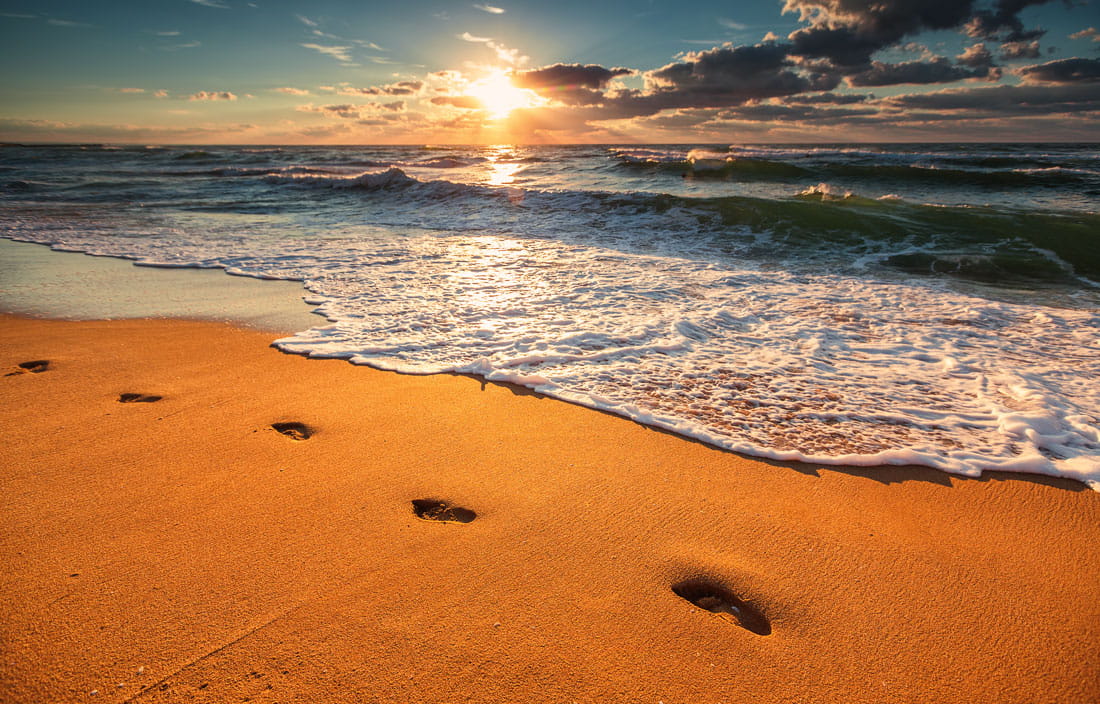 Financial wellness is a hot trend, as organizations are trying to help employees better manage their finances and the stress that comes with money troubles.But many retirement plan sponsors are utterly lost when choosing the right plan for their staff.
According to Aon Hewitt's annual Hot Topics in Retirement and Financial Wellbeing survey, the No. 1 initiative employers are focused on this year is workers' financial wellbeing: some 59 percent of organizations plan to expand such programs in 2017.The survey says 58 percent of employees at the start of January had some financial wellness program available and forecasts that percentage will climb to 84 percent by the end of 2017.
Some companies put such plans in place because they have aging employees who can't afford to retire. Others find they're staffed with young employees who are so burdened by college loans that they can't participate in the organization's retirement plan.
So how can plan sponsors be sure they're adding financial wellness programs that will have a positive impact on their employees' particular financial problems?Here are five steps to take:
Define the problem you want to solve.

Is the goal to increase employees' financial knowledge or engagement in retirement planning? Is the goal to increase participation and deferral rates in the retirement plan?Is the goal aimed at reducing other costs, such as employee absenteeism or medical costs?

Answering these questions will help plan sponsors determine whether a simple, off-the-shelf solution will suffice, a retirement plan design change is needed, or if a customized solution can help address a specific issue.


Assess the demographics of employees.

What percentage of employees are at the start of their careers, how many are mid-career professionals, and what cohort is nearing retirement?Such information will help determine the financial wellness programs that should take priority, or perhaps be left out entirely.Programs can include a variety of education choices, often offered in modules — knowledge of markets and investing, healthcare education and planning, financial planning, budgeting, and managing debt, for example.

Modules for older employees could include Medicare and Social Security planning, while younger workers might want to learn more about consolidating student loans.Mid-career professionals could be interested in learning how to balance saving for college for their kids or the demands of elder care for their parents.


Determine the best way to communicate with your employees.

What form of communication has been effective?If you want to use e-mail, do all the employees use it on a regular basis?If you have a young work force you may want to consider offering a program that is supported by an app.

Plan sponsors should ensure that any wellness program they pick is communicated with employees in a variety of ways, from in-person meetings and classes to webinars, videos, podcasts, and mobile web sites and apps.


Make sure your financial wellness plan is compliant.

As most plan sponsors are painfully aware after the recent rash of lawsuits over fiduciary duties, adding any program to retirement plans is something to be undertaken with great care and with compliance in mind.Plan sponsors should choose a provider with the same care and attention to detail as every fiduciary decision, considering all options, including hiring an independent vendor.

Comprehensive financial wellness programs often come with one-time set-up fees of up to $10,000 and can cost anywhere from $10 to $100 per employee annually.You may be able to get discounted rates by working through an advisor or one of your other service providers.

Plan sponsors should make especially sure that any vendors hired to educate employees about readiness for retirement, particularly those holding one-on-one meetings, don't cross the line and offer financial advice without having an understanding of their fiduciary role related to their participants.Plan sponsors want to avoid becoming responsible for bad advice at the participant level.


Be sure to track results.

If the financial wellness program is being added with a certain goal in mind, such as increasing participation in retirement savings plans or decreasing sick days, employers should make sure that wellness program vendors track the effectiveness of the program over time.Financial wellness can mean less stress for your employees, a more positive work environment and lower costs for employers in the long run.
With these five steps, you may avoid the headaches or ineffectiveness that can derail your best efforts to help your teams.