Reimagining the future of healthcare systems
Balancing the needs of today with the health system landscape of tomorrow
Hospitals and health systems are undergoing rapid transformation. Value-based care, progressing healthcare policy, hospital staff challenges, and telehealth are disrupting the sector like never before. But with these challenges come opportunities for improved healthcare management. With the right strategies and future-focused approach to change, your organization can develop long-term solutions for tomorrow while balancing effective operations today.
The future of healthcare comes down to a provider's ability to evaluate, evolve, and execute. Leaders need to evaluate and interpret changing policy, evolve their strategies for stability and growth, and execute improvements in operational success. Read on to explore our expert guidance for acute care reimagined.
Topics: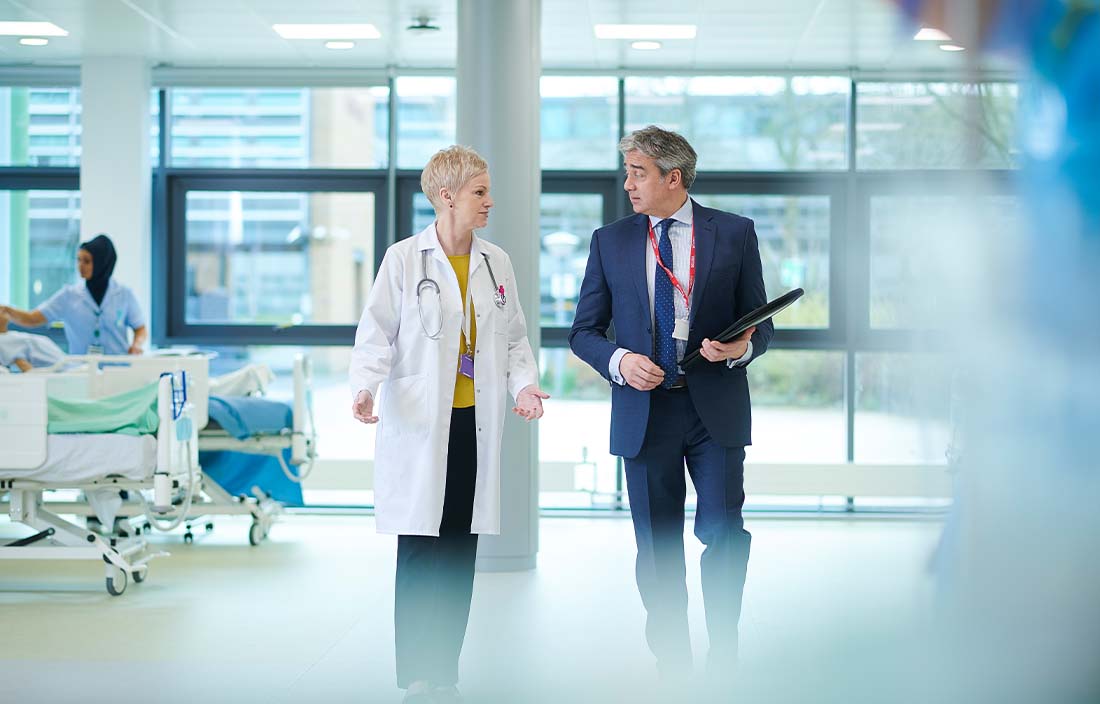 Healthcare systems: Evaluate policy with the future in focus
Thought-out approaches for managing and interpreting healthcare policy changes.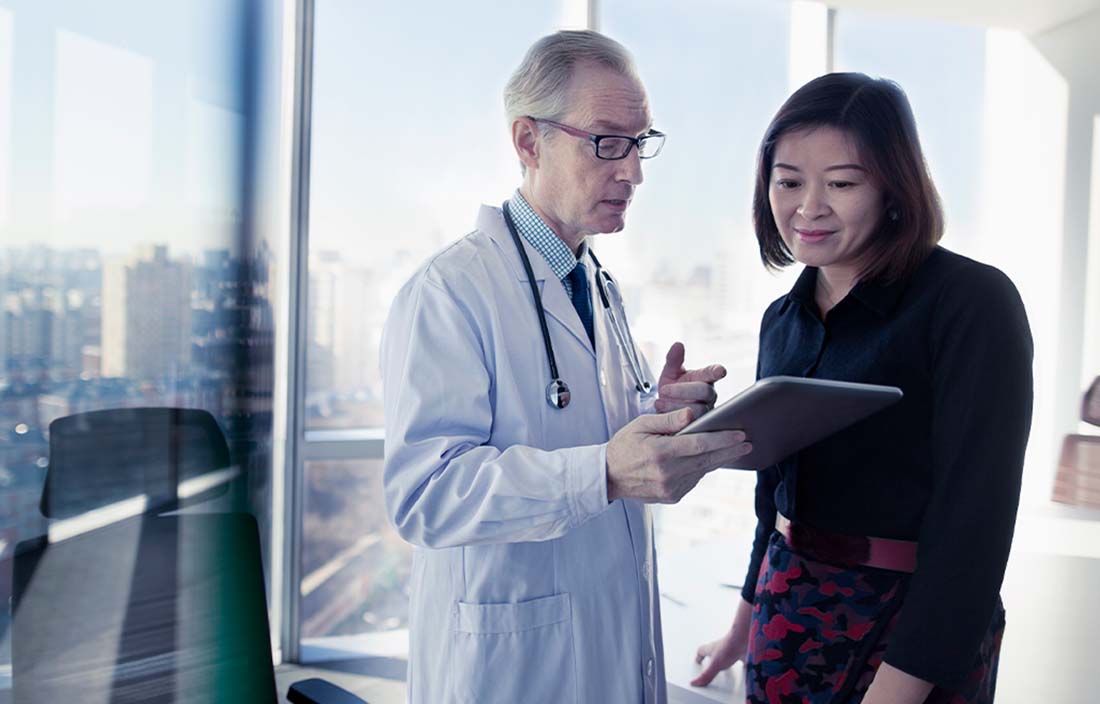 Healthcare systems: Evolve strategies for long term growth
Healthcare strategies to create stability today and scalable growth for tomorrow.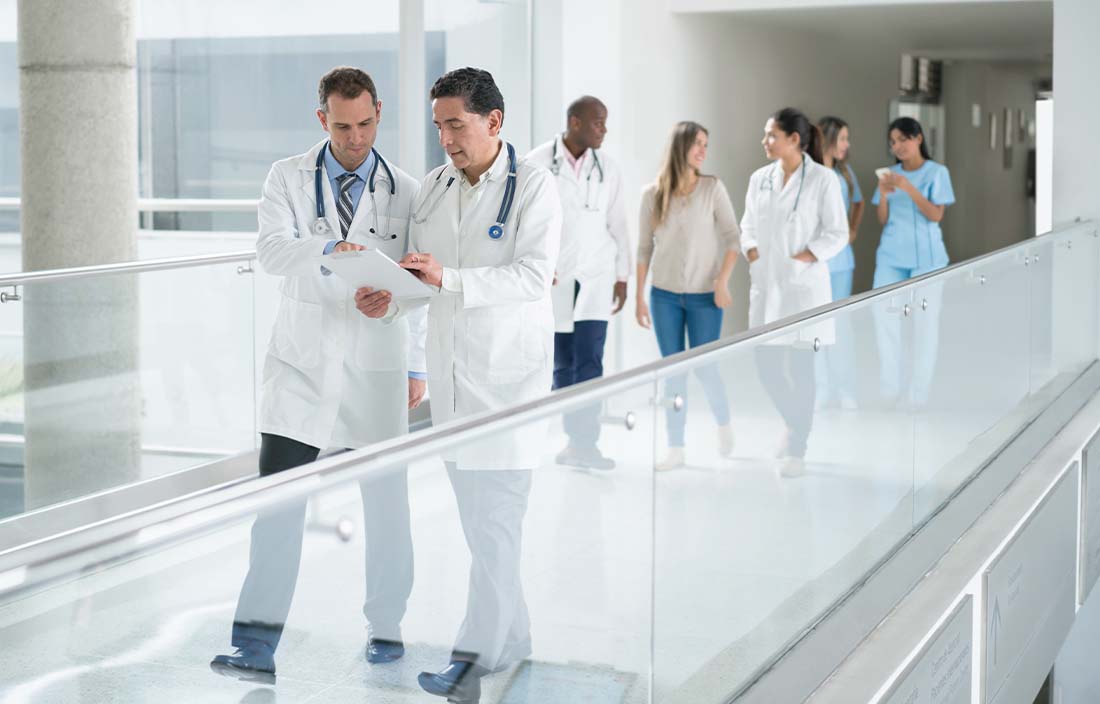 Healthcare systems: Execute for operational excellence
Blueprints to elevate healthcare operations with people, process, and technology.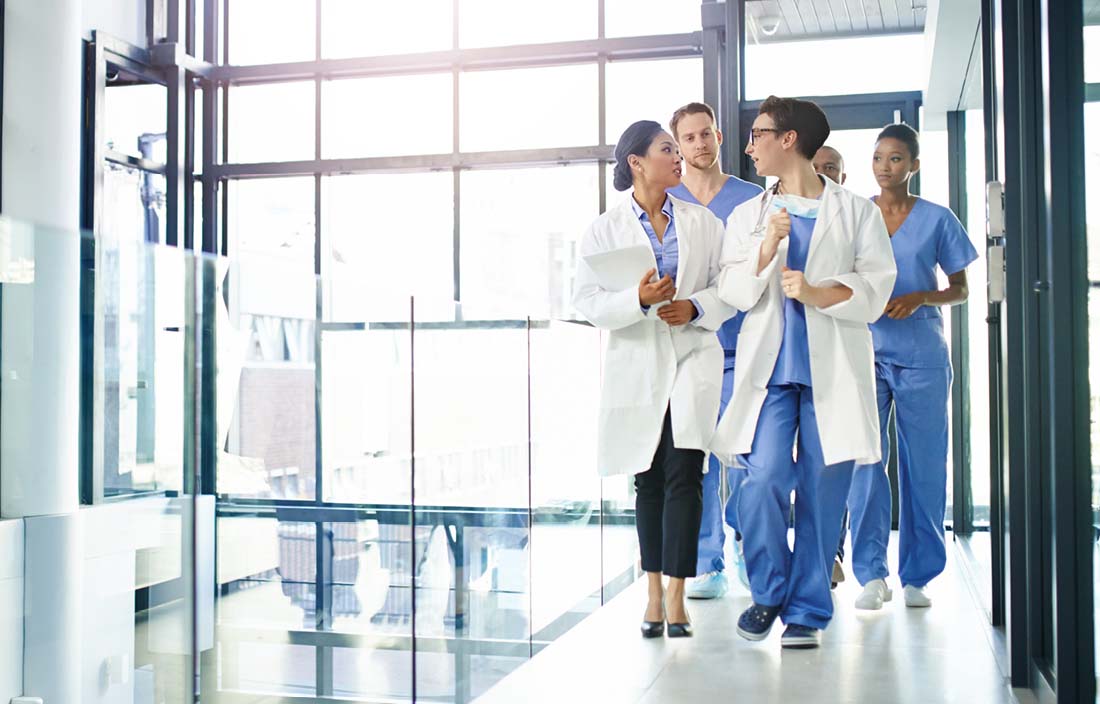 Reimagining healthcare: The state of staffing and remote work in acute care
Staffing shortages and remote work are shaping the new normal for healthcare labor management. From IT infrastructure to operational improvements, this on-demand webinar will dive into balancing the needs of today's acute care workforce with the healthcare landscape of tomorrow.
Our services
With more than 60 years of experience serving 2,100+ healthcare providers and over 225 trained professionals who specialize in healthcare, we understand the forces impacting our hospitals and health systems across the entire continuum.
But we're not just talkers — we're doers. We know you need someone working in the trenches with you, seeing the effect, firsthand, of new regulations, laws, and operational struggles. We provide a personal touch to each engagement and deliver tailored services that keep your patients — and your bottom line — healthy.
The future of healthcare is here, and we'll be your partner every step along the way. Learn more about our hospital and health system services.
Interested in expert healthcare perspectives delivered monthly to your inbox?
How can we help reimagine your healthcare systems?