Digital transformation isn't an option — it's an imperative
Digital transformation doesn't have to mean reinventing your whole business. It does involve rethinking how your organization uses technology, people, and processes to change business performance fundamentally. We'll help you strategically upgrade your technology and incorporate new technologies to meet your priorities and position yourself for growth. Don't let legacy technology prevent you from keeping up with the competition. Partner with us to:
Build a manageable yet impactful digital transformation roadmap for strategic change.
Collect and use data to optimize business performance on every level.
Create a digital culture to expand core capabilities and embrace innovation.
Prepare your organization for the next disruption.
The next big industry shakeup could be right around the corner. The sooner you begin your digital transformation, the better you'll perform in the long run.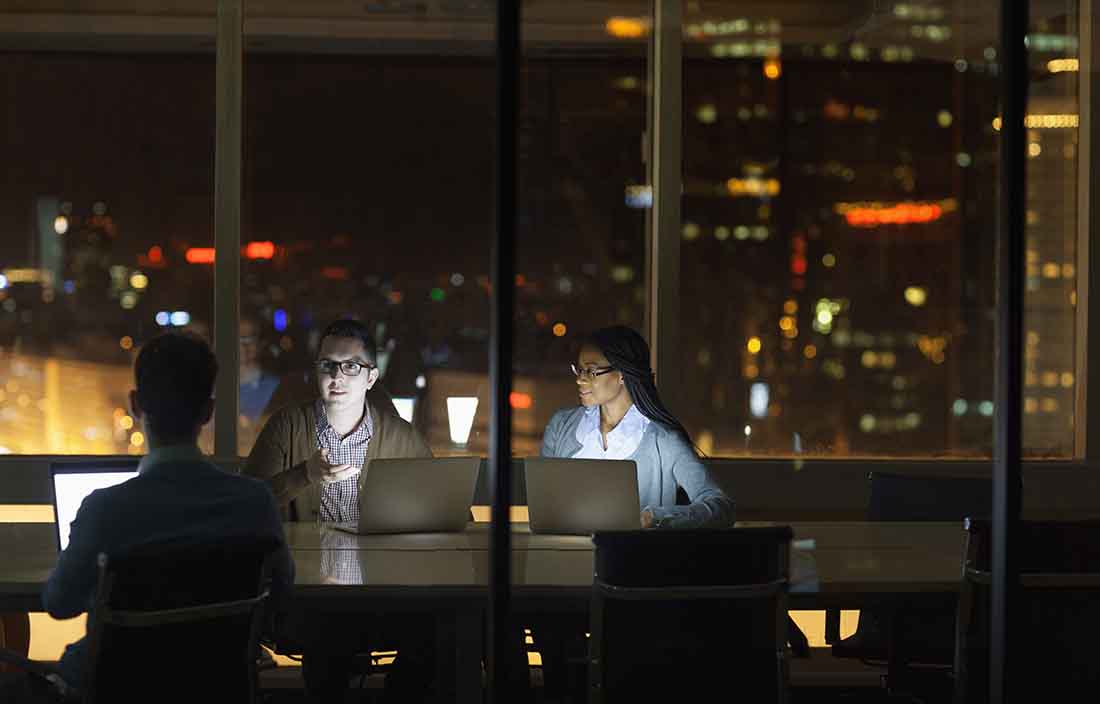 The Analytics Center of Excellence: Make better, faster, and more cost-effective decisions
The requirements of regulatory bodies are changing rapidly, and our clients need a clear path to manage those changes, make accurate and efficient budgeting decisions, and optimize their supply chain. Our solution? The Analytics Center of Excellence.
Digital transformation: Creating growth in the middle market
Digital transformation is more than an industry buzzword. Midmarket leaders must take action toward their digital future, and that requires strategy and planning. Good news: A scalable strategic roadmap can put you on the path to reducing operational inefficiency, improving customer experience, and increasing profitability.
Use Industry 4.0 technologies to accelerate growth
Industry 4.0 technologies can help manufacturers transform existing operating models and meet their business challenges. Solutions today are simpler and more affordable. Focusing on these three areas can help you get started.
For CIOs, digital transformation is a top budget priority
82%
of CIO's say that they have implemented new technologies in the past year
51%
are increasing spending on BI/Analytics tools
41%
are prioritizing IT operation/systems performance investments
Our experts
Our digital transformation experts know data and technology inside and out. We'll guide you through every step of the transformation process at a pace that makes sense for your organization. Get in touch with one of our experts to learn what a transformed future could look like for you.