2020 Wealth Management Virtual Summit
The 2020 Wealth Management Virtual Summit features timely expert commentary, panel discussions, and a must-see keynote address. Let's reach new heights together.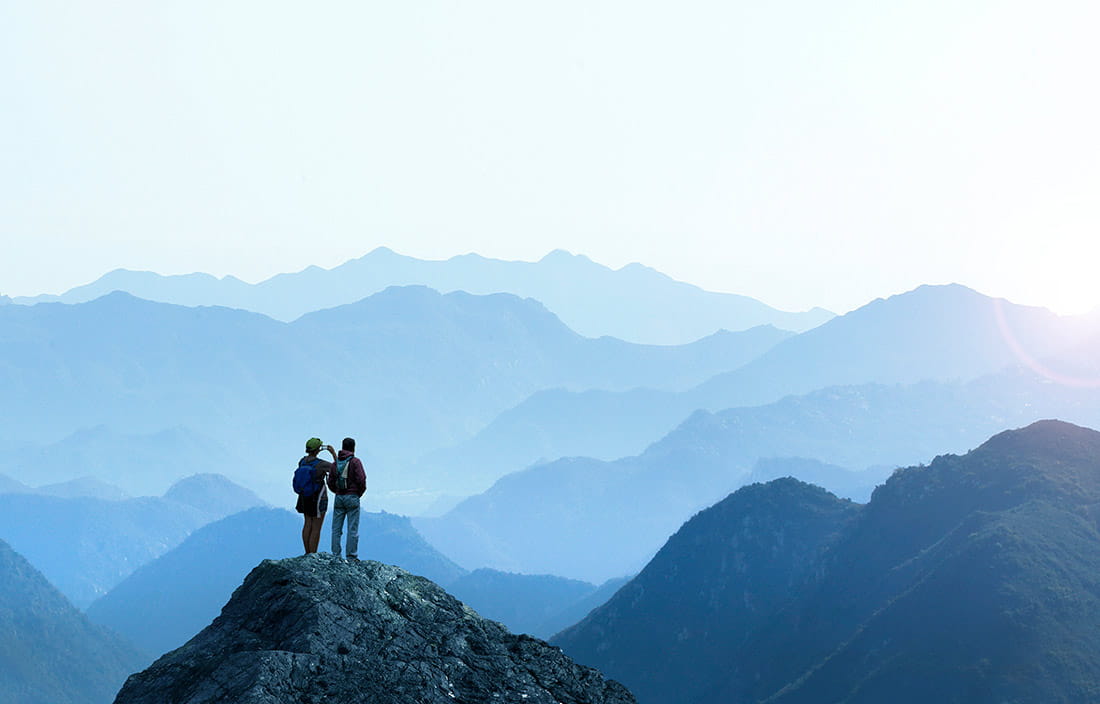 How much do you need to retire? What's the best way to pass on your wealth? What do you need to know about the market right now, and how will the election affect it? These are tough questions, complicated by a tumultuous economy — financial markets are near all-time highs while a pandemic creates the worst global recession in decades. No matter how challenging, we'll answer these questions and reach new heights together at the Virtual Summit.
View our on-demand sessions designed to help you protect and enhance your family's financial future. With panel conversations shared by our top wealth management advisors and a keynote from Gregory Valliere, chief U.S. policy strategist at AGF Investments, you'll gain the necessary clarity and confidence to make your next financial moves.
On-demand sessions
Capital markets and the economy in an election year
Wealth transfer planning in an election year
Will you be able to retire comfortably and confidently?
Women and wealth: The top three things to know about financial planning
Keynote, featuring Greg Valliere