Webinar
Date:

Tuesday, May 18, 2021; 1-1:45 p.m. EDT
When the happenings of the world feel uncertain, questions about your financial well-being are common. Join us for a roundtable where our experts will share their best guidance for protecting and growing your wealth in times of uncertainty.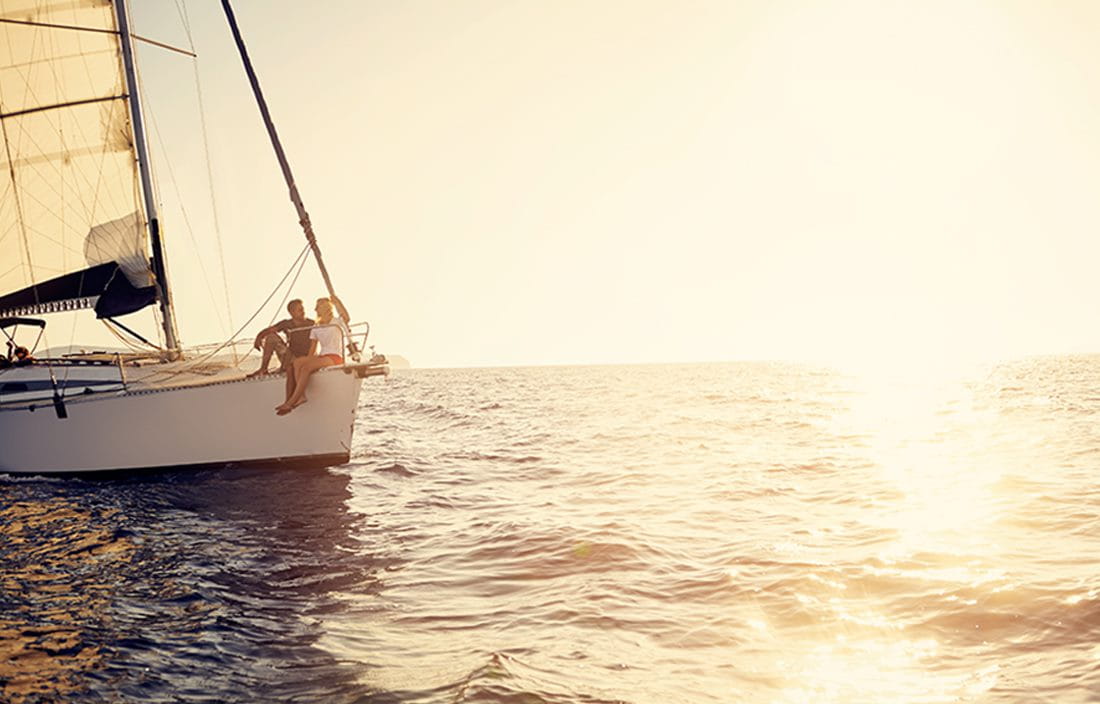 It's a question many are faced with, but perhaps never more than in the last year: How can I move forward financially while the future feels so uncertain? The truth is, the future doesn't need to be clear for you to take meaningful action to protect and grow your wealth.
In this webinar, experts from our wealth management team will come together to discuss wealth strategies for times of change. We'll also cover the current environment and the best financial moves you can make now.
Topics will include:
Investment policy & portfolio positioning
Possible tax scenarios to include in your planning
A review of insurance policies in the current environment
Planning for philanthropic giving & family education
Estate planning
Are you ready to the find clarity and confidence you need to move forward financially? Register now to join us.