Wealth Management hosts successful Family Financial Summit.
Clients travel from around the country to attend the first annual Plante Moran Wealth Management Family Financial Summit.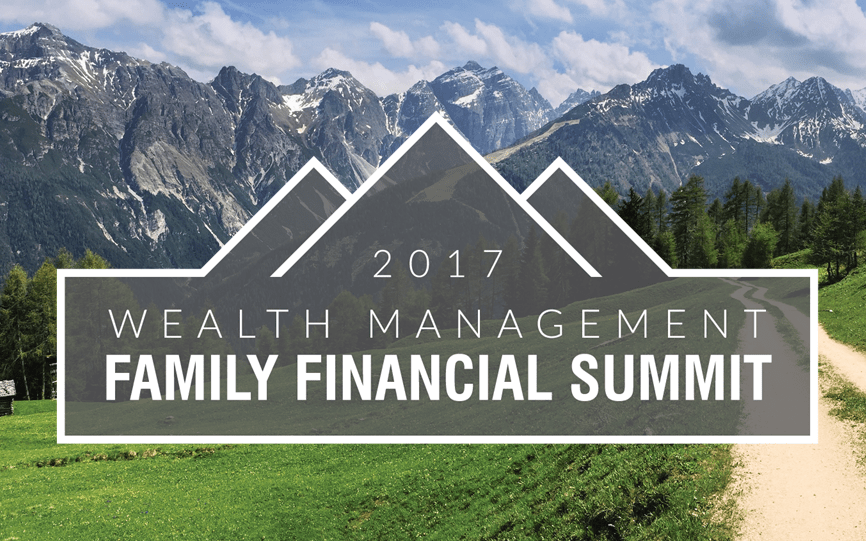 Outstanding speakers, interactive breakout sessions and the opportunity for clients and friends to network with other affluent families in an invitation only, private atmosphere were the hallmarks of the summit which took place in October. The two day event covered a wide range of topics including cybersecurity, growing up amid affluence, wise investing, philanthropy, family communication, and establishing a well-run investment committee.
We were fortunate to have Rod Wood, President of the Detroit Lions and former CEO of the Ford Family Estates and Jonathan Reinsdorf, entrepreneur and family owner of the Chicago White Sox and Chicago Bulls, share remarkable stories about their life's journeys and lessons learned.
Astronaut and American hero, Jerry Linenger, provided a breathtaking presentation about embracing challenges and change. Our philanthropy panel of young leaders, philanthropists, and giving consultants explored giving trends, measuring success, and philanthropic decision making.
In addition to the summit, Plante Moran Wealth Management also hosts regional Learn, Lead, Legacy luncheon programs, Executive Networking Breakfasts and provides online Thought Leadership.
VIEW THE OCTOBER 2017 SUMMIT AGENDA >>>