Get to know our wealth management suite of technology
Plante Moran Wealth Management has a robust client portal and app to help you manage all your investments in one place — no matter the custodian.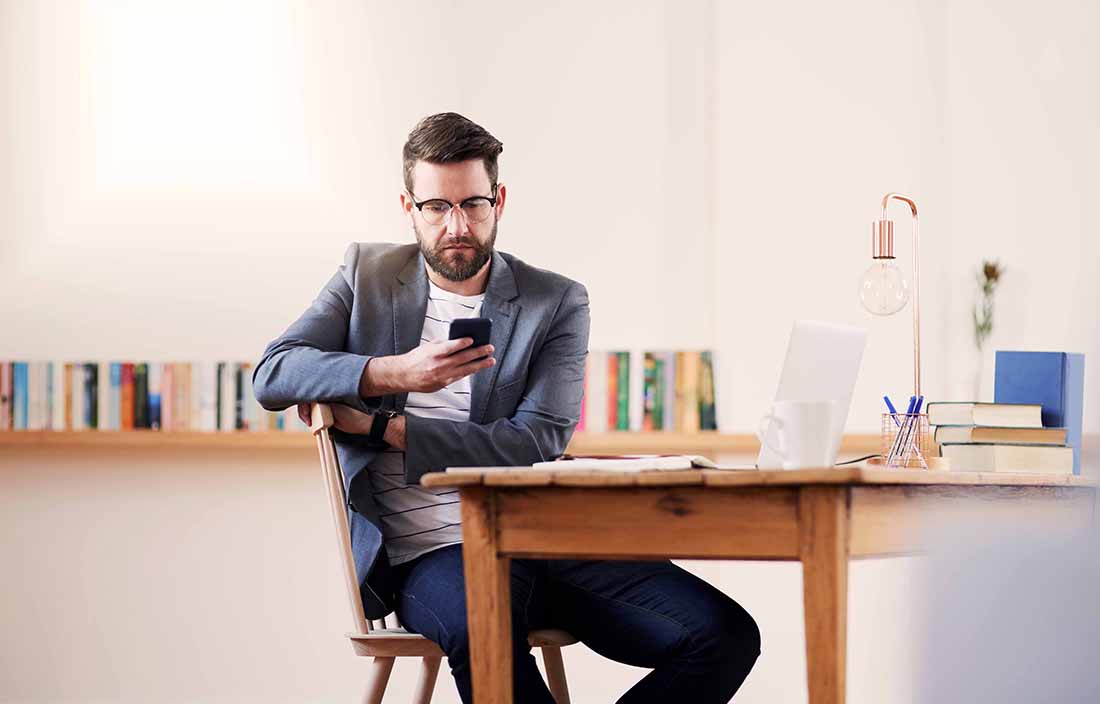 When you hear concerning economic news, what do you prefer — logging into a different platform for each of your accounts, or having just one platform that houses all your investment information in one place? Plante Moran Wealth Management's client portal lets you see all of your investment data, regardless of the custodian, and allows you to communicate quickly and easily with your trusted advisor. Our app will even let you access your data on the go.
Even before the pandemic brought about shelter-in-place orders, Plante Moran Financial Advisors was improving our technology platform to serve clients in the digital age. We recognized that working professionals, busy retirees, and clients throughout the country needed and valued internet and app-based technology that allowed them to have information at their fingertips. Our desire to roll out a robust client portal wasn't to remove valuable human interaction, but to aid in more frequent conversations that didn't require as much time and effort on the client's part. Little did we know that a time would come in 2020 that would make having these tools available for clients critical.
Our client portal is easy to use and offers a similar experience to online banking. It integrates all investment custodians, including retirement plans that can't be moved to new custodians and aggregates all of your investment portfolio data into one universal portal. The portal shows clients their total portfolio value, target-versus-actual asset allocation, contributions and withdrawals, performance on an after-fee basis, and benchmark information for comparison purposes. Having this information readily available has been critical for our conversations during the market volatility we've experienced in 2020.
Inspired by client feedback, we're also rolling out a new feature that will show more than simply investment returns and speaks to the more holistic planning we help our clients with every day. Our new collaborative balance sheet tool will be available in both the portal and the app, that allows clients to add non-managed investment accounts or other assets and liabilities. This provides our clients with a holistic view of their wealth with changes tracked over time so that we can give the best possible planning advice without having to wait for a meeting. We'll even send you push notifications with relevant insights and alerts.
Now is a great time to review the suite of technology available to you with your current advisors. Is it meeting your goals and objectives? Does it allow for a collaborative and holistic partnership with your trusted advisor? If not, we'd like to have you meet with a member of our team to tour our technology suite and allow us to provide some observations of how we can help. For our existing clients, if you haven't already, we encourage you to use this time at home to review your portfolio with your relationship manager and team.