Leveraging the power of life insurance inside an irrevocable trust
An irrevocable life insurance trust can be a beneficial estate planning tool for individuals and couples subject to estate taxes and a unique financial instrument for economic return. Are they right for you?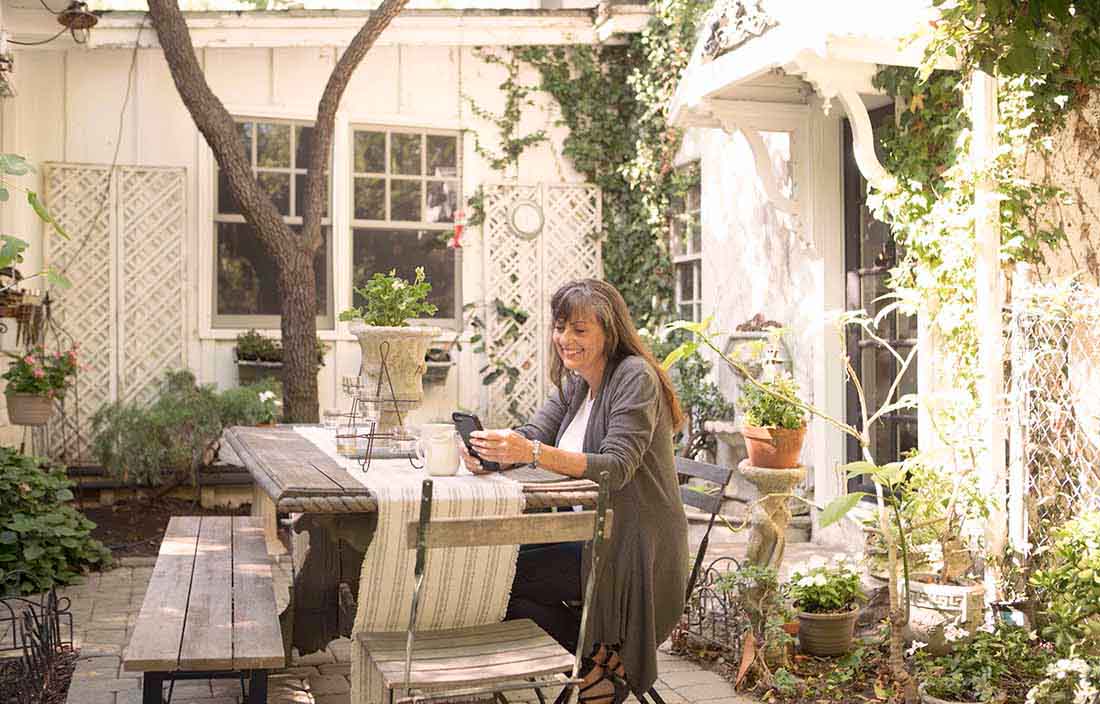 Life insurance is a common tool used by families to protect and provide for their loved ones. For many, it's an important source of income replacement in the event of an untimely passing of a wage earner; for others, it can be a beneficial estate planning tool when combined with an irrevocable trust to hold the life insurance. Why do irrevocable life insurance trusts (ILITs) exist, and how can they provide leverage for affluent families looking for wealth transfer options?
When an individual passes away, their assets could be subject to estate taxes either at the federal level, the state level, or both. Many don't realize that life insurance policies that are owned by the deceased individual are normally included as an asset and valued at the amount of the death benefit. For individuals or couples that are approaching or exceeding the allowable amount to pass estate tax-free, proper insurance planning is critical. In this scenario, an ILIT can hold life insurance outside of the taxable estate while still providing liquidity or leverage for loved ones.
For individuals or couples that are approaching or exceeding the allowable amount to pass estate tax-free, proper insurance planning is critical.
As the estate tax exemption amount increased over the last decade, the amount of clients that need life insurance for estate tax liquidity drastically decreased. However, today's higher estate tax exemptions are temporary. Under current law, they will "sunset" and automatically cut in half for decedents dying after Dec. 31, 2025. The timeline could be accelerated, too, depending on tax legislation.
For clients with taxable estates, life insurance can be a unique financial tool that has benefits beyond the need to provide liquidity — it can also be used to provide a desirable economic return, and, coupled with the use of an ILIT, can compound the leverage of that asset. Here's how.
Life insurance proceeds typically pay out income tax-free and, combined with the ILIT ownership, also pay out estate tax-free. Utilizing a life insurance product that provides for level premiums, which are guaranteed not to increase, along with a minimum guaranteed death benefit gives us a financial vehicle with a known annual cash outlay and a known payout once the triggering event has occurred. With life insurance, that triggering event can be set as the passing of one individual — known as a single life policy — or the passing of two individuals — known as a survivorship policy or a second-to-die policy. Using this strategy, the greatest leverage, and often the best time to transfer wealth to the heirs, is upon the passing of both individuals insured by the policy.
The triggering event, while guaranteed to happen at some point, isn't predictable. Due to that unknown variable, we often evaluate the economics of such a transaction at life expectancy for single life policies or joint life expectancy for second-to-die policies. Using that metric, many life insurance policies can generate 4.5–5% after tax return when comparing premiums paid to death benefit received. The returns are greater if the insured(s) passes away prior to life expectancy, and they are less if the insured(s) outlives life expectancy.
Because this return is free of income taxes by nature of the vehicle, and free of estate taxes by nature of the ownership in an ILIT, the true economics can be attractive to some clients.
It should be noted that this strategy isn't for everyone. This tool should only be used by clients that have excess capital on their balance sheet because the life insurance isn't liquid and won't be liquid until the passing of the insured(s). Accordingly, it should only be used to leverage assets that would normally be passed to the heirs upon death so that the payout is aligned with the overall wealth transfer plan. And it should only be used by clients that see an estimated 4.5–5% after tax return as an attractive alternative to where that money would normally be positioned.
If you have any questions, please reach out to a member of Plante Moran Insurance Agency.