Plante Moran Financial Advisors named one of Barron's 2020 Top RIA Firms
PMFA was recognized as one of Barron's 2020 100 Top RIA Firms.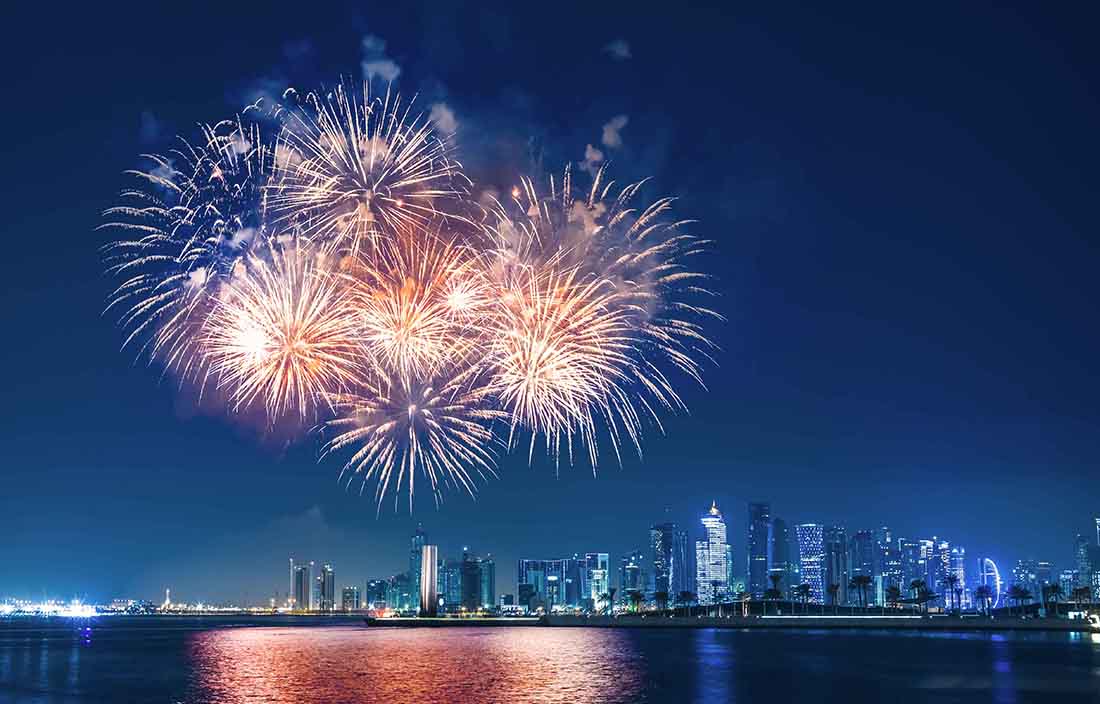 Plante Moran Financial Advisors has ranked #16 on Barron's annual list of top registered investment advisor (RIA) firms. John Lesser, president of PMFA, says this recognition is due to the dedication of our team and our exceptional client service.
"This national ranking is evidence that we have a very talented team that cares about our clients. Our team has gone above and beyond to build what's now recognized as a leading wealth management firm inside an accounting firm," John said. "We couldn't be prouder."
Additionally, the Sept. 17, 2020, issue of the Wall Street Journal featured a special section promoting Barron's 2020 Top Independent Advisors, defined as "Top 100 RIA firm executives who graduated into their management roles after starting out as ranked advisors." John Lesser was featured on this list as well, having appeared on Barron's list 12 times, with only one other individual ahead of him featured 13 times.
The firm dedicates itself to independence and objectivity, and putting the client's needs ahead of its own. The ranking as well as the other rankings received through the years on this and other publications' lists are in part an outgrowth of this steadfast pursuit.