Ryan Linenger talks national and individual finances for WGN Radio Chicago
WGN Radio Chicago's Steve Dale talked with Partner Ryan Linenger about the economy, stimulus checks, inflation, the national debt, and more. Ryan also answered questions about financial problems caused by the pandemic from the show's listeners.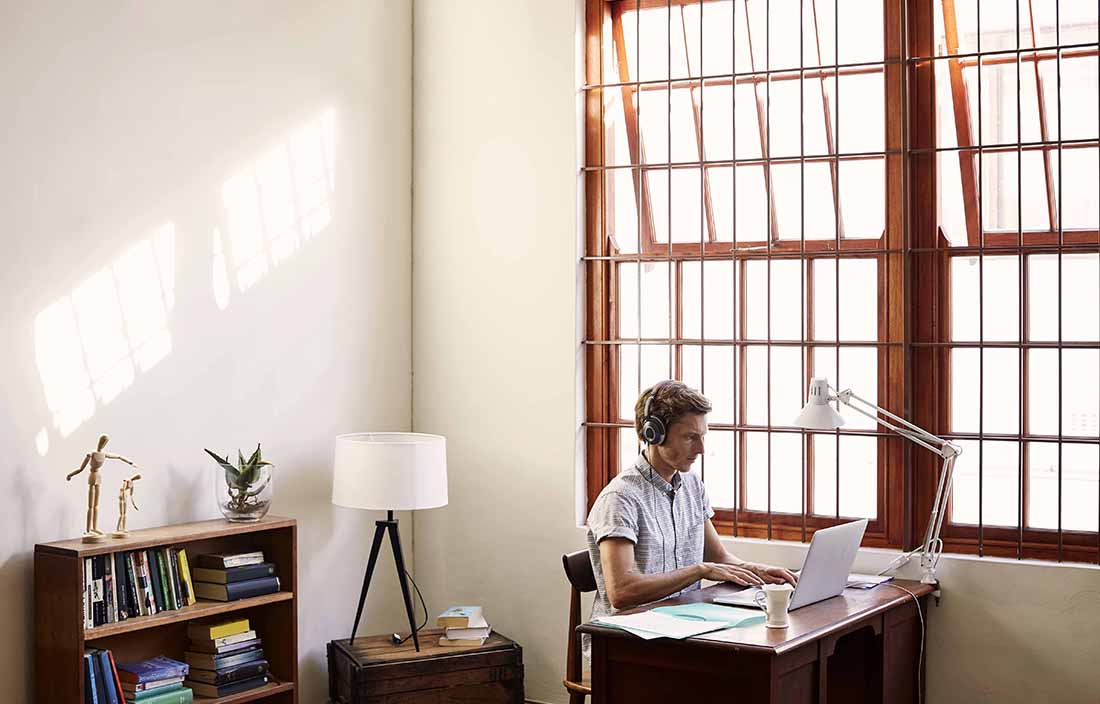 What are the top financial opportunities you should consider right now? PMFA Partner Ryan Linenger and Steve Dale of WGN Radio Chicago discuss the economy, financial markets, what to do with your stimulus checks, inflation, and the state of our national debt, among other financial-related things.