PMFA ranked #1 of the 2021 Top Firms by AUM by Accounting Today
In Accounting Today's 15th annual ranking of CPA firms by assets under management, Plante Moran Financial Advisors ranked #1 out of 150 firms.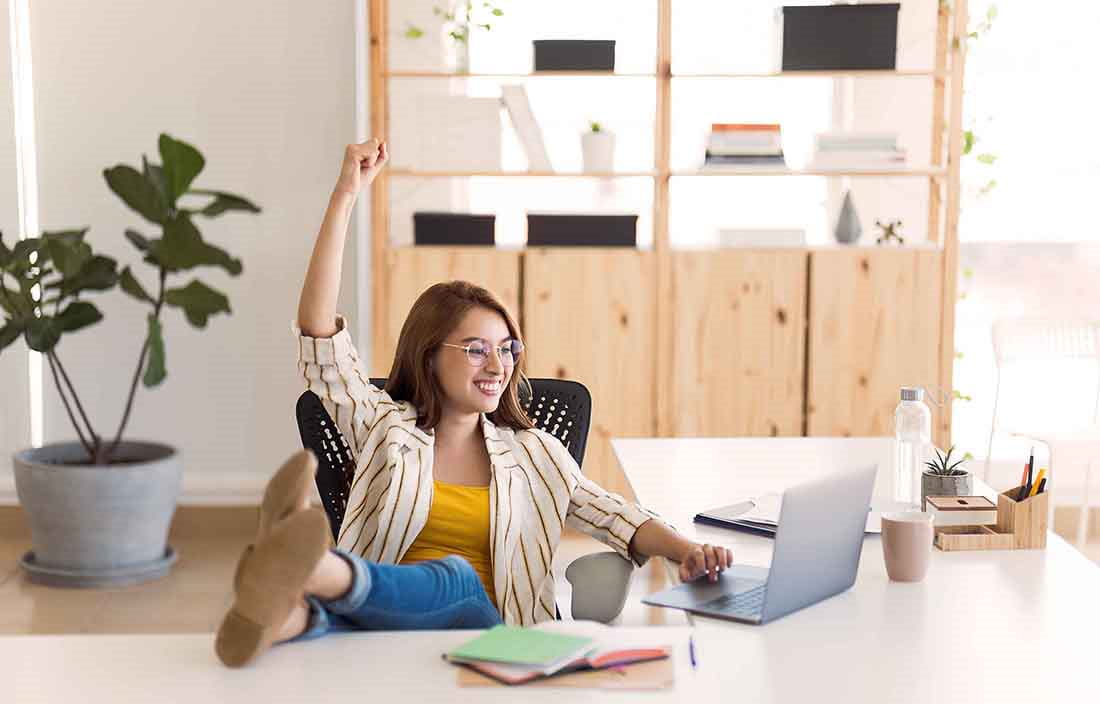 We're thrilled that Plante Moran Financial Advisors ranked #1 on Accounting Today's list of the Top Firms by Assets Under Management. More than 150 firms sent submissions, and Plante Moran landed at the top spot in the "$1 billion-plus club."
In many ways, the pandemic has brought us closer despite being unable to meet in person. We've increased communication efforts, offered specialized webinars to address the pandemic and subsequent financial concerns, and taken advantage of virtual meetings to increase visibility for everyone involved and, ultimately, successfully serve our clients digitally. Our firm leveraged technology further, including offering clients a new-and-improved Plante Moran Wealth portal and app.
We realize our clients have many choices at their disposal, whether in a pandemic or not, and that was also evident with our prospects. The digital age is allowing individuals to easily connect from the comfort of their own home, so we chose to lean in and proactively address their concerns for the short term and long term. Our firm's objectivity, independence, and holistic solutions aligned very well with the clients' needs and this period in time — in fact, those qualities are timeless.
Read more about how these organizations fared over the last year.