Business Transition Services
Plante Moran's business transition specialists, working in conjunction with estate planning experts, tax consultants, and financial advisors, can help you develop a strategy that will open new avenues of opportunity and attain desired results for your business and family.
Planning for the transition or succession of your business can be difficult to imagine; however, it's never too early to plan for the future of your business to ensure that your goals and wishes are met.
As part of Plante Moran's Wealth Management practice, we work seamlessly with more than 250 professionals to provide objective, goals-based solutions that are tailored to your needs. We will work alongside you and your advisory team to help you effectively manage the transition process, mitigate risk, and reduce stress and uncertainty.
From financial, estate, and ownership transition planning to family dynamics and management transition, our team of experts will design and execute a successful transition plan to help you chart the best course for you, your family, and your business.
Up Next
The holistic wealth viewpoint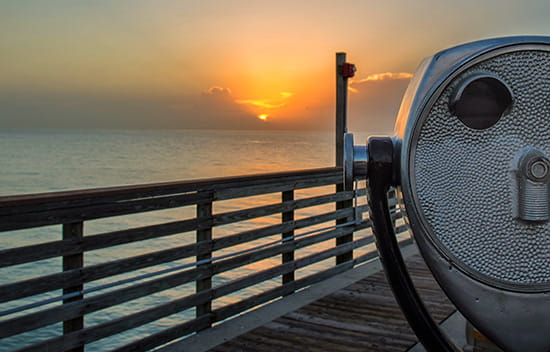 November 2017 Market Perspectives
Our latest Market Perspectives provide timely economic and financial expertise on emerging trends and issues that are top of mind with our clients.
Transitioning your business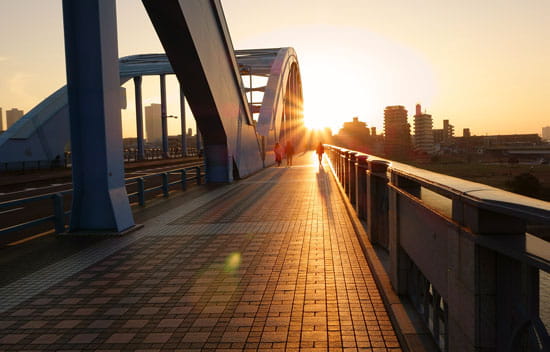 Wealth Management news and events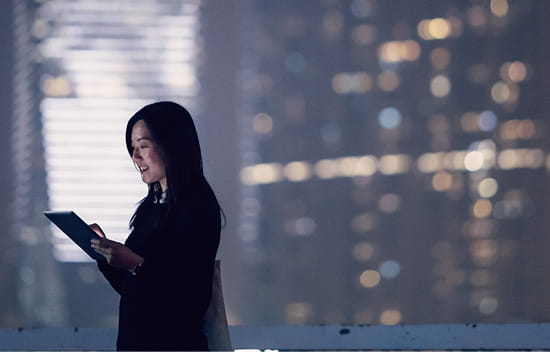 Business Transition Services
Productivity & performance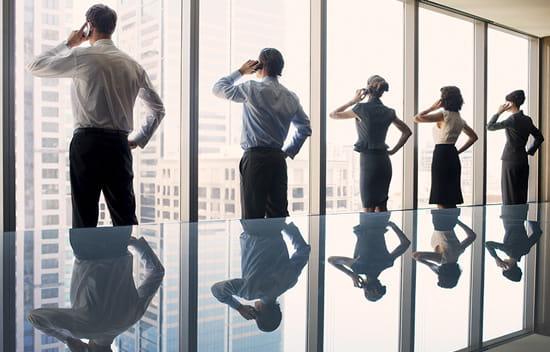 Business Transition Services Thought Leadership
Areas of Focus
Up Next
Our Business Transitions Team
Plante Moran Wealth Management's greatest value to clients is our team of over 250 professionals. We enter into each relationship with the intention of serving as a trusted advisor and know that earning that level of trust requires a very personal, customized, and consistent service approach.
With a work environment that attracts and retains top talent, our approach provides a measure of continuity within service teams and helps ensure that clients are served by professionals who know them and their unique situation. Please reach out today to begin a conversation about your financial goals.
Contact Us