Comprehensive strategy and planning for Mexican expansion
Manufacturer achieves successful expansion to Mexico, on time and under budget with robust consulting on strategy, site selection, labor availability and cost, governmental incentives, tax implications, and entity incorporation.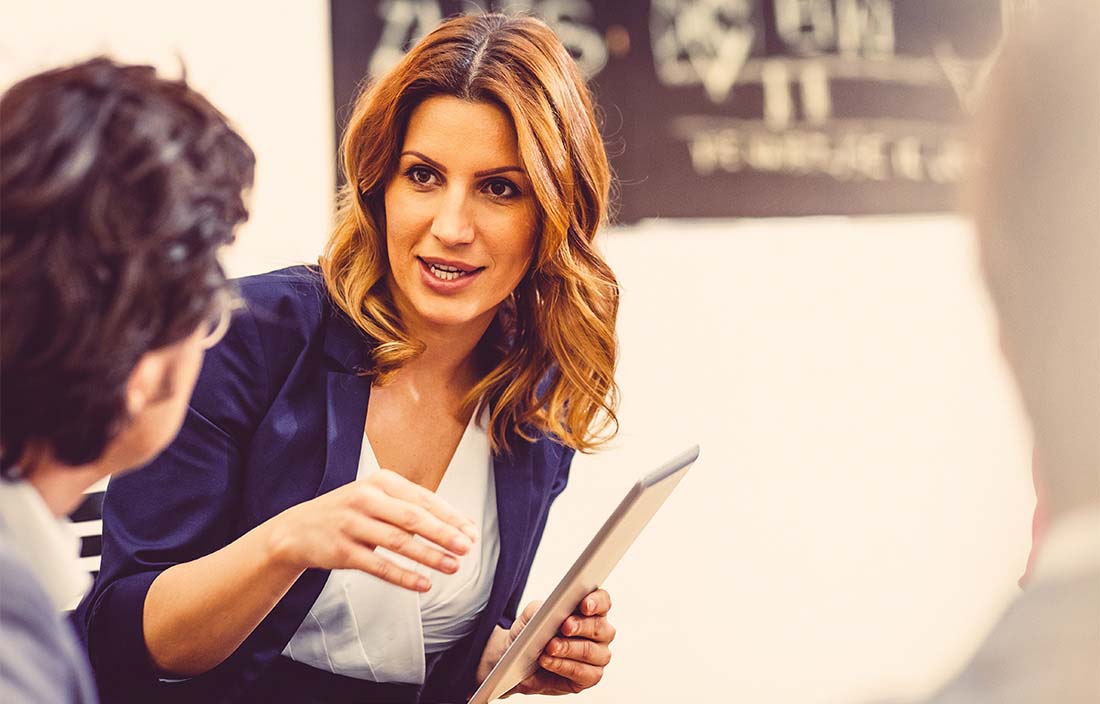 The client
A $1 billion U.S.-based manufacturer expanding to Mexico.
The challenge
The manufacturer was being pushed by its main customer to expand operations into Mexico to reduce inventory and logistical costs and to provide them with local Mexican content to be able to access and benefit from Mexico's multiple trade agreements. Since this was the manufacturer's first expansion outside of the United States, there were many unknowns. Strategy, site selection, labor availability and cost, governmental incentives, tax implications, labor unions, and entity incorporation considerations were critical to the success of the new operation.
The solution
Our international experts conducted a strategy session with the U.S. parent company to assess their needs and develop an overall project approach and cost model inclusive of what the facility, freight, labor, and other factors would be in Mexico. After developing the implementation plan, our team began a thorough site selection process with our local real estate advisors (
Plante Moran Realpoint
) to ensure all facility and lease requirements were met. We also assisted the manufacturer with negotiations for government incentive packages, structuring and incorporation of a Mexican legal entity, recruiting of the local management team, selection and negotiation with local labor unions, determination of local operational model, and selection of applicable Mexican customs programs, among other.
Our team provided clarity on current and projected labor dynamics in each region, which aided the company's selection of top talent to fill critical positions to oversee their future Mexico operations. We utilized local teams and relationships to streamline the process and provided a single-point-of-contact for the manufacturer, even though multiple parties were involved from government officials and lawyers, to our
Plante Moran Realpoint
consultants.
The benefit
Our strategy and hands-on implementation process gave the manufacturer a cost-effective and seamless expansion into the Mexican business environment. The full operational expansion into Mexico was achieved on-time and under budget.

We provided advice related to incentives, real estate, IMMEX programs, union and labor relations, and all legal negotiations through one point of contact, saving the manufacturer the hassle of managing multiple third parties. Our international tax team was able to assist the manufacturer with relevant tax implications that would affect the U.S. parent company, resulting in an effective tax structure. Through our relationship with the local Mexican government, the manufacturer was able to obtain an incentive package valued at nearly half a million U.S. dollars.