ERP system for growth and process improvement
Medical manufacturer achieves cost savings and improved operational performance through new ERP system, enabling the company to focus on strategic growth initiatives.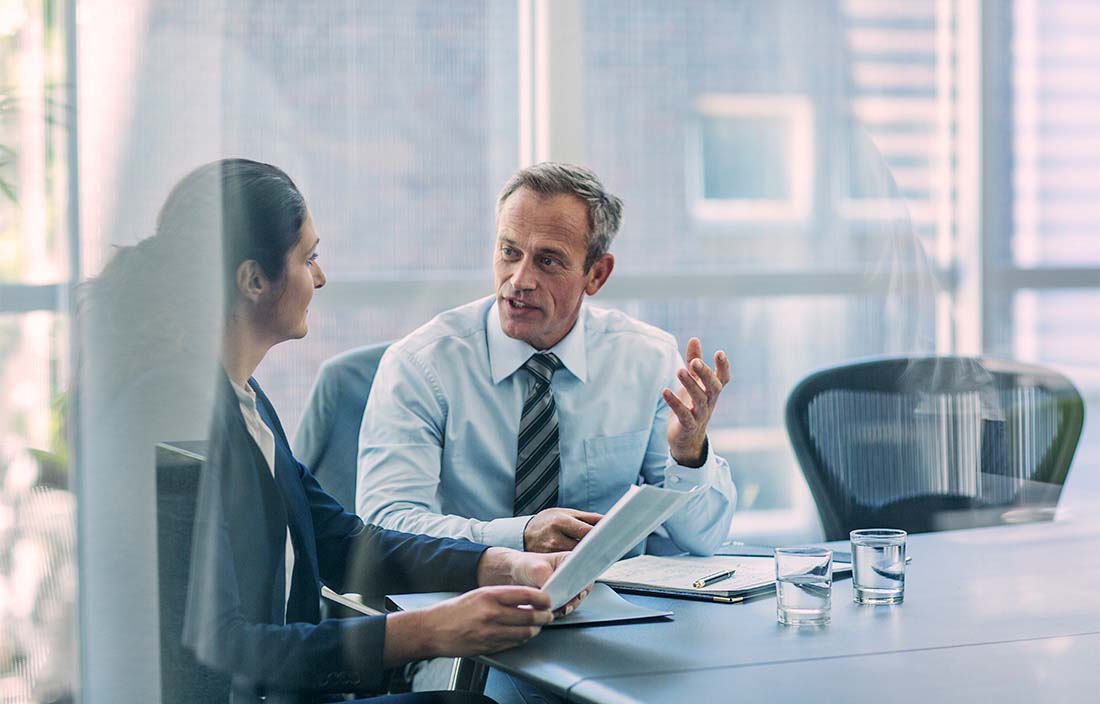 The client
With an expectation of doubling revenue within three years, a designer and distributor of capital medical equipment was feeling the pain of its 15-year-old ERP software. Historically, the client addressed the remaining gaps with multiple web solutions, spreadsheets, and other ancillary applications, but after continued growth they found themselves in need of a new ERP system.
The challenge
The medical manufacturer was at a crossroads: Growth was on the horizon, but they needed the resources to get there. One-third of the projects' internal resources were spent manually moving data into and out of the system for integration and analysis. As a result, all existing resources were at capacity, and the expected growth was not sustainable without a new ERP system. The ERP selection was required immediately, with the goal of a new operational system in place within 18–24 months.
The solution
Our ERP specialists analyzed and documented the functional requirements and selection criteria for a new ERP system. Leveraging the resulting data, the team compiled a competitive shortlist of ERP vendors. Next, the team assisted with the proposal and selection process for the new ERP system. Once a finalist was selected, our independence and experience enabled us to thoroughly review and negotiate contracts to reduce cost and risk.
The benefit
Our recommendations resulted in several benefits, including:
Negotiation of $500,000+ in software service savings and a mutually protective contract agreement.
ERP selection completed in four months to accommodate client needs.
Identification of an integrated ERP solution that addressed standard operational needs, as well as unique business issues like Customer Relationship Management (CRM), Group Purchasing Organization (GPO), and sales order configurator requirements.
Elimination of multiple custom applications previously required to perform basic business operations.
Identification of key cost reduction and price mitigation solutions to support both manufacturing and distribution activities.
Reduced manual entry, allowing resources to focus on key responsibilities related to company growth