Facility operations compliance assessment
Expanding medical device supplier avoids FDA penalty while preventing facility closure.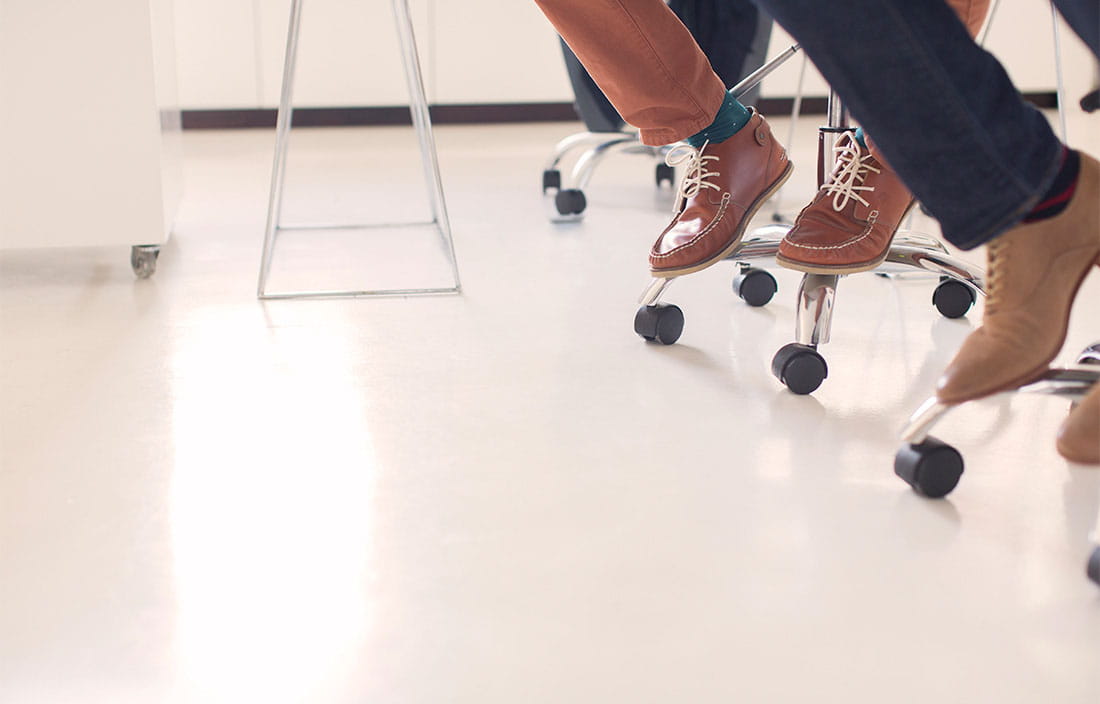 The client
An industry leading medical device company feared FDA investigation after acquisition of a new facility. The acquisition expanded the supplier's manufacturing and selling capabilities.
The challenge
The supplier was in the process of acquiring a third-party manufacturer to increase its product line, however accusations of poor quality threatened a pending FDA investigation. After conducting internal audits and quality inspections, management identified observations that, from a forward-thinking strategy, could be viewed as a potential regulatory violation of the FDA.
The solution
The supplier turned to our medical device specialists to perform a compliance assessment of the facility's operation and identify elements that threatened noncompliance. Our medical device experts quickly provided a report that identified all elements that were noncompliant or could have been noncompliant in an imminent FDA inspection. The team provided a remediation plan to identify these resources and apply them against a timeline to fix each individual element. This resulted in increased productivity and a 100 percent compliant facility, meeting both regulatory quality and customer requirements.
The benefit
Our medical device team's knowledge and experience resulted in several benefits to the medical device supplier, including:
A successful FDA audit that resulted in zero observations and no 483 report issuance.
Prevented closure of the newly acquired facility, saving jobs and further product transfer costs.
Our product transfer team was originally contracted to help shut down the facility and move all products to a compliant third-party location. However, upon solving the compliance issues, we determined the best long-term solution for the supplier was to maintain production at the current facility. We placed the suppliers' best interests above our own.
Increased product production and plant capacity — the production facility now enjoys 100 percent regulatory and customer compliance.