MasTec USG broadens communication with upgraded dashboards and analytics
To meet massive growth goals, MasTec's Utility Services Group needed better access to reliable data — and fast.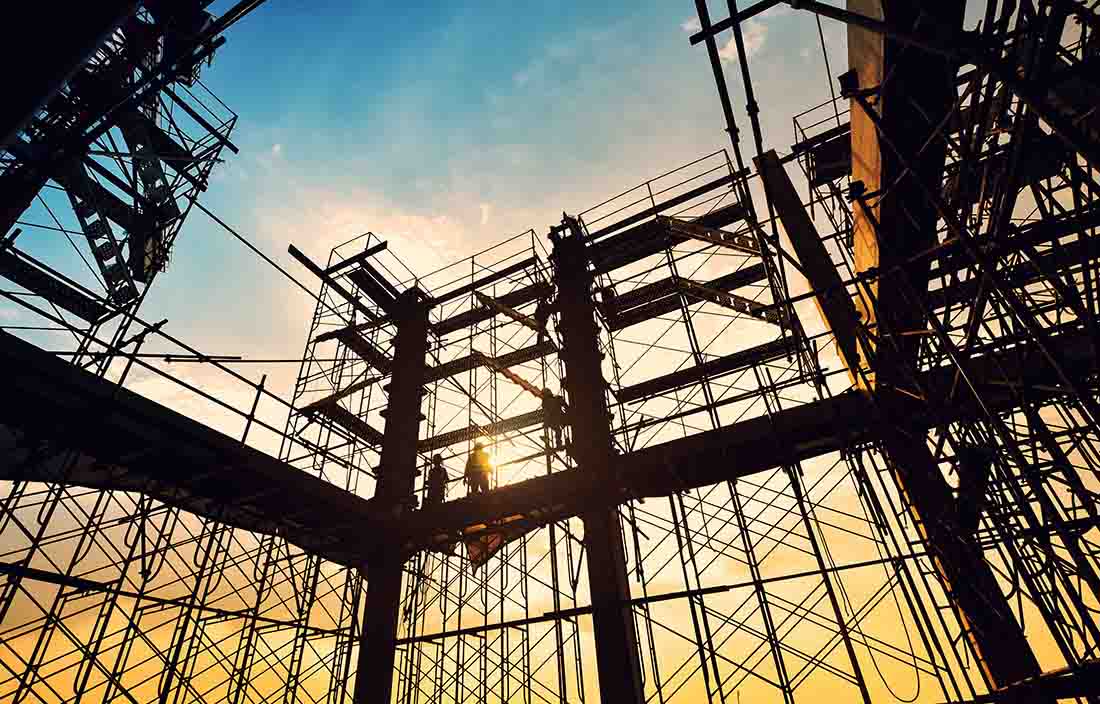 The client
MasTec Utility Services Group (USG) is one of several rapidly growing business units of their parent company, MasTec, Inc., a multinational infrastructure construction corporation.
The challenge
After implementing a new ERP system, MasTec USG recognized the need for a solution to wrangle their large amounts of operational and financial data into a usable format for teamwide distribution. They wanted to be able to move faster and make trustable business decisions, and their current method — relying on manual tracking, manual excel extract delivery, and crew expertise and instincts — wasn't scalable enough to help meet their goals.
The solution
MasTec USG engaged the business analytics team to help identify and select a business analytics solution and improve their analytics design and report creation. We integrated with MasTec USG to quickly select and implement an analytics platform. This analytics solution and team design approach helped to:
Establish a data repository sourcing from multiple ERP modules and other data sources.
Enable faster automated reporting.
Provide easier access to information for users both inside and outside their ERP system —everyone from the CFO and financial planning and analysis (FP&A) team to their crews in the field — some of which didn't have access to the ERP directly.
Expand ERP reported data, previously constrained to an ERP module, to evolve scenario drilldown from top-line financial (general ledger) line items to related submodules and individual work orders.
Empower the MasTec USG team through the internal buildout of additional subject areas, including safety, accounts payable, accounts receivable, and job cost.
The benefit
The operation center now has access to actionable dashboards that allow them to see near-time insights across different modules, helping to support relevant analysis. In turn, these dashboards enable faster, data-driven decision-making for operational leadership. Now, MasTec USG can quickly see where they're making money and where they're not, and effectively communicate across their team to respond in a fraction of the time. As their business grows, so does the impact of their new reporting and analytics program.