Operations assessment for targeted growth
Manufacturer improves efficiencies by more than 10 percent of operating cost and sees increased production capacity.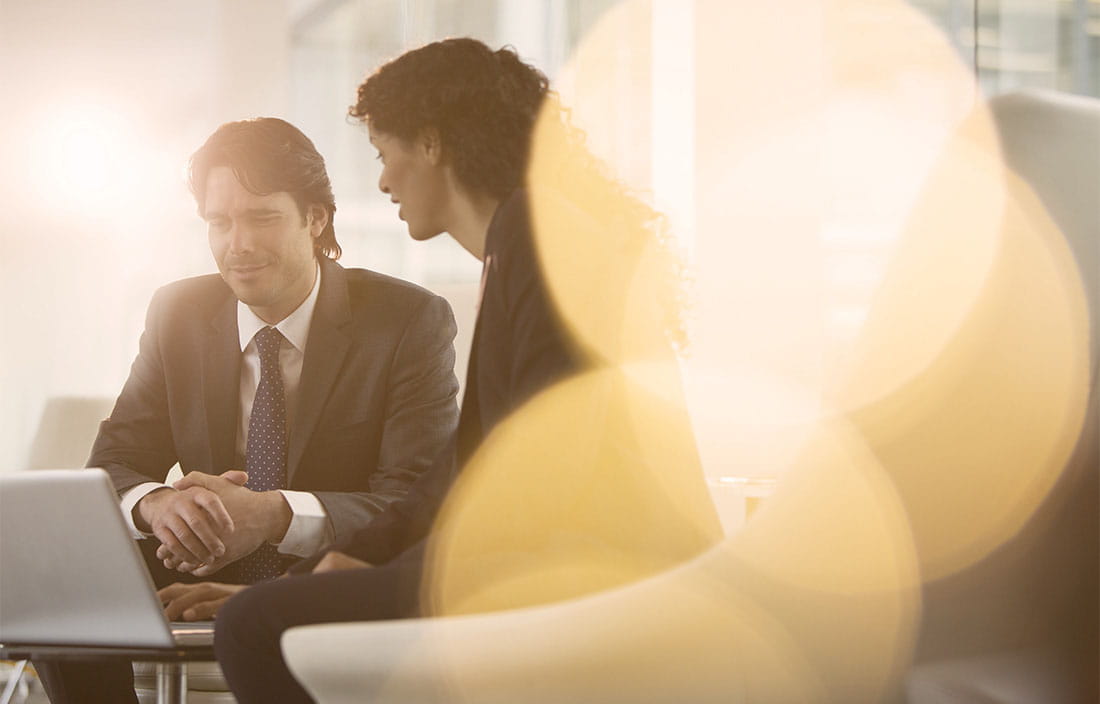 The client
$1B+ global automotive manufacturer facing challenges in plant capacity utilization and a rapidly changing customer environment considers production expansion to meet customers' needs.
The challenge
Specific cost-reduction goals challenged this global supplier to consider production expansion to meet customers' needs. With product requirements changing significantly over the next couple years, it's vital that manufacturers consider new products to thrive in emerging markets and expand their customer base. The manufacturer sought to shape up their current operations in order to grow and move forward with the impending market changes.
The solution
Our team was brought in for highly focused initiatives where outside expertise was critical. We quickly implemented a tiger team in their plants, working shoulder-to-shoulder with their teams. This allowed for a thorough business review, supporting an operations assessment of manufacturing centers, engineering, maintenance, production scheduling, human resources, finance, and product costing for management to develop improvement plans. We analyzed their manufacturing strategy, advising which products they should manufacture vs. which to buy from suppliers. Finally, we identified potential acquisitions to grow, improve their revenue, and expand product lines.
The benefit
Through meetings with their management and executive leadership, we were able to understand their cost structure and pricing approach, leading to informed decisions. We helped the manufacturer avoid a capital expenditure of more than $50 million by identifying significant opportunities to reduce operations costs and improve efficiency by more than 10 percent of operating cost. The manufacturer also saw notable benefits through improved production capacity from less than 50 percent to over 70 percent. Our relationship continues as we work on additional projects with the team.