The current healthcare affiliation landscape and how to navigate it
In partnership with the Indiana Pressler Memorial Chapter of the Healthcare Financial Management Association.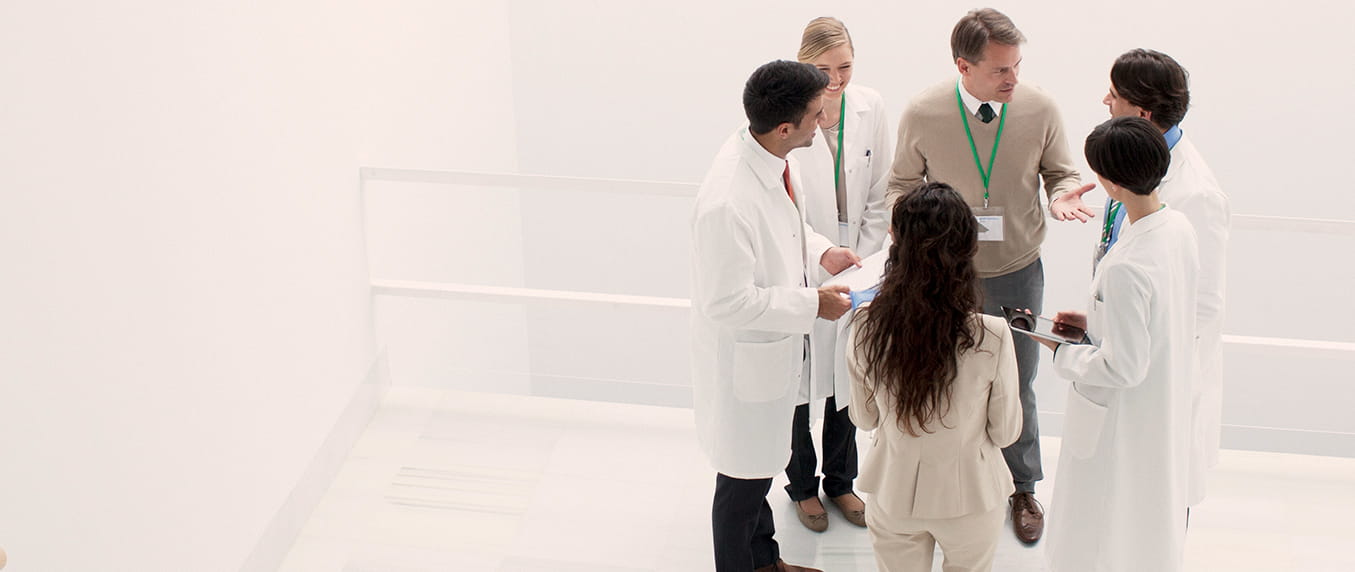 Healthcare reform and current and proposed legislative changes affecting reimbursement have driven a significant amount of health system consolidation, physician roll-ups and interest from private equity investors. This program will provide a snapshot of current healthcare industry merger and acquisition/affiliation activity in our region as well as providing attendees with the key areas to focus on as they consider target organizations with which to partner. Presented by Jean Young, Plante Moran healthcare partner, and Jerry Luebbers, Plante Moran senior consulting manager.
Learning objectives
At the conclusion of this session participants will:
Be familiar with current Midwest region healthcare industry mergers and acquisitions activity
Know how to tailor their organization's potential merger or affiliation transactions to the individual risks of that organization.
Be able to develop an approach to better understand the target's key risk areas and whether additional risk or opportunities exist.
Understand how to identify and quantify potential costs and cost savings of a particular transaction post-transaction.
Presenters
Jean Young, Healthcare Partner, Plante Moran
Jerry Luebbers, Senior Consulting Manager, Plante Moran