White-collar overtime exemption
Date:

Thursday, April 28, 2016
Time:

11 a.m. - 12 p.m. EDT
View On-Demand
With the proposed changes to the current overtime exemption rules, is your organization prepared to be in compliance? Join our webinar to ensure you understand the changes and learn how to address some of the common issues organizations will face.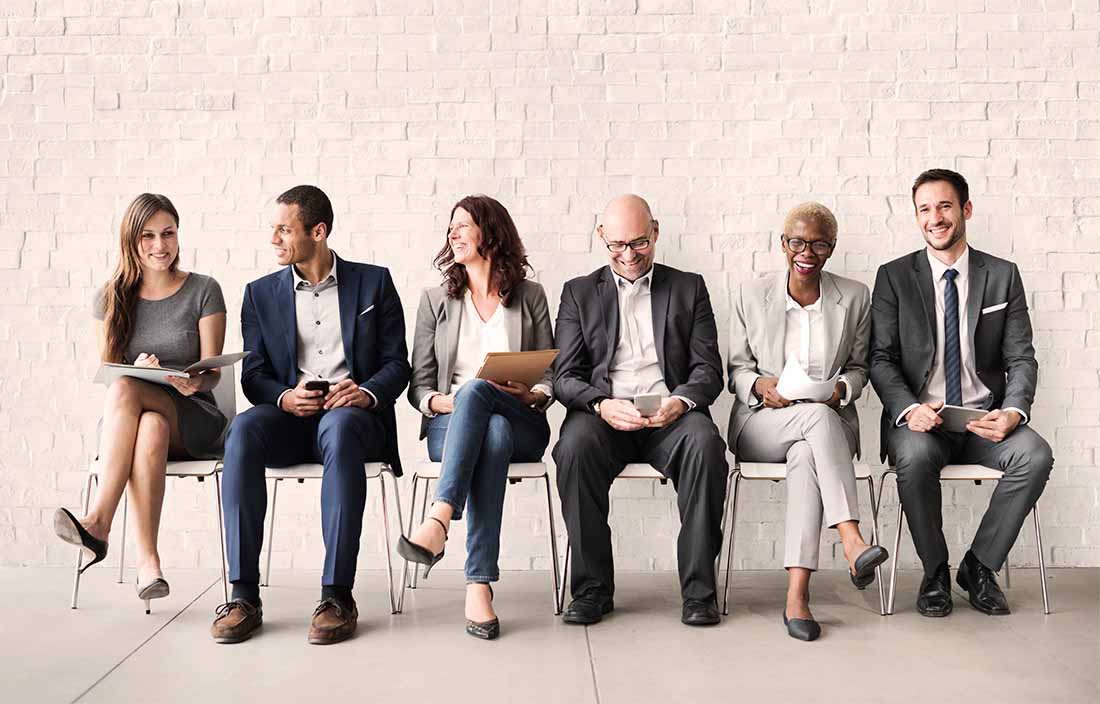 This 60-minute session hosted by members of Plante Moran's Employee Benefits Consulting group will discuss the planned change in income threshold for exempt salaried employees and discuss things that organizations will need to address in order to ensure they are compliant with the new rules.
Learning objectives
At the conclusion of this session, participants will:
Understand the new, proposed regulations regarding re-classification of current exempt employees.
Understand the consequences of non-compliance with the new, proposed regulations.
Understand the most common issues that employers will face in complying with the rules and some recommended actions that can be taken to address the changes in their organization.
Presenters
Elizabeth Colvin, Plante Moran Employee Benefits Consulting
Michael Krucker, Plante Moran Employee Benefits Consulting
Additional information
Prerequisites/Advanced Preparation: None
Program Level: Overview
Delivery Method: Group internet-based
Additional resources