Preparing for change: What you need to know about international regulations and transfer pricing
Presented By:
Date:

Thursday, Aug. 4, 2016
Time:

2 p.m. - 3 p.m.
View On-Demand
The rules for transfer pricing are changing. Although the new framework isn't confirmed yet, it's important for you to understand how new key issues could affect your business. Join our webinar to learn how you can prepare.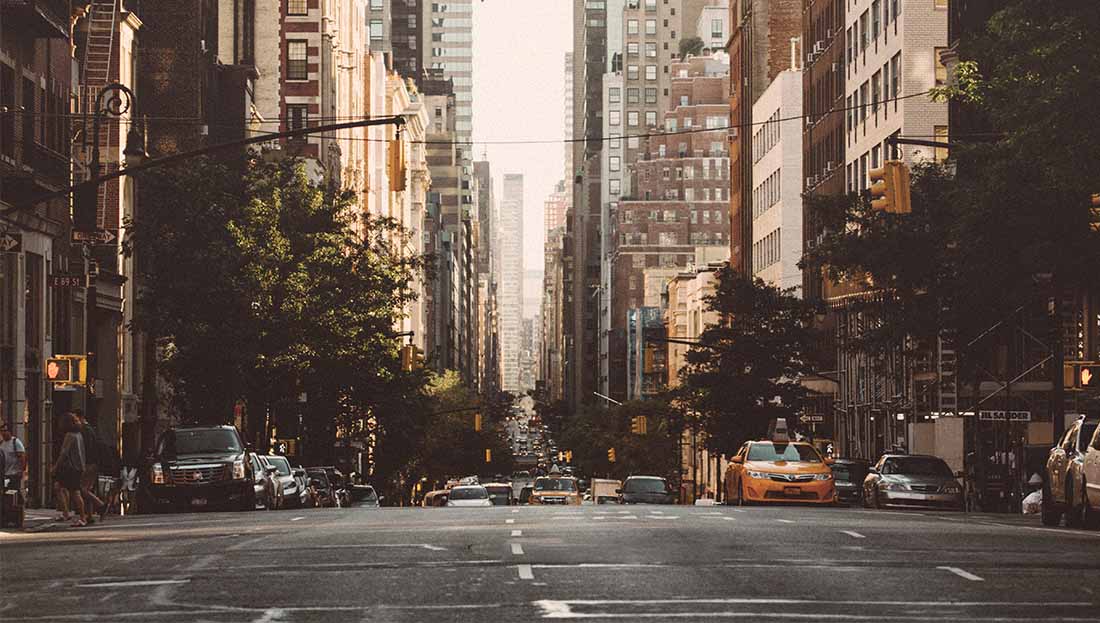 The Organisation for Economic Co-operation and Development (OECD)'s Base Erosion and Profit Shifting (BEPS) project is changing the global framework for international tax and transfer pricing radically. We don't know what new laws and regulations will come into play yet, but you can no longer rely on old certainties for multinational tax planning. As the old rulebook is shredded, new key issues will emerge, but there's also gray area that is interpretive: what will these new issues mean for your business?
Join Plante Moran's international tax and transfer pricing experts as they discuss how the rules are changing globally and what you can do to prepare.
Presenters
Bill Henson, International Tax Partner
Jon Jenni, Director of Transfer Pricing
Moderator
Joel Mitchell, International Tax Partner
Learning objectives
At the conclusion of this session participants will be able to (or, will know):
Describe enhanced documentation and country-by-country reporting requirements
Recognize mass sharing of company data among governments
Identify changing definitions of intangibles
Interpret expanded roles for profit splits
Discuss proposed changes to permanent establishment
Assess implications of digital nexus in the new environment