Impact of the new lease accounting standard
Does the new FASB lease standard affect you? View our on-demand webinar for details on the new standard and how it applies to your nonprofit organization.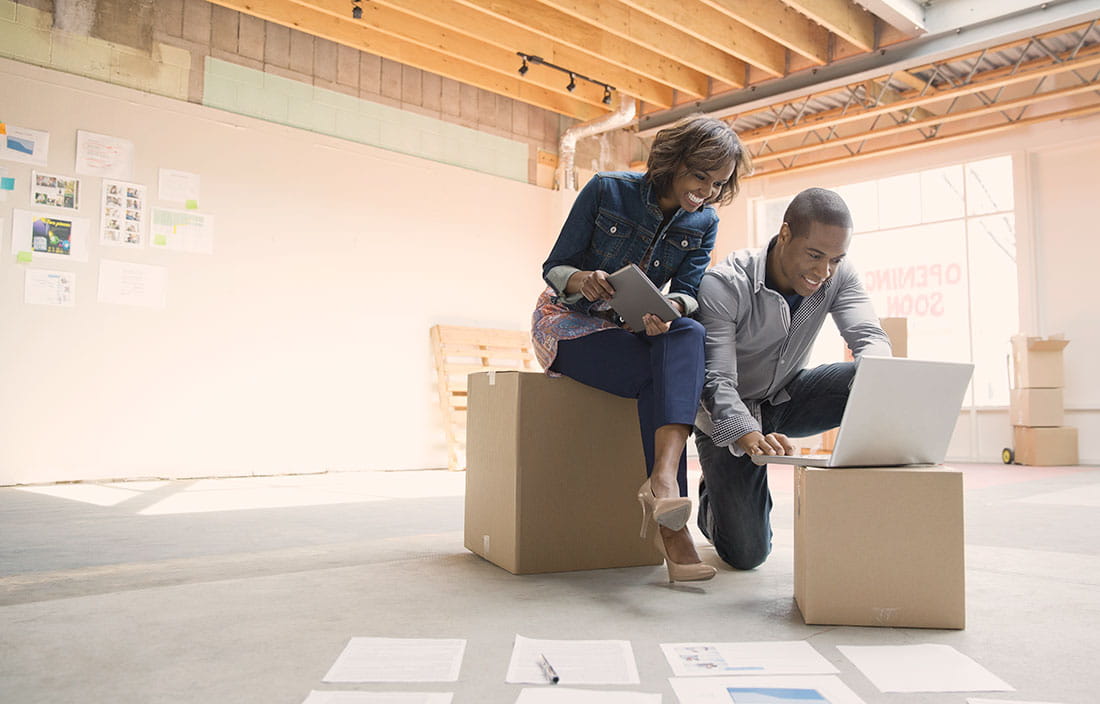 The new lease standard has been an ongoing project for FASB for the past 10 years, and will become effective to public business entities for December 31, 2019 year-ends, and become effective to non-public entities, such as not-for-profits, for December 31, 2020 year-ends. In this webinar, Plante Moran experts discuss the lease classification, current guidance versus the new guidance, financial statement impact, and the steps necessary to identify the implications to your organization.
Presenters
Kellie Ray Goines, Partner
Kristin Hunt, Senior associate