Tax reform: What are the implications on M&A structuring?
How will the Tax Cuts and Jobs Act affect private equity investors and sponsors? Available from ACG Global, view the on-demand webinar to hear from our experts on the key provisions and strategies that you need to know about tax reform.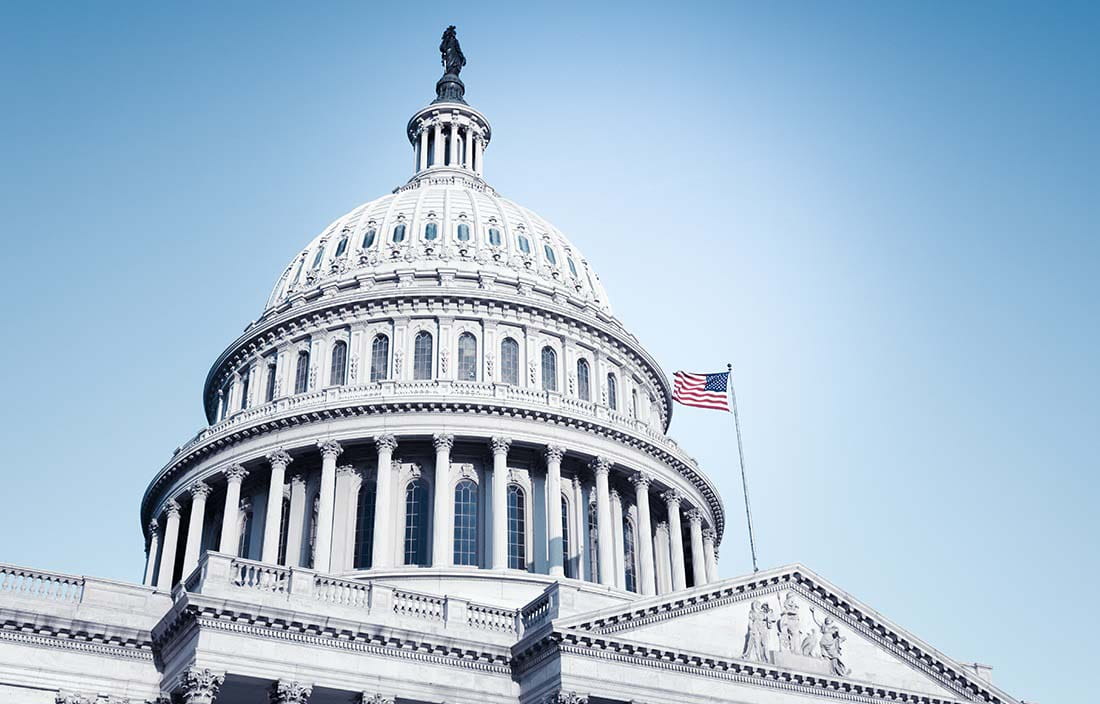 The Tax Cuts and Jobs Act signed into law in late December 2017 makes major changes to the U.S. federal tax system. The changes will have a significant impact on the structuring of private equity investments. View the on-demand webinar from ACG Global and Plante Moran to hear a timely discussion from a few of our tax experts about how the Tax Cuts & Jobs Act will affect mergers and acquisitions.
Highlights include:
Key provisions that impact deals

Tax structuring opportunities to maximize your return on investment

Answers to your questions and concerns
Click here for the presentation slide deck.
Presenters:
Mike Monaghan, partner

Tim Addison, senior manager

Jeremy Sikkema, senior manager