Future of Wayfair: Sales tax nexus lessons learned and future considerations
Following the Wayfair decision, there are still important lessons and economic nexus developments to consider.
Learn more
.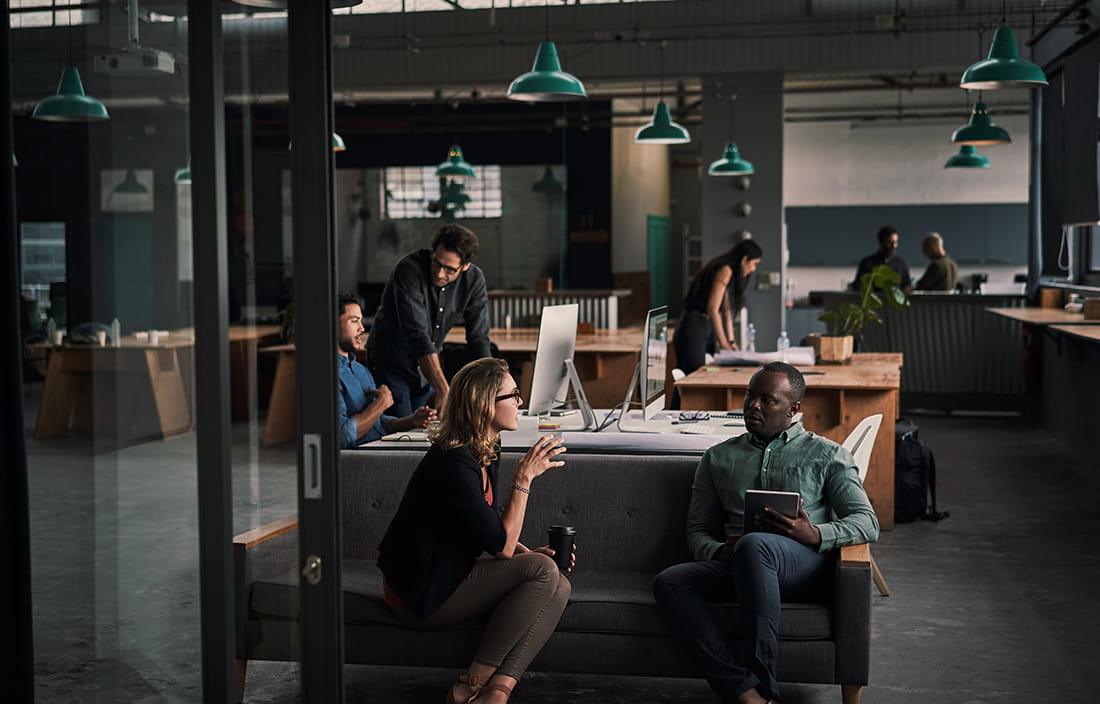 The Supreme Court's ruling in South Dakota v. Wayfair, Inc. brought new levels of complexity in state and local sales tax compliance. One year after the Wayfair decision, there are still important lessons to be learned about the multistate sales tax compliance process. And the risk to your organization and bottom line due to noncompliance and not collecting the proper sales tax is significant. Stay ahead of recent economic nexus developments and considerations by joining this webinar.
Learning objectives:
Describe the current post-Wayfair decision landscape for organizations and recent economic nexus developments.
Identify critical lessons learned in the aftermath of the first year in relation to marketplace facilitator rules and other tax types.
Explain key issues and considerations organizations still need to address to remain in compliance.
Presenters:
Jeanette Tolar, SALT senior associate
Jon Strycharz, SALT associate
David Landwehr, SALT senior in-charge