The future is now: Automate repetitive tasks with Robotic Process Automation
Watch our on-demand webinar as our experts provide an overview on Robotic Process Automation and how it can provide value to your organization.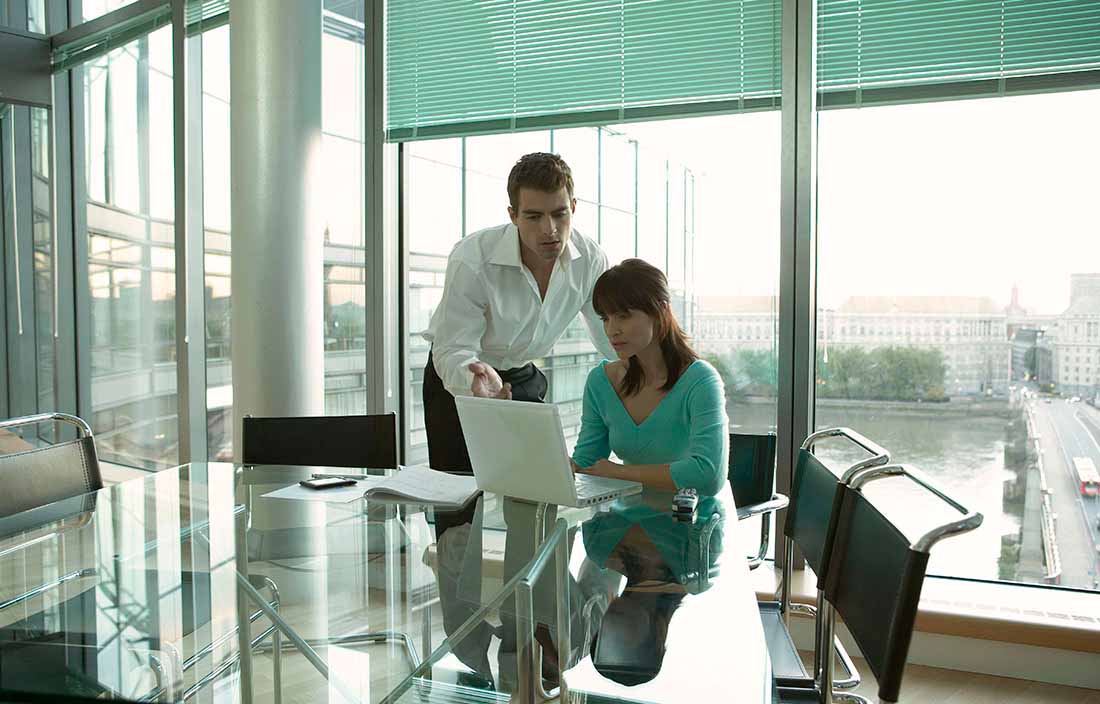 Now more than ever, local governments are being challenged to deliver services effectively and efficiently, and to quickly cut costs. In this webinar, we will introduce you to Robotic Process Automation (RPA) which can be used to create efficiencies and enhance resource availability within your organization and ultimately reduce costs associated with repetitive tasks. RPA is used extensively within banking, retail, and other private industries currently; and we will discuss its applicability to state and local governments moving forward. Our experts will walk through instances in which RPA should and should not be used as a tool to automate processes. Lastly, we will introduce the top RPA providers and innovators on the market.
Learning objectives:
Learn what RPA is and how it can be used by reviewing common use cases
Understand challenges when applying RPA in the public sector
Receive an overview of the RPA vendor marketplace including which vendors are likely innovators
Presenters:
Brian Pesis – Manager, IT Consulting
Emily Laws – Senior consultant, IT Consulting
Moderator:
Sally Nagy – Senior manager, IT Consulting