Webinar series: Hot topics for construction leaders
Watch our three-part webinar series covering important and relevant issues in the construction industry on-demand.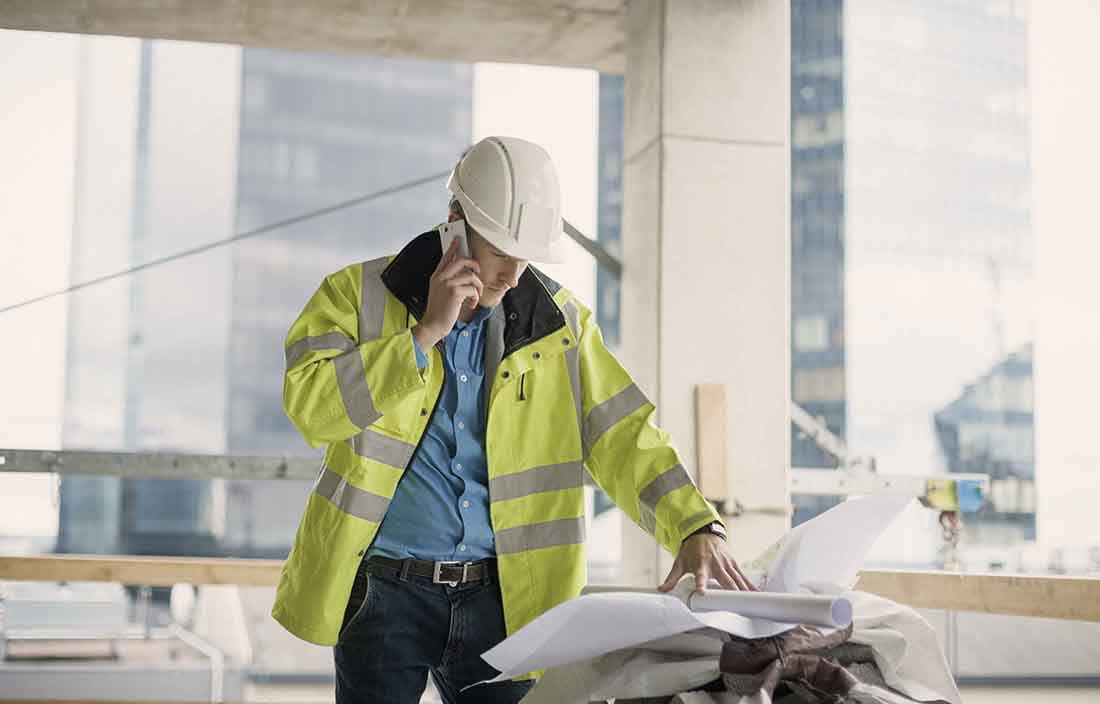 This year, it's more important than ever for business leaders to stay on top of all the industry hot topics that may impact their business moving into 2021. During this three-part webinar series, our Plante Moran experts will walk your construction business through audit and accounting updates, tax planning, and cybersecurity and IT concerns.
Accounting update for contractors
What accounting matters are impacting your organization right now? Join this session to hear from our experts on PPP loan forgiveness, preparing for your next audit, the value of your disclosures, and more.
Learning objectives:
Understand the value of your disclosures.
Gain strategic insight on how to continue preparing for your 2021 audit.
Explore additional ways to understand your revenue recognition and leases.
Manage risk: Cybersecurity and analytics for construction
In our new virtual world, are you prepared to stay ahead of both the competition and hackers? Join our cybersecurity and IT session to hear how you can prepare your business to thrive in a digital environment. Our experts will discuss how you can update your technology structure, secure your data, and more.
Learning objectives:
Understand how data analytics can improve your organization's operations.
Create a plan to update your business's technology and data structures to support more effective decisions around bidding, cash management, labor and project management.
Explore how to increase standardization and security in our new virtual environment.
Year-end tax update for construction leaders
From a sweeping pandemic to a presidential election on the horizon, tax planning can seem overwhelming. Our experts are here to help you understand what's really important. In this session, we'll break down what 2021 could hold for your organization, from tax planning opportunities to PPP loan forgiveness.
Learning objectives:
Understand how to take advantage of your tax planning opportunities.
Learn about updates to existing tax law.
Understand how the election could impact tax law and what changes could be on the horizon.