Deal trends: Attractive industry segments resulting from the rise in working from home
Looking for insights on which industries have the most attractive middle-market growth opportunities? View our on-demand webinar for expert analysis.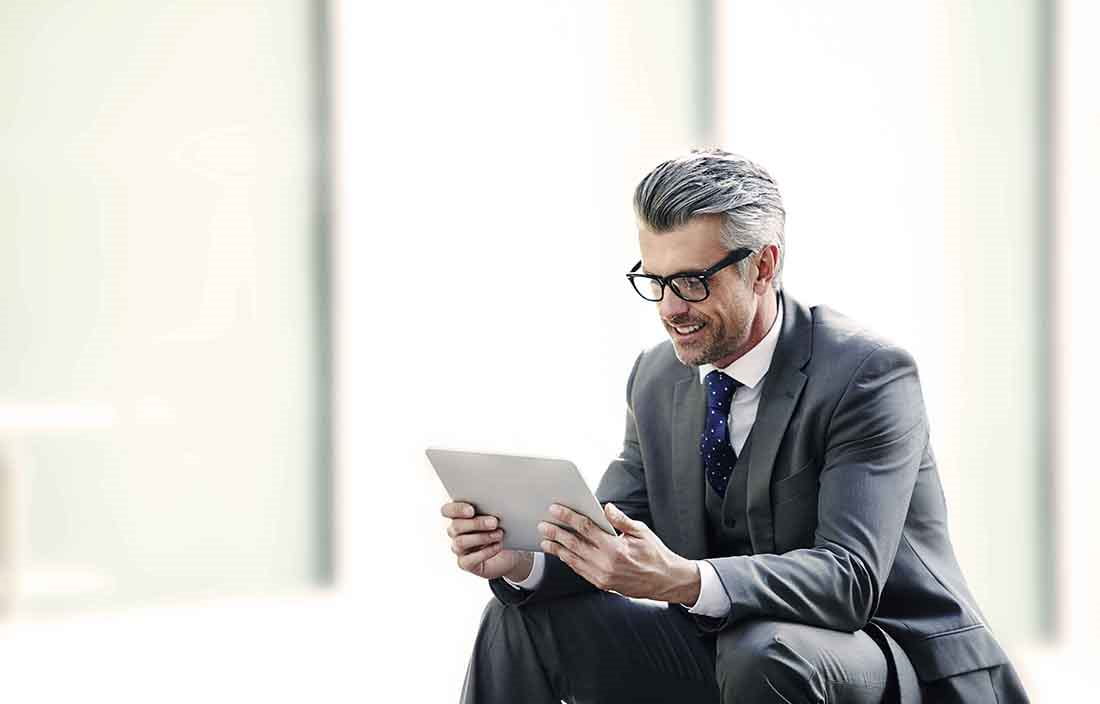 The COVID-19 pandemic has had a considerable impact on the workplace, significantly increasing the number of people working from home — a component of the "new normal" that's likely to continue for years to come. This shift to working remotely has positively influenced the long-term outlook for several industry segments with middle-market growth opportunities. Hear from leaders from our strategy consulting and transaction advisory services teams as they provide an insightful analysis of the opportunities surrounding these industry segments, including market drivers, current players in the market, and deal execution insights.